The joy is immense when you walk towards your passion that too in fashion! This was one of the things Mehaik (The Owner) wanted to do but always ended up in a lot of other stuff to deal with and keep this in parking lot for some day until now!
Yes, its official and open. Wardrobe by Mehaik Bhasin! (Website coming soon)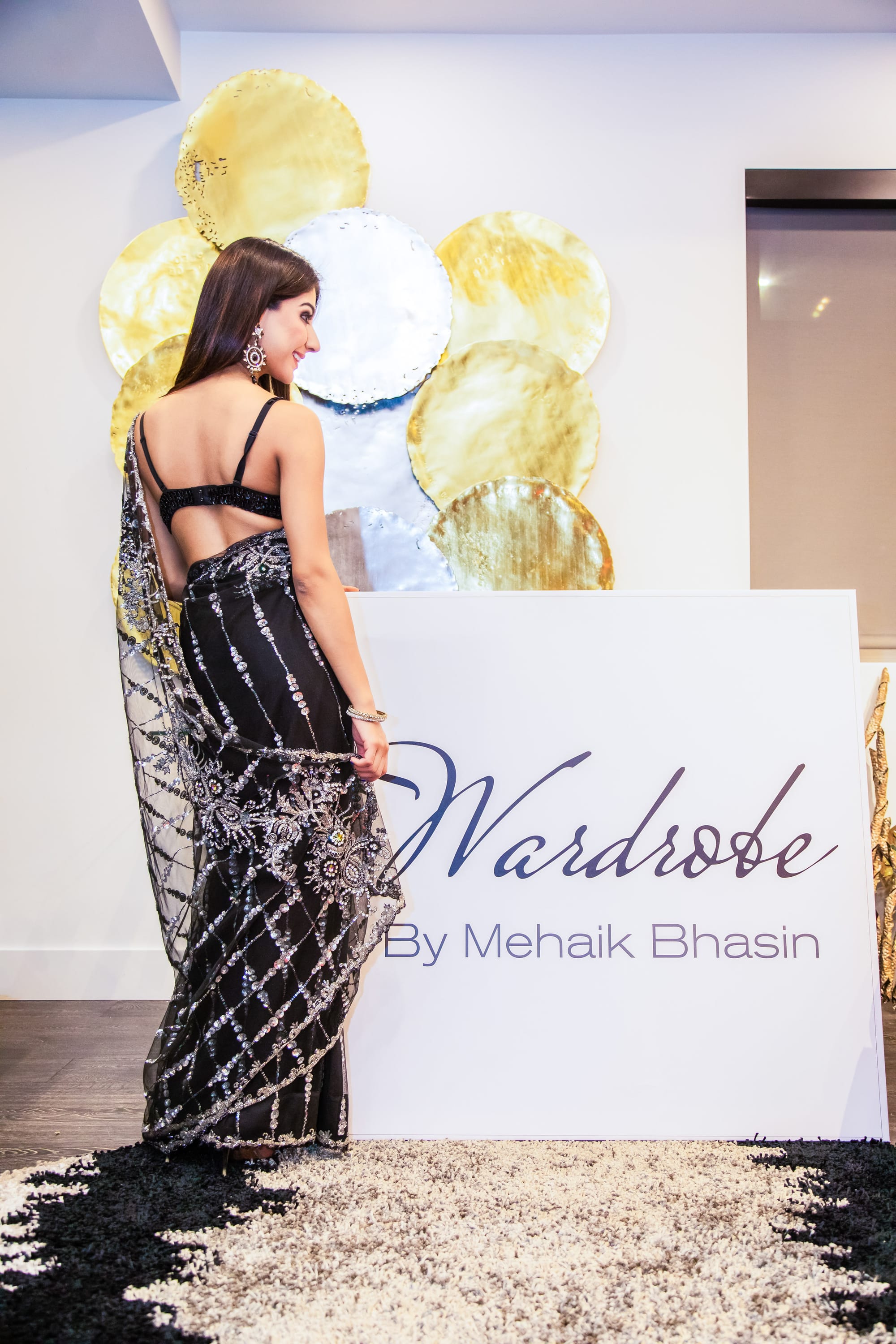 Still in day one and a lot of work has to be done. Being an ongoing project, it would be amazing to support the local artist with her amazing passion and talent. If you are looking for something classy and stands you out in the crowd, Mehaik would be your girl!
I had a pleasure shooting Mehaik on a photo-shoot project, which I thoroughly enjoyed and looking forward to contributing to her collection through my clicks!
The launch team consisted of the following talented members - (Show some love and go check them out)
Model - Trisha Sood (https://www.instagram.com/trishasood/)
Makeup Artist - Imperial Bliss (https://www.instagram.com/imperialblissstudio)
Owner - Mehaik Bhasin (https://www.instagram.com/mehaikbhasin/)
Location - Seema Sahni (https://www.instagram.com/mehaikbhasin/)
Here are some launch shots -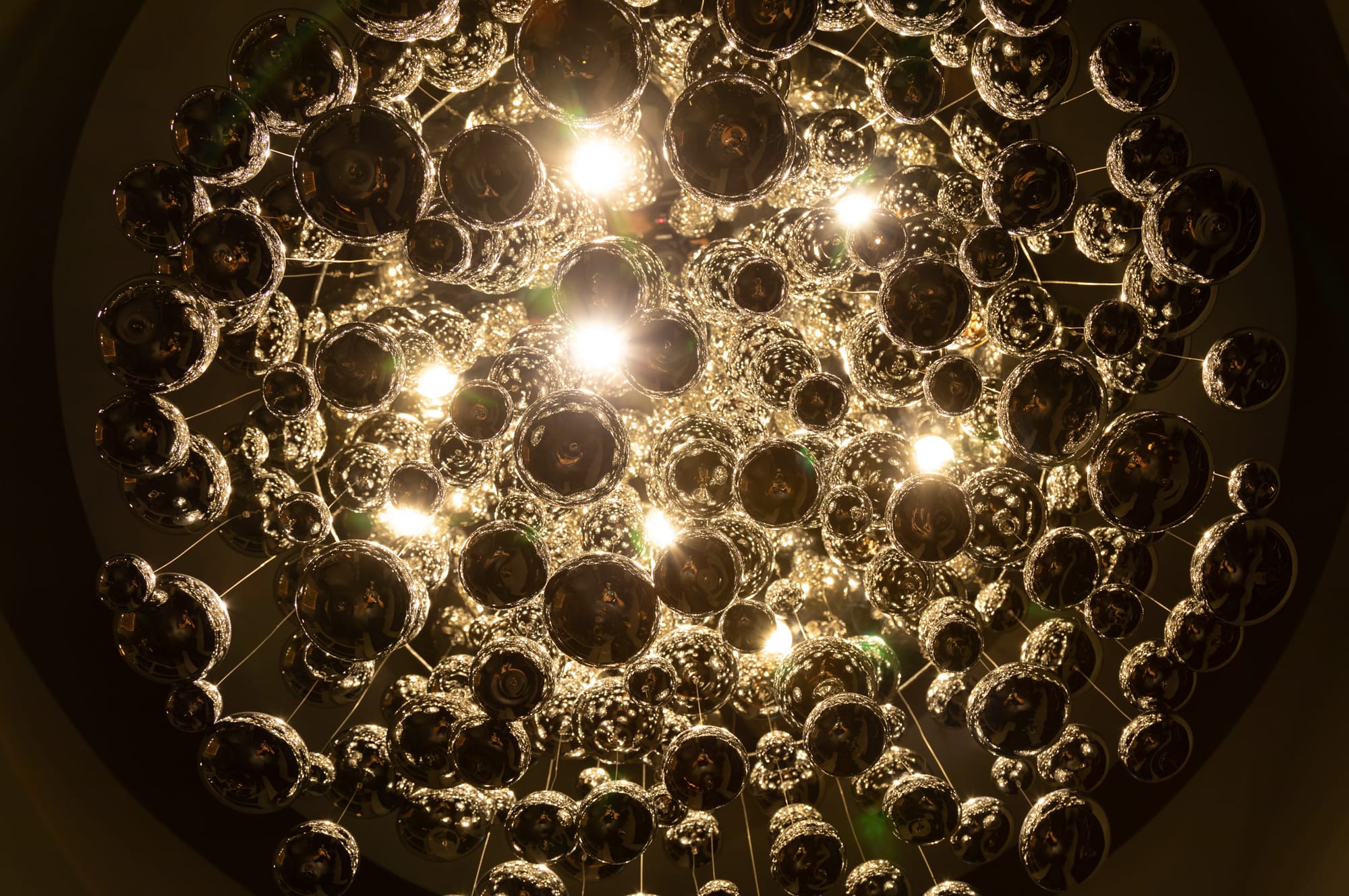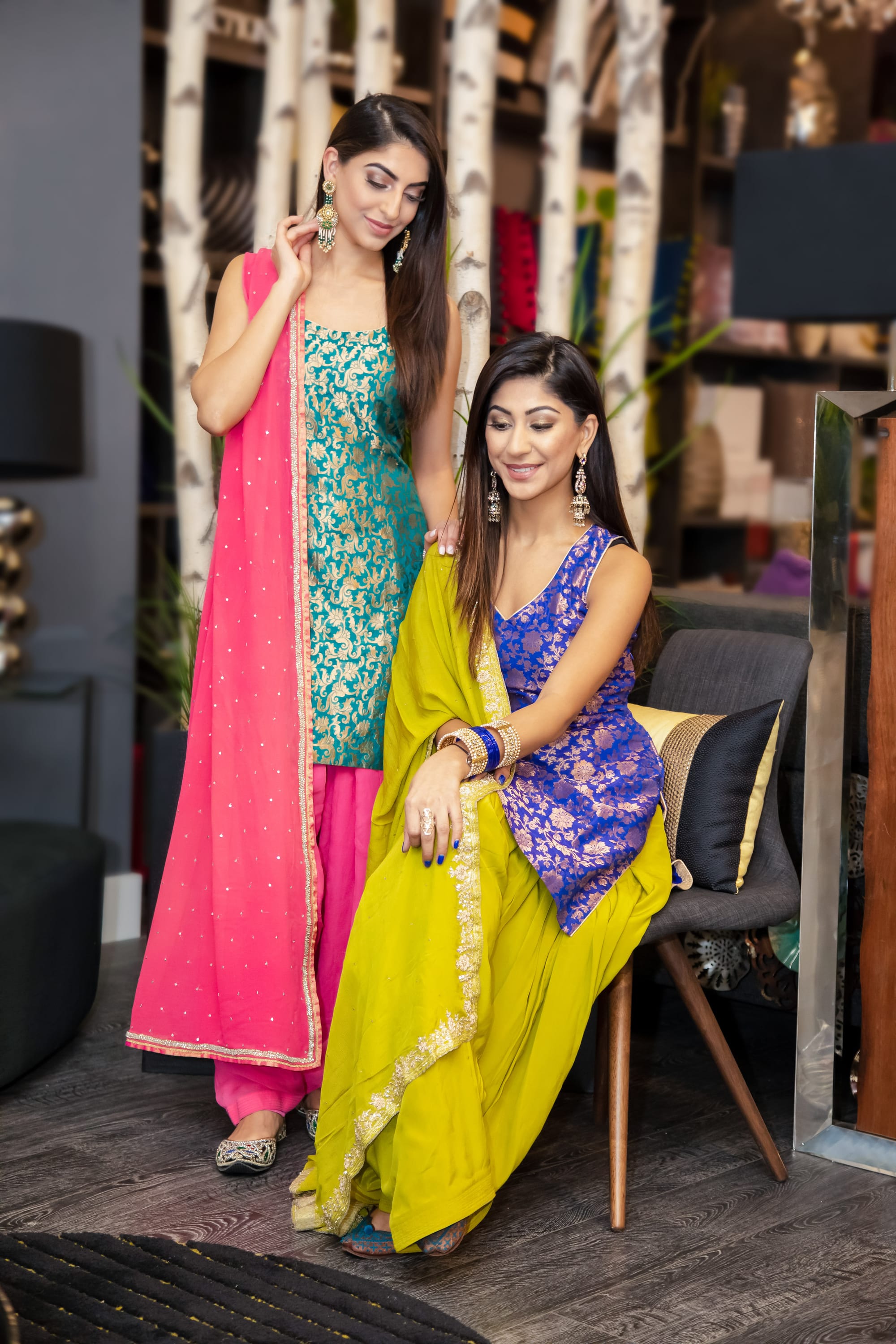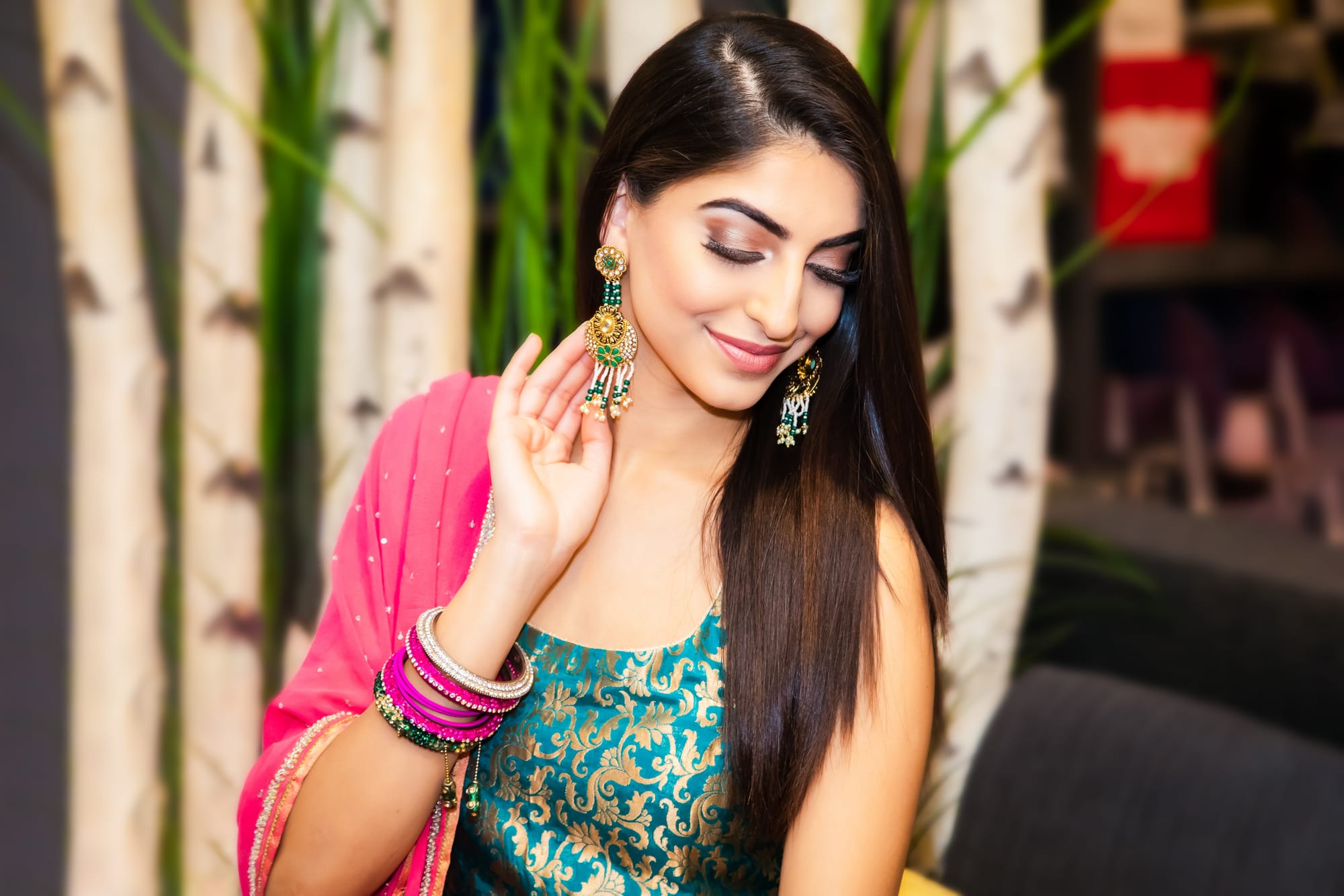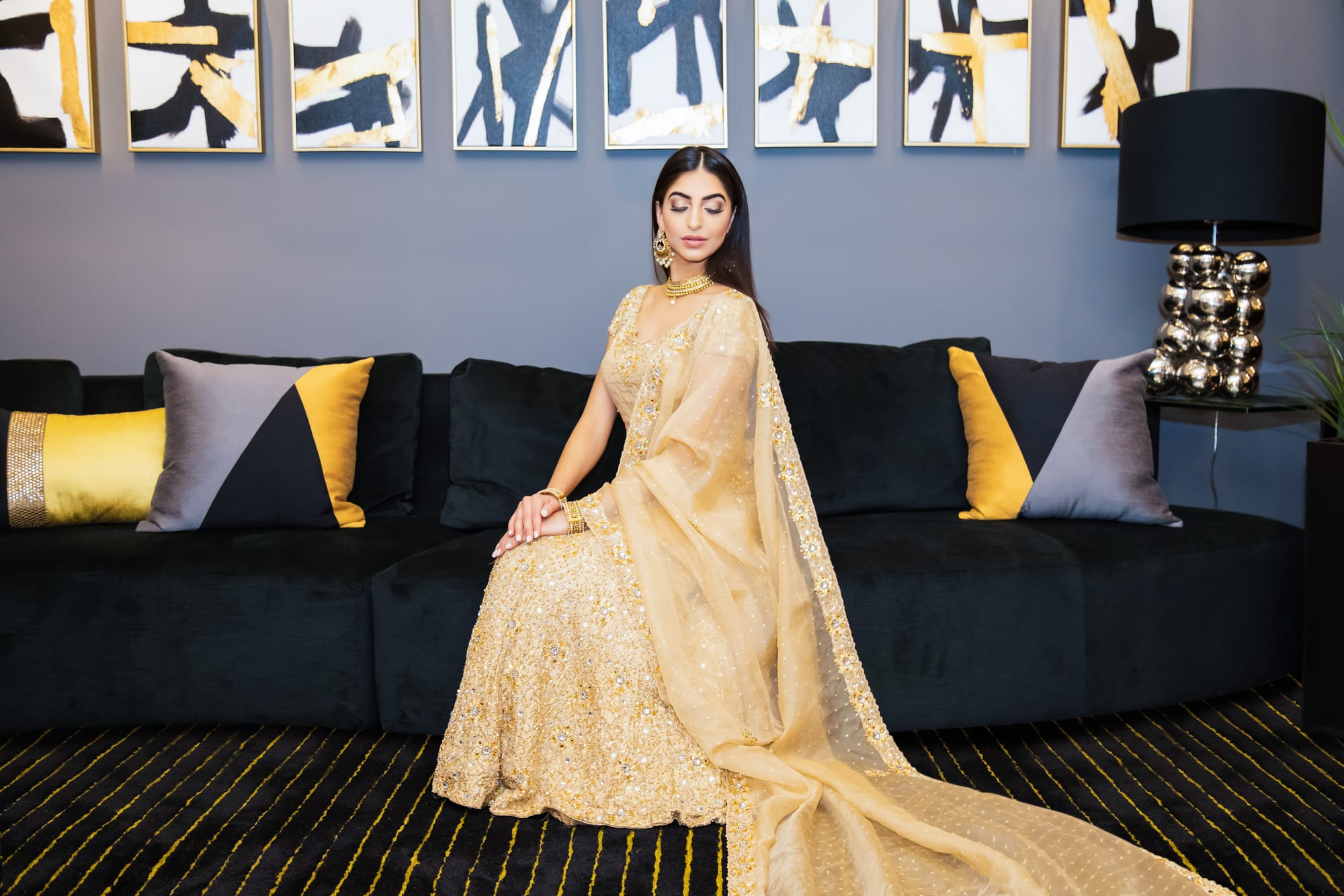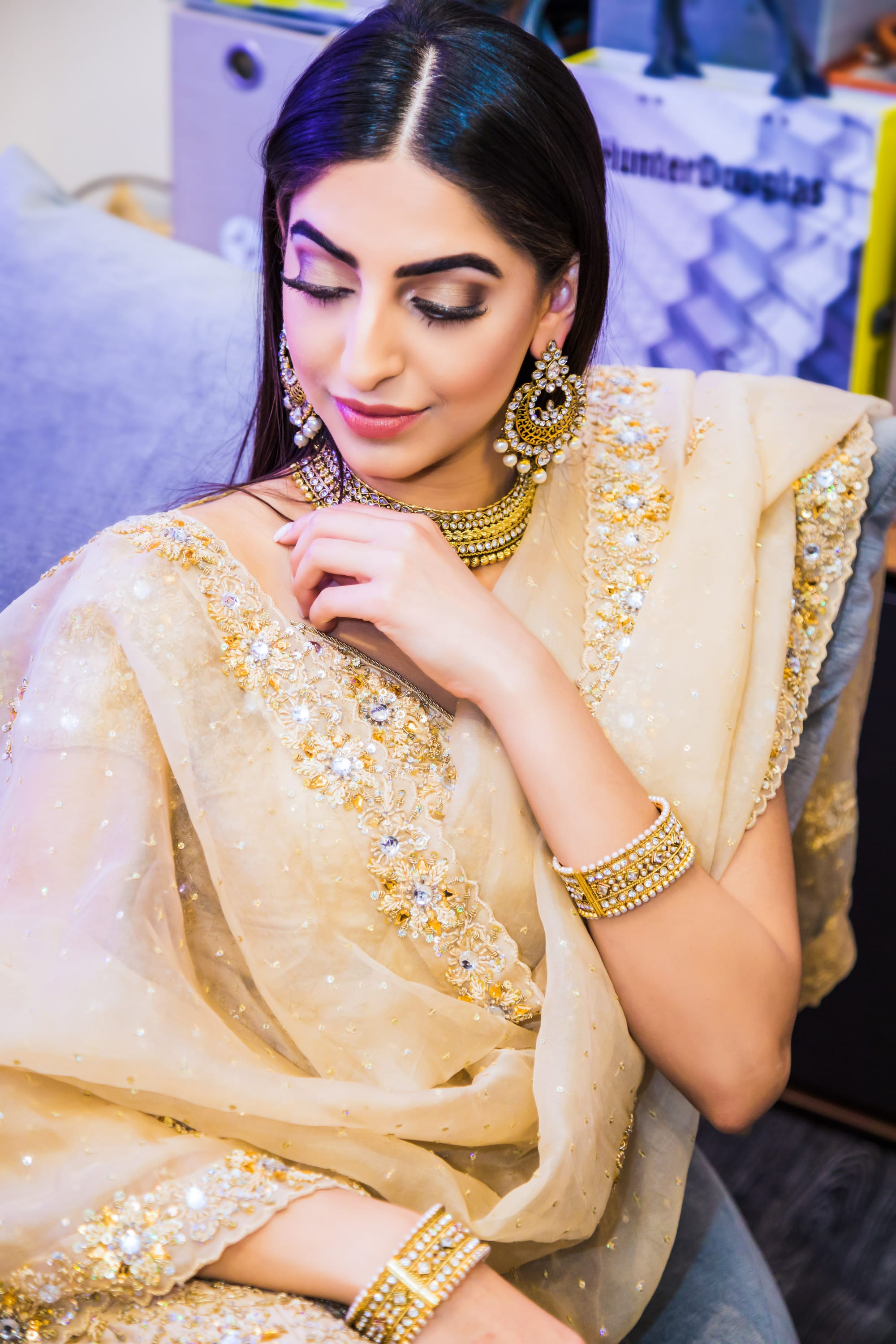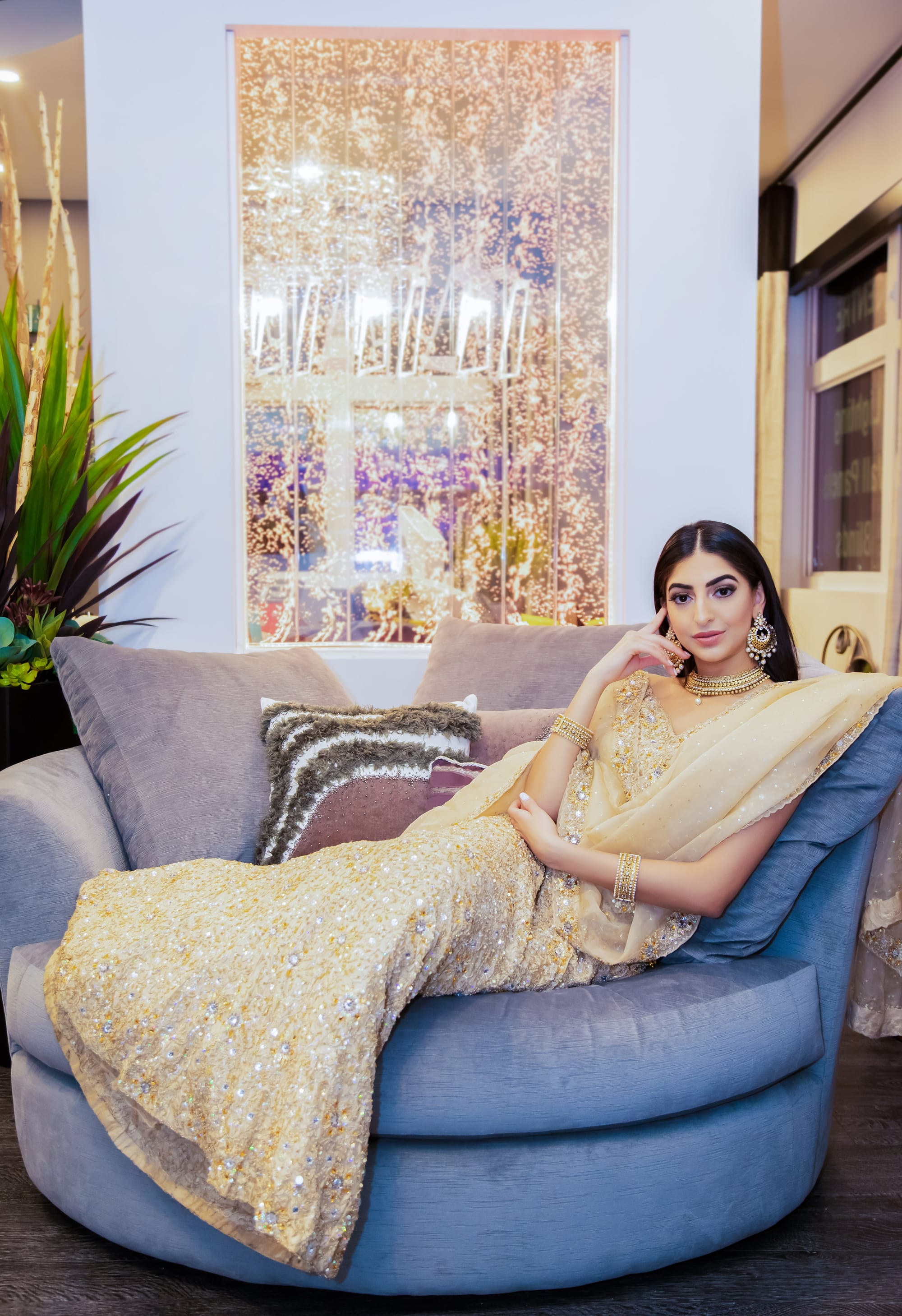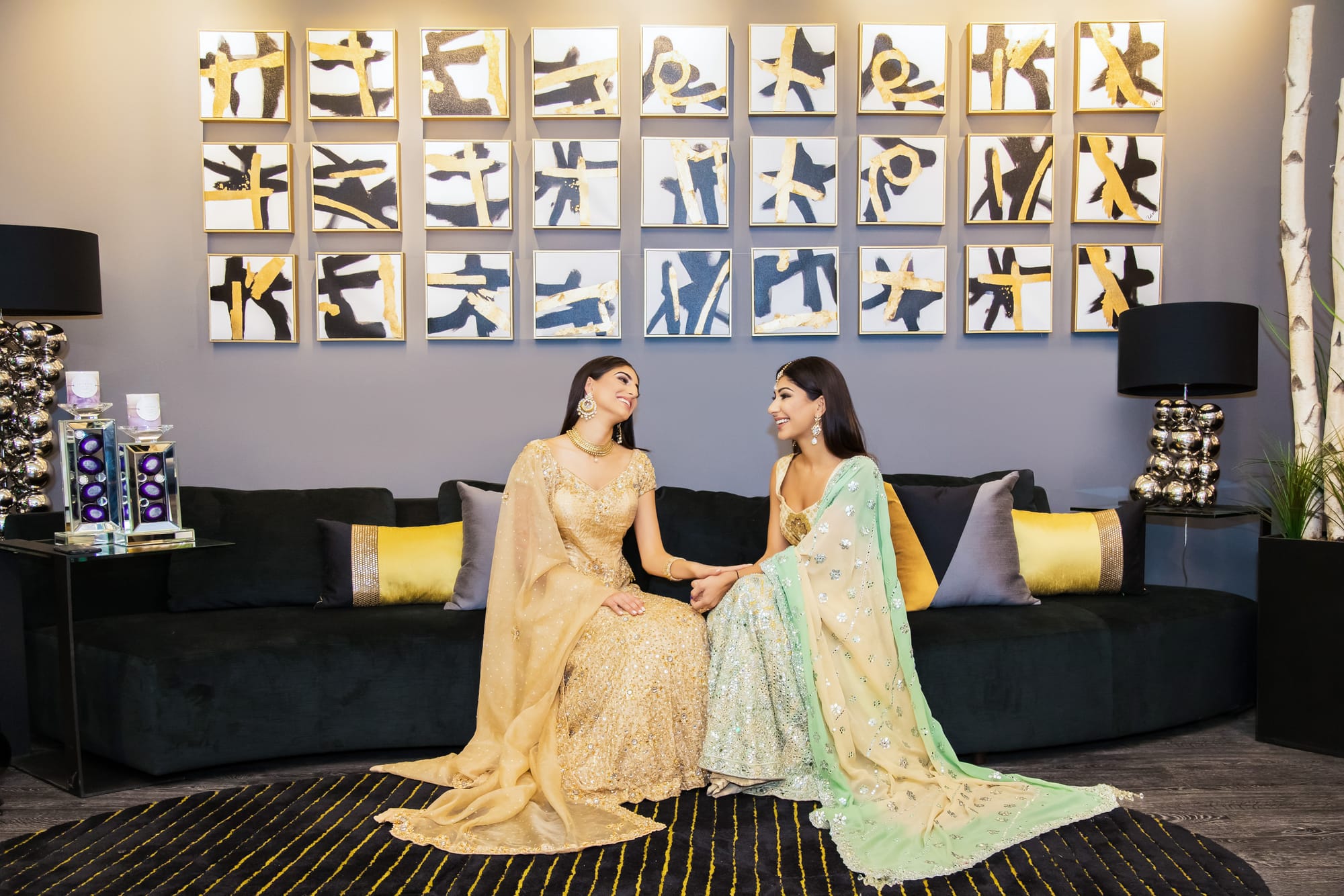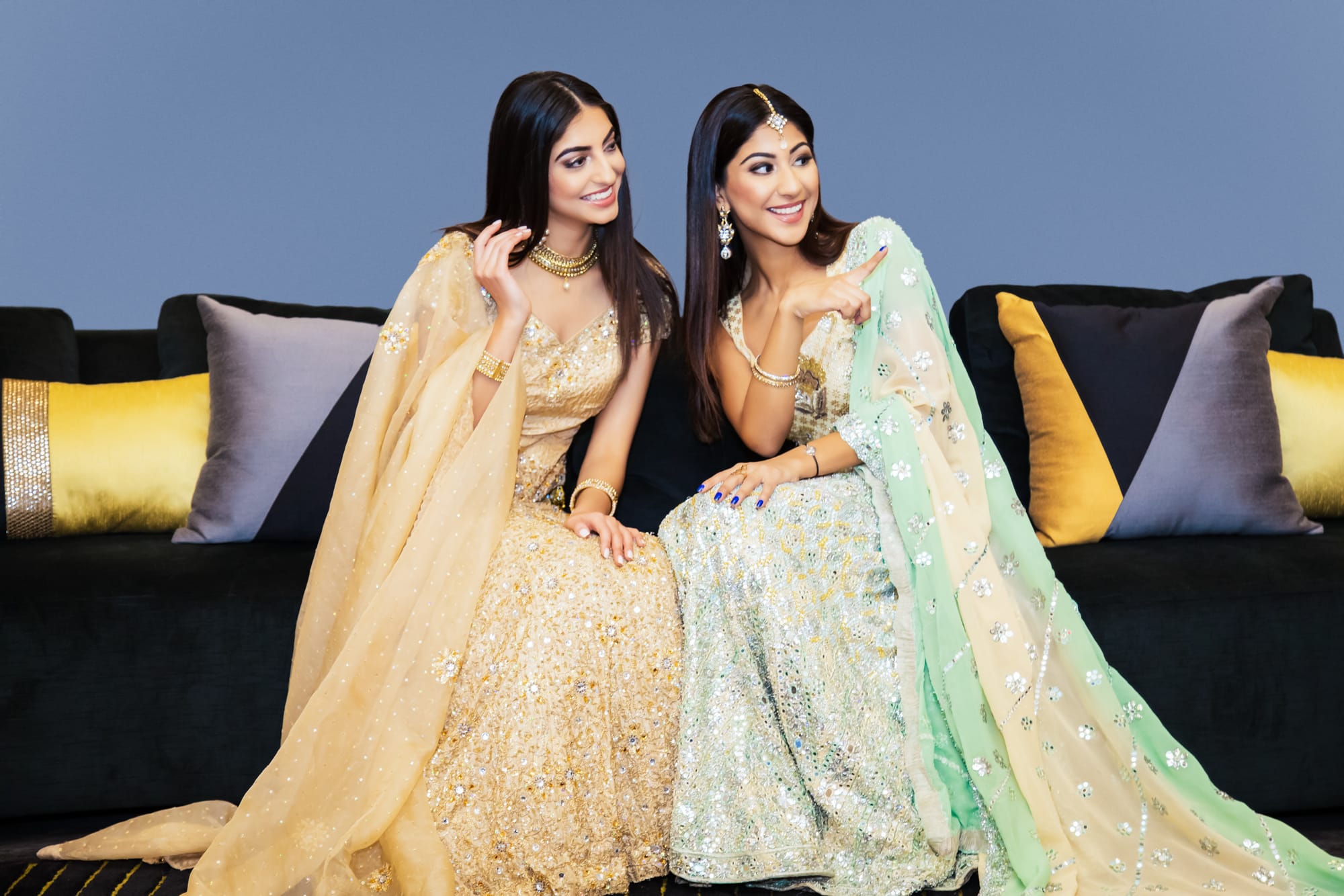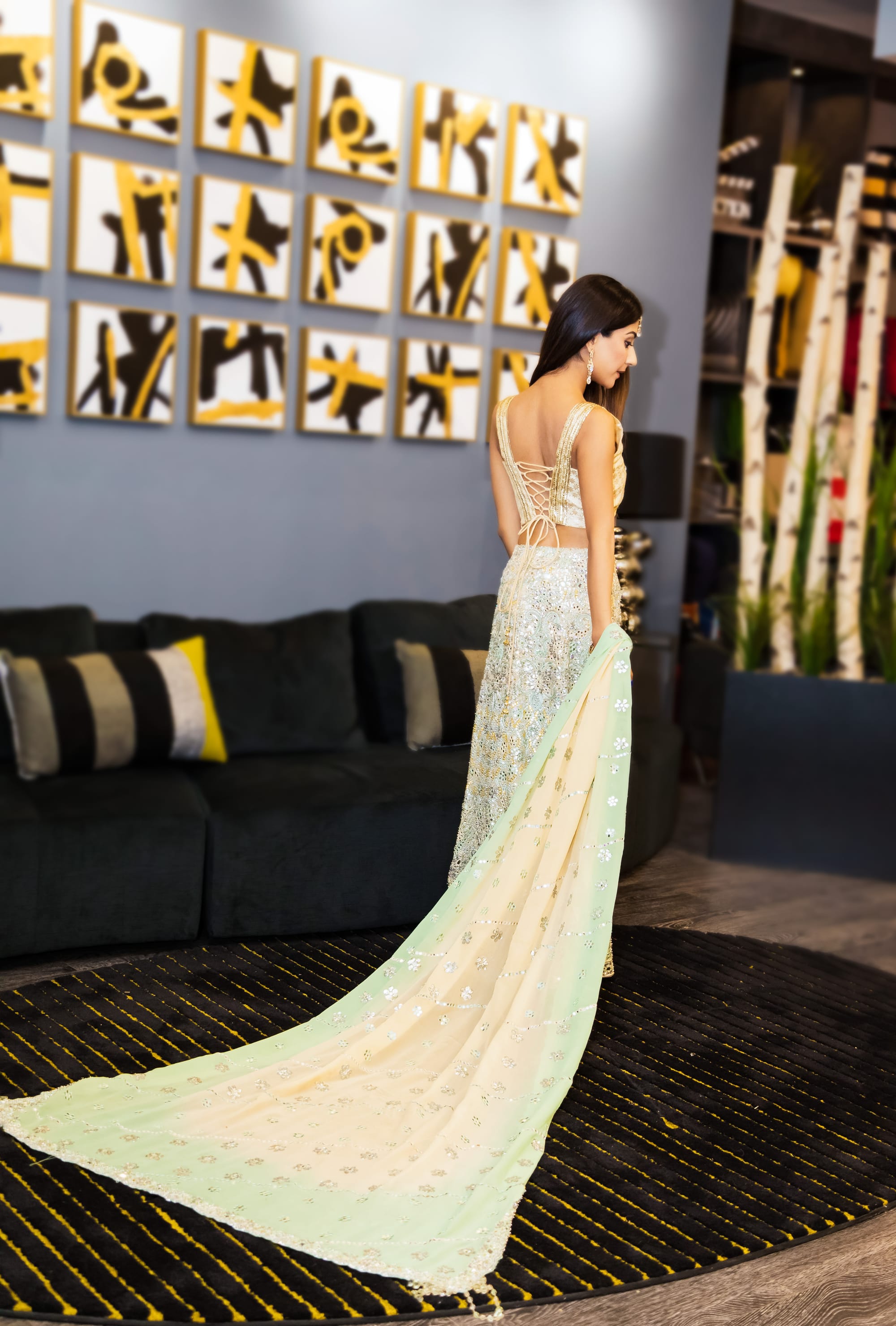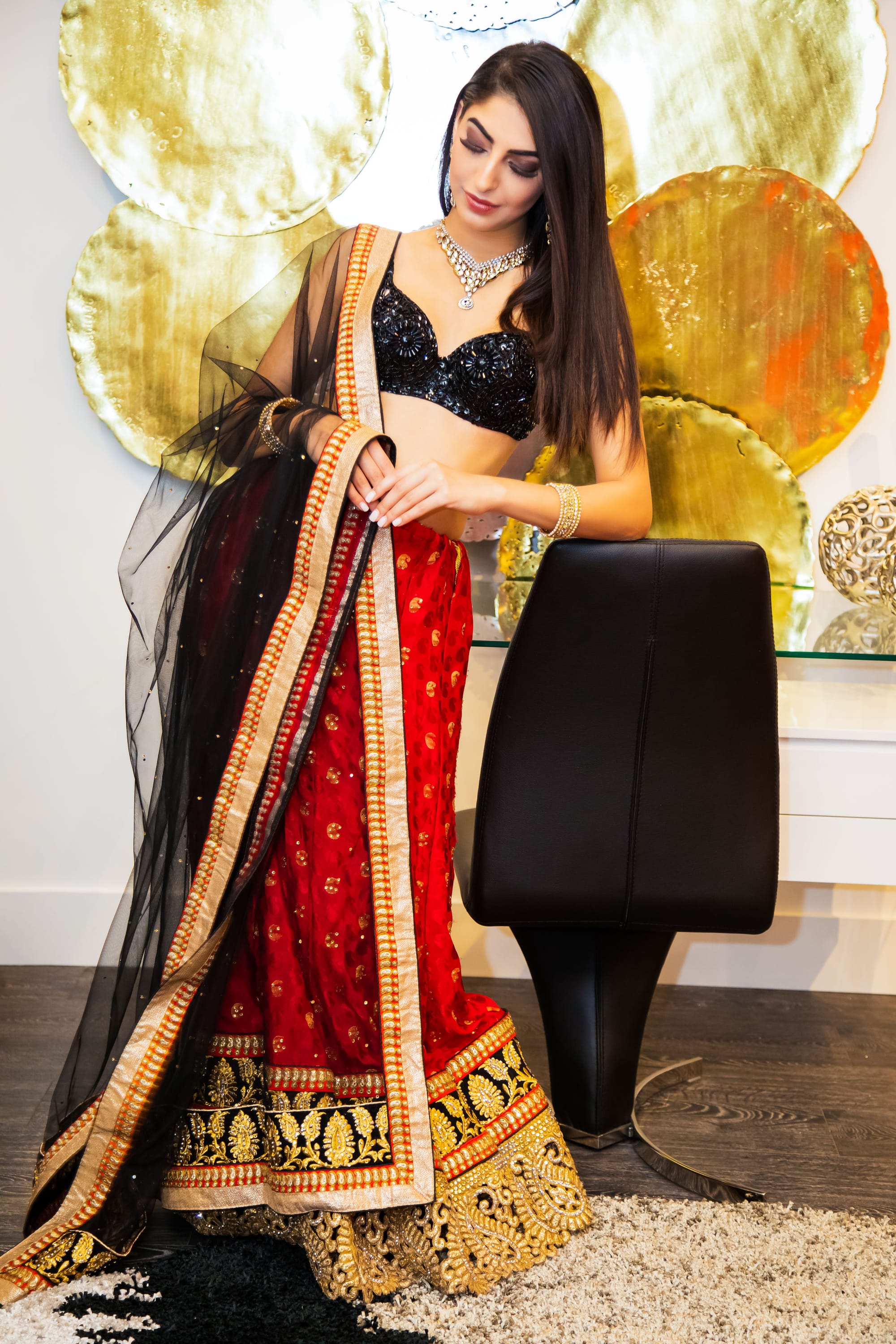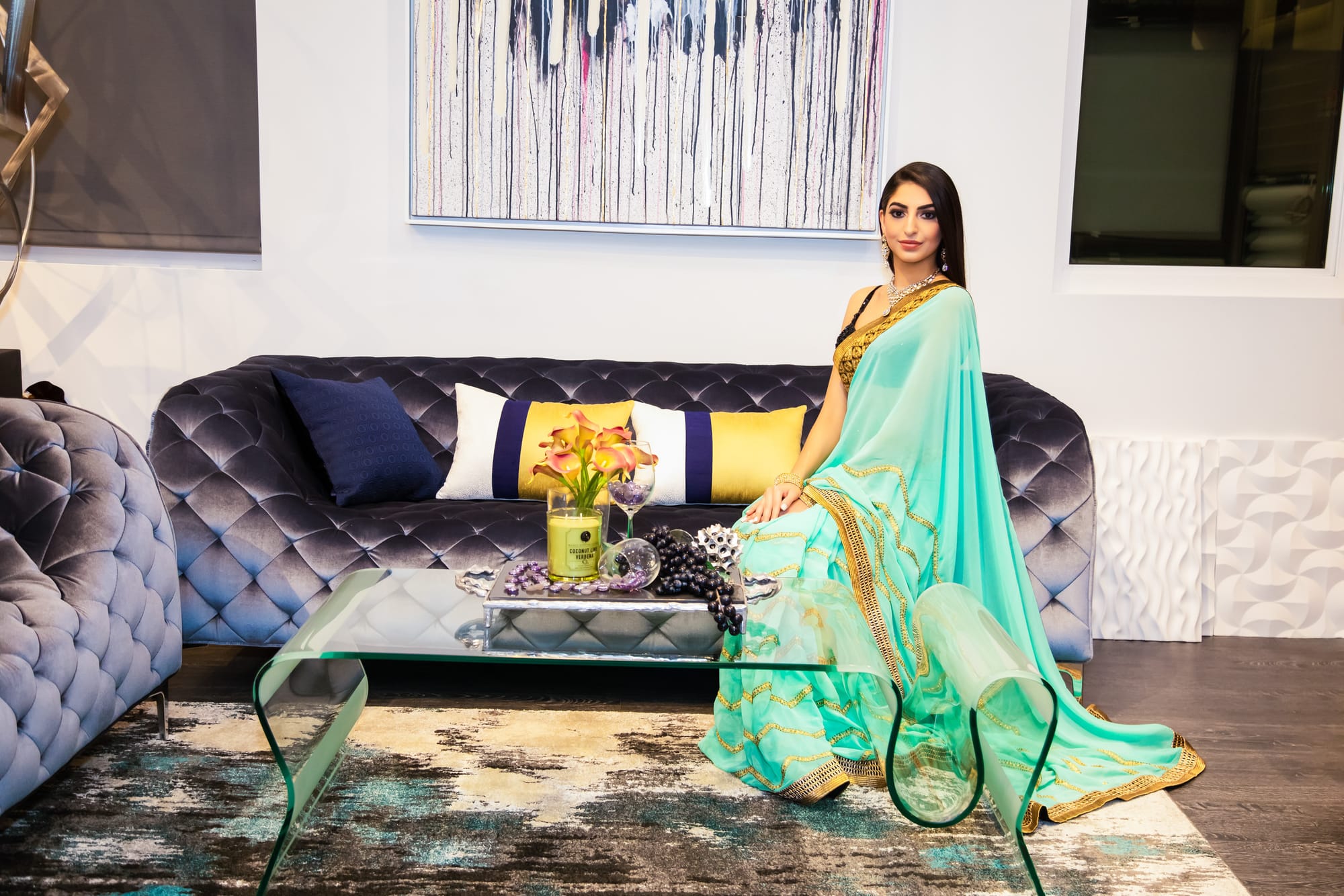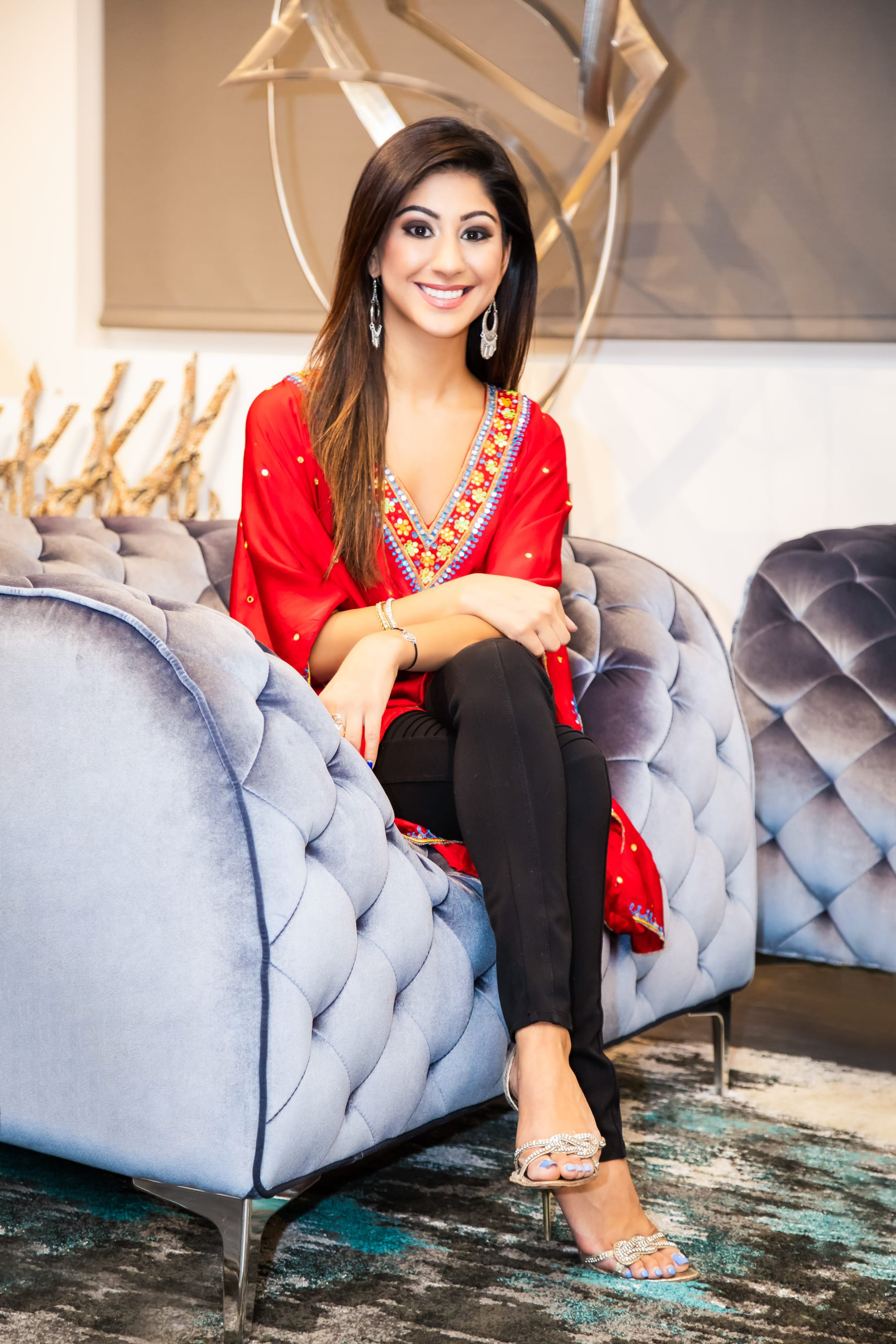 Stay Blessed!
Photography By ABHiNAV