Working with the Stunning Mom Ladies - Shammi and Sherri is always fun and amazing. This all started last year when I did a collaboration on their Makeup Class in one of the amazing locations at Sherwood Park. The class was very successful and it was a great experience meeting them in person apart from following their amazing journey on Instagram. #themomladies.
This year with the pandemic putting breaks on each of us, I had a chance to work with them again on Porch Session in Edmonton. This was the moment to meet and capture the mom ladies along with their better halfs - #themomgents I guess and the kids in the family. This was scheduled on a weekend afternoon which turned our really well with the weather being on our side. The kids cooperated for most of the time which was surely a plus.!
August 2nd was Shammi's wedding anniversary when they had decided to do a family photo session. With the complete family - parents (mom and dad), her brother and his wife, and their respective family with kids along with the fur baby. A beautiful sunday afternoon for this amazing family to shoot. They all dressed up in style and theme - Ladies to wear Red and the Boys to wear black. They all looked great in the shots and in real.
Happy Anniversary Shammi and Mr Shammi :) Glad to be a part of your beautiful day!
Here are some shots from that afternoon. A 30 min session, showcasing the love within the family with full passion!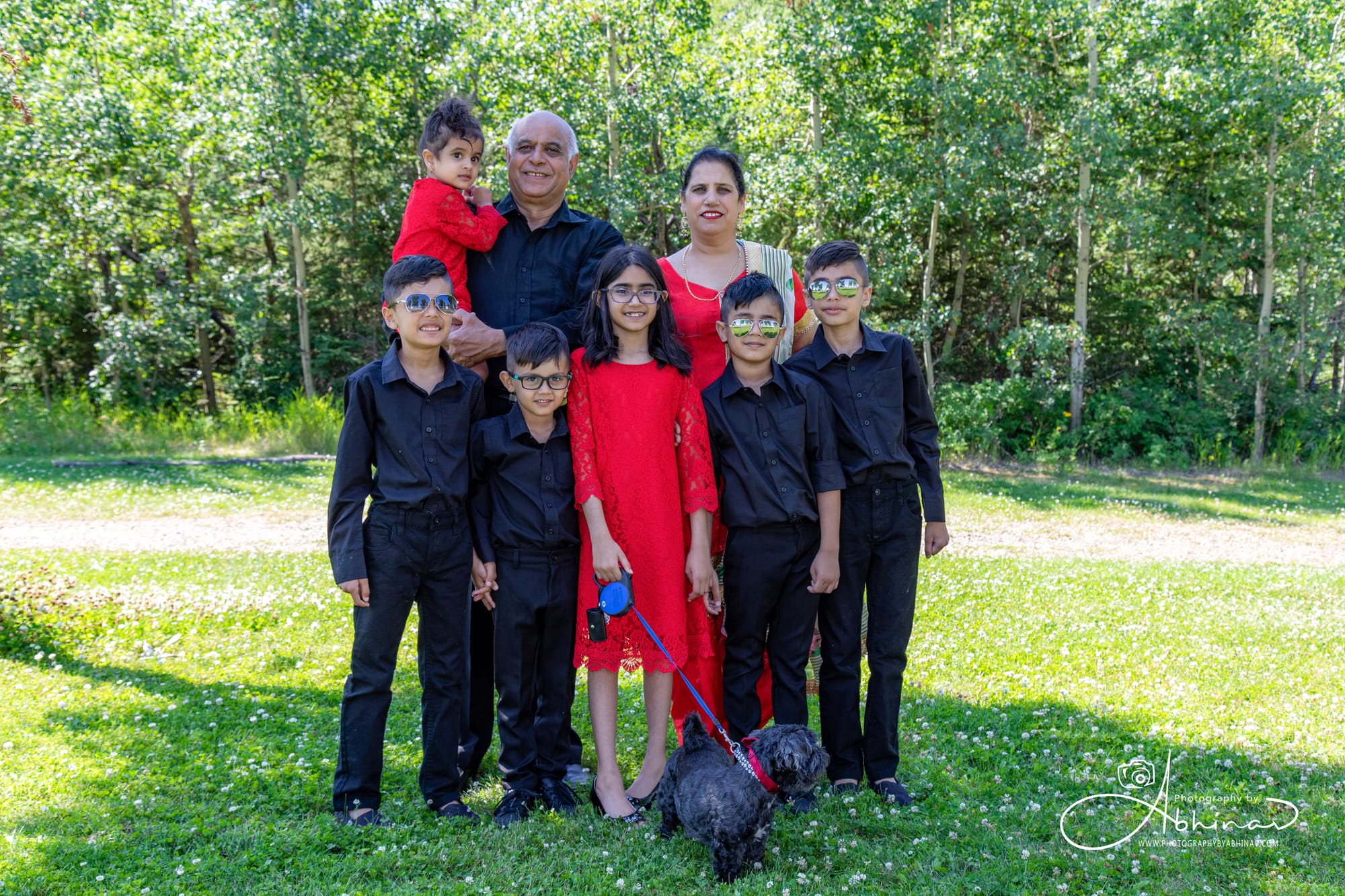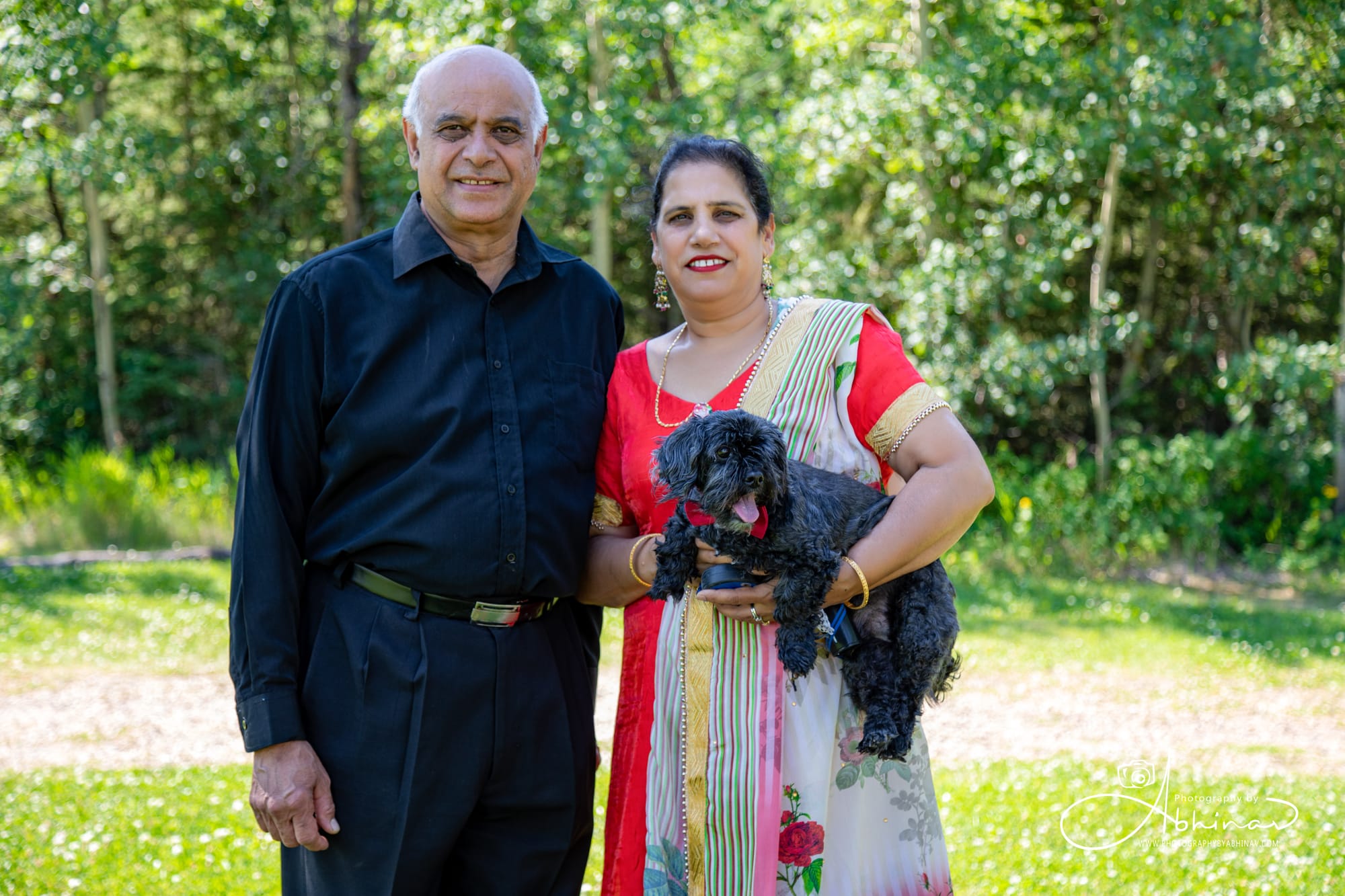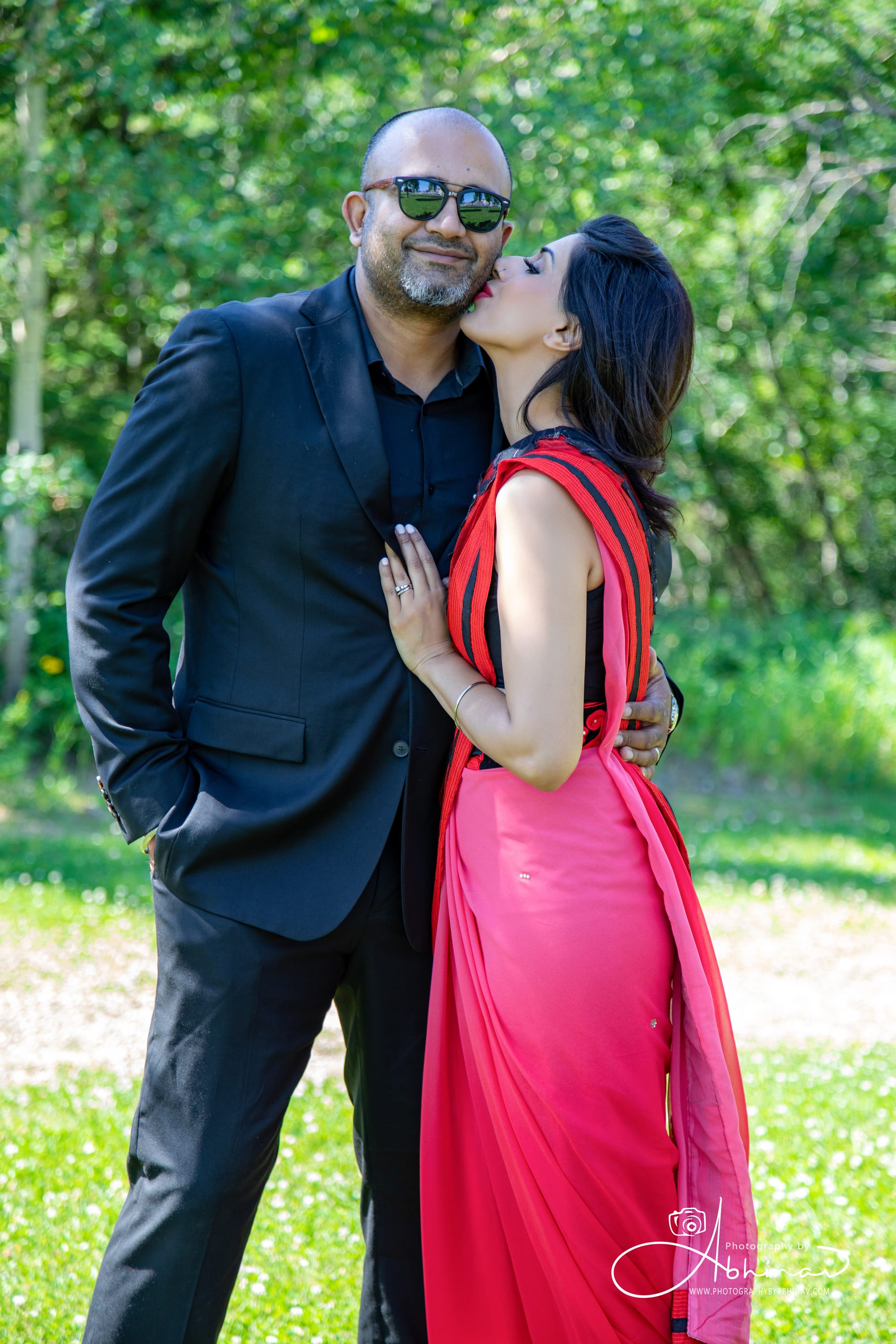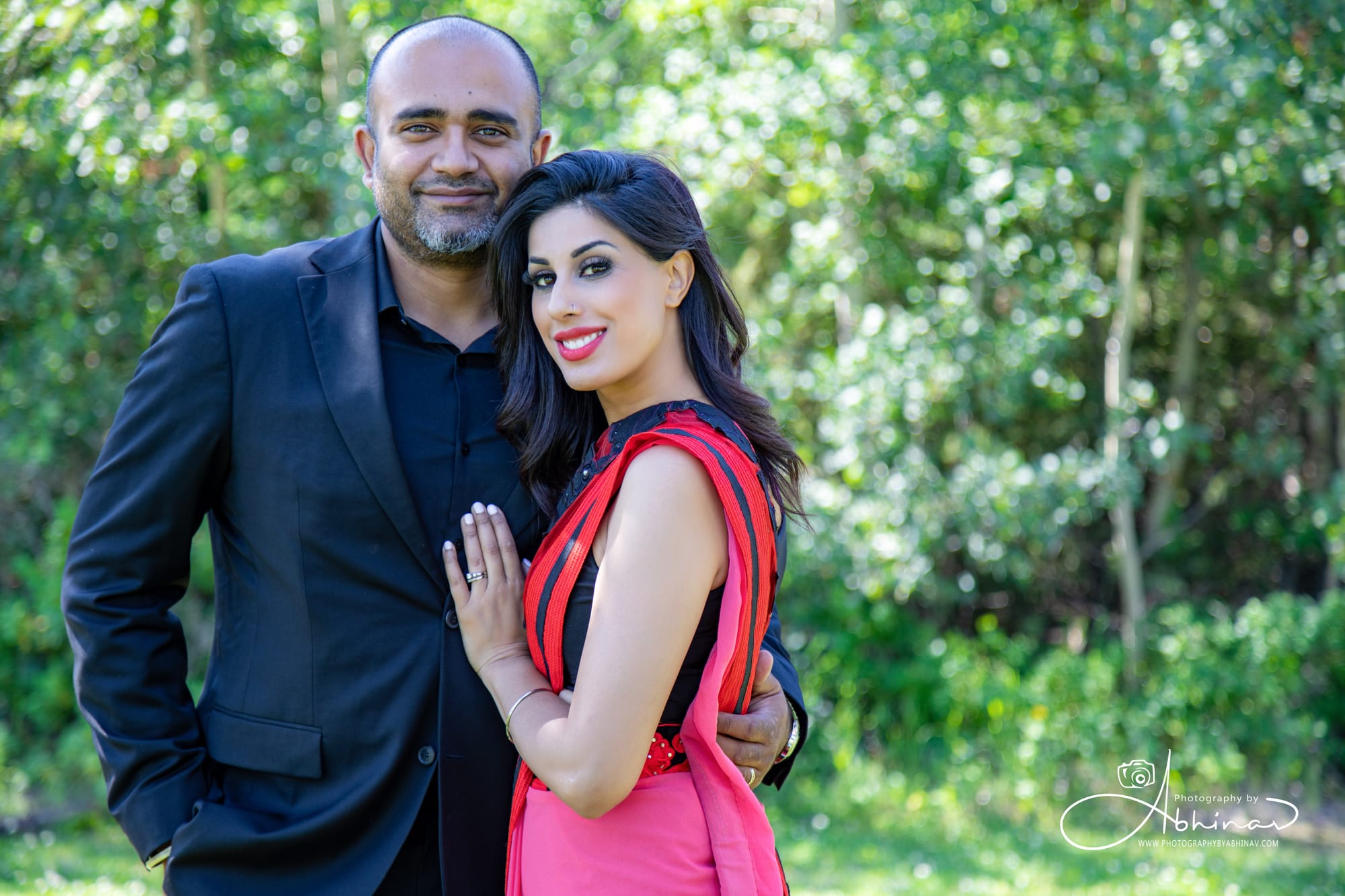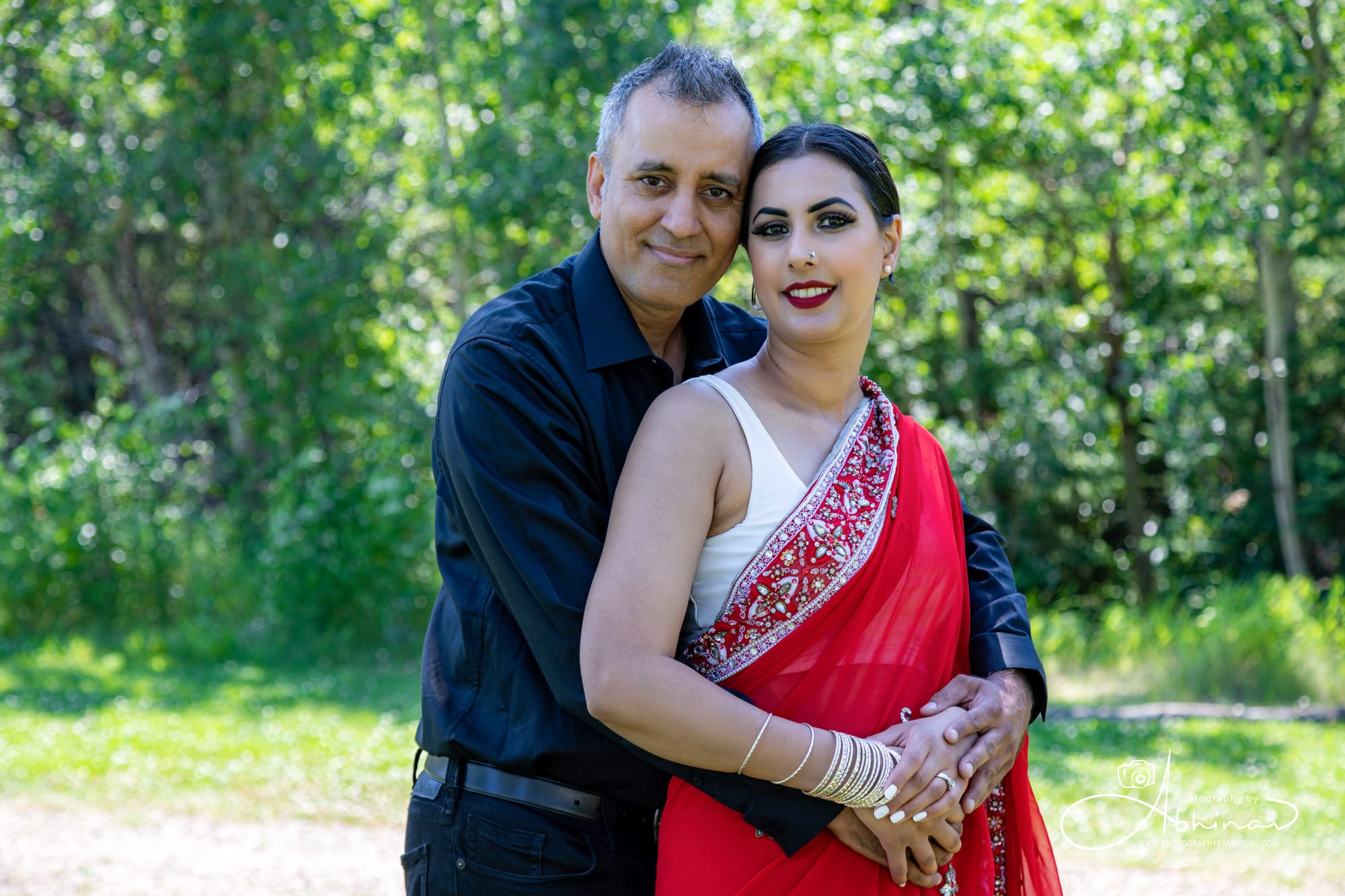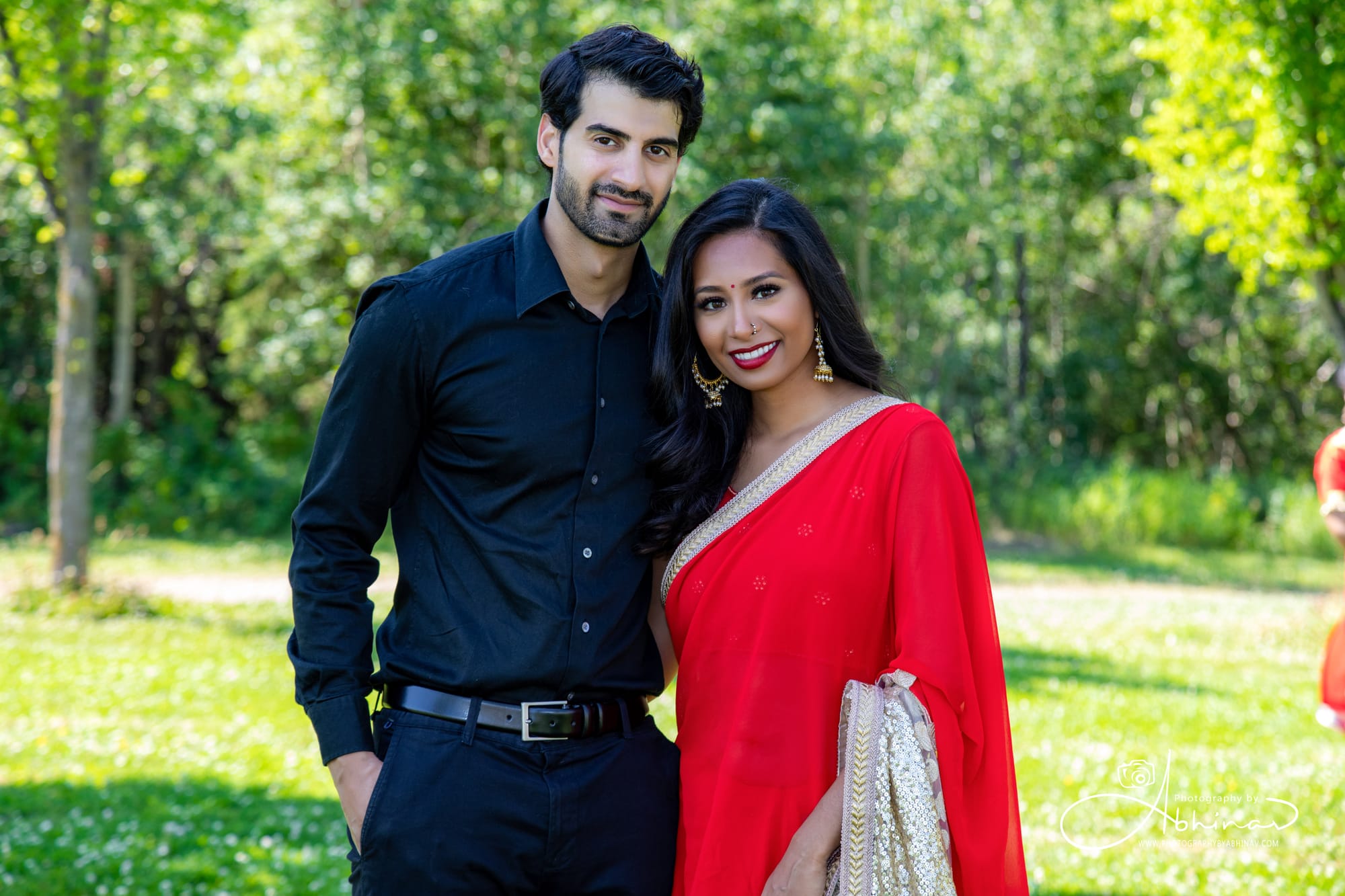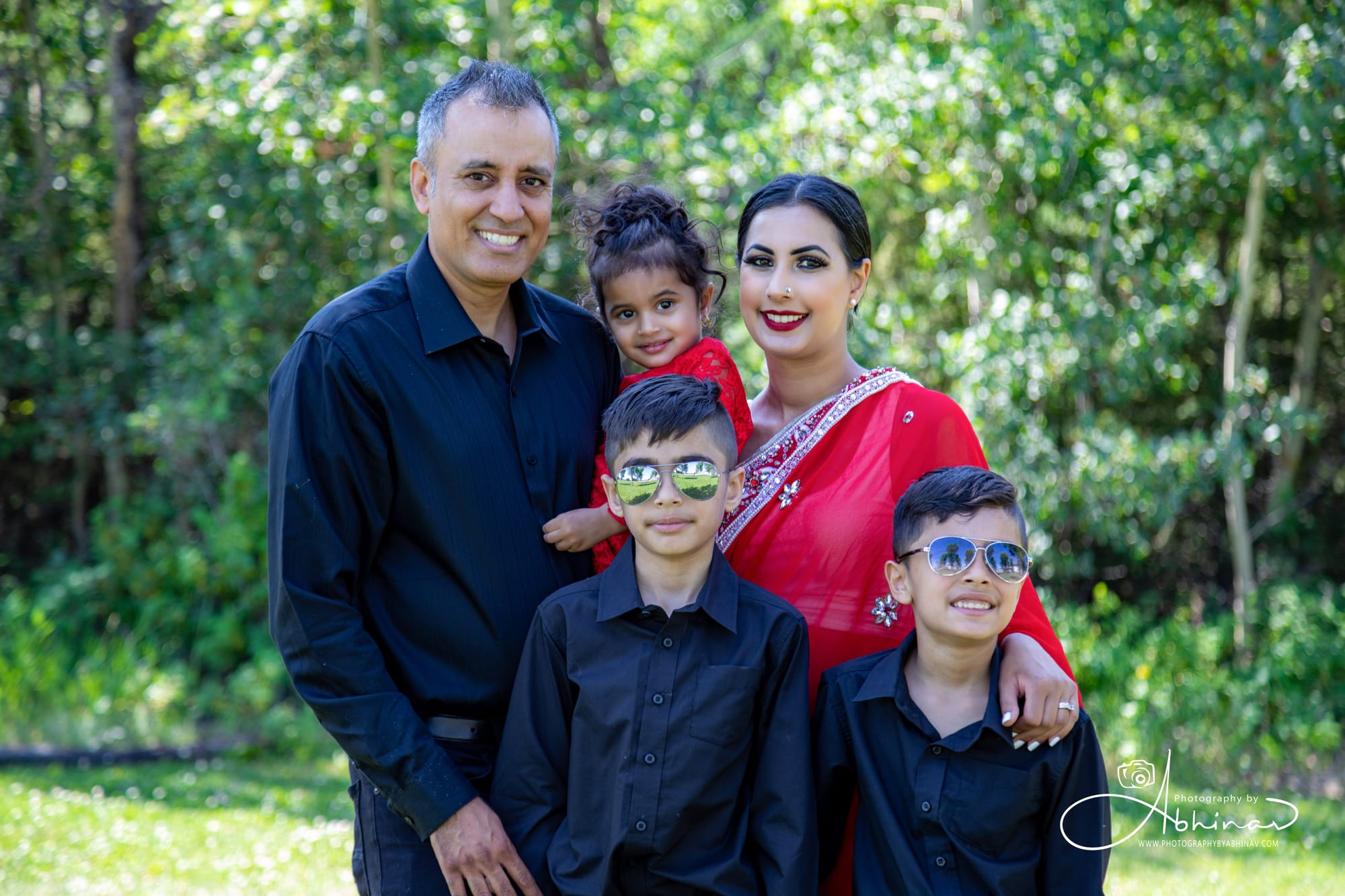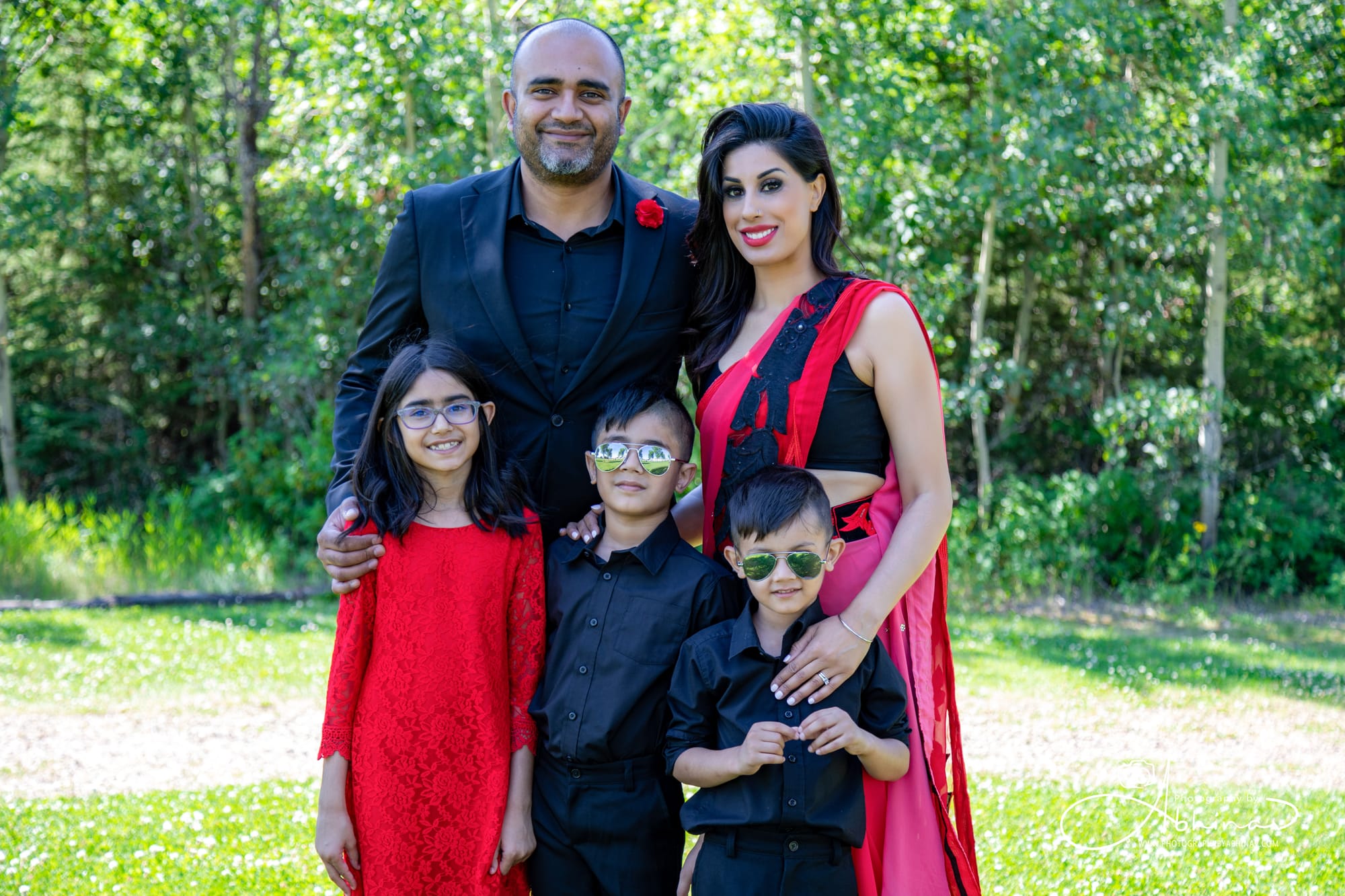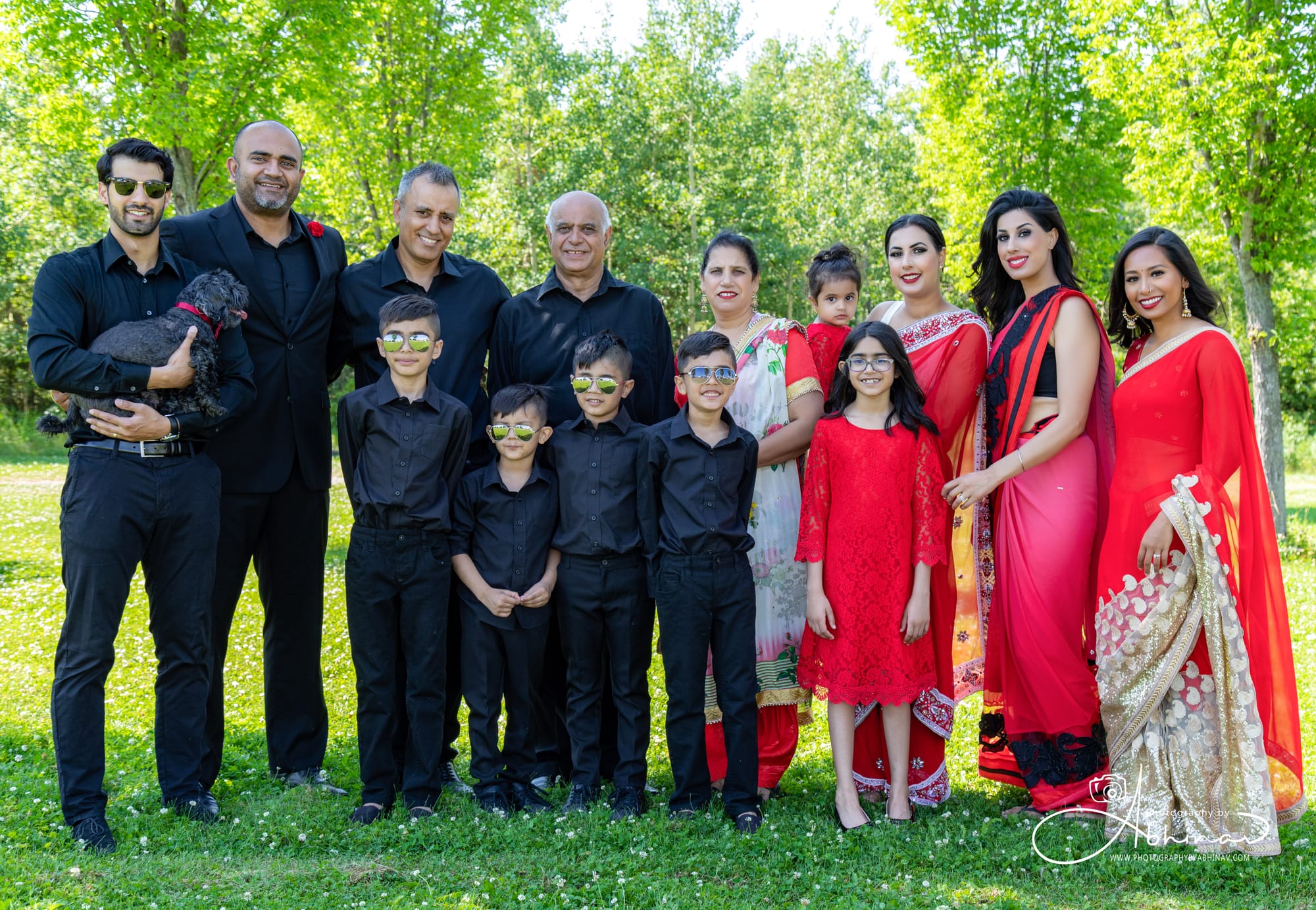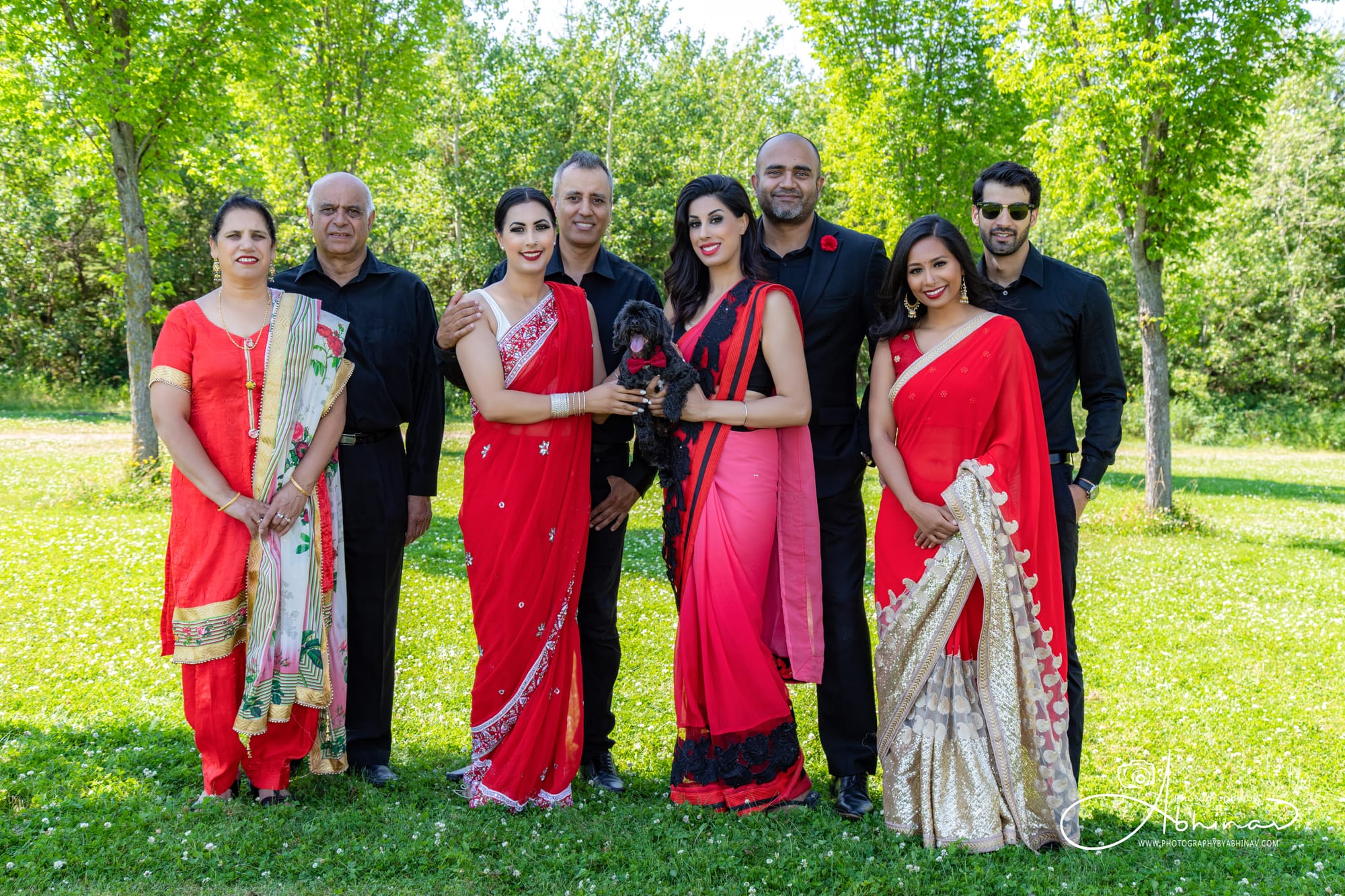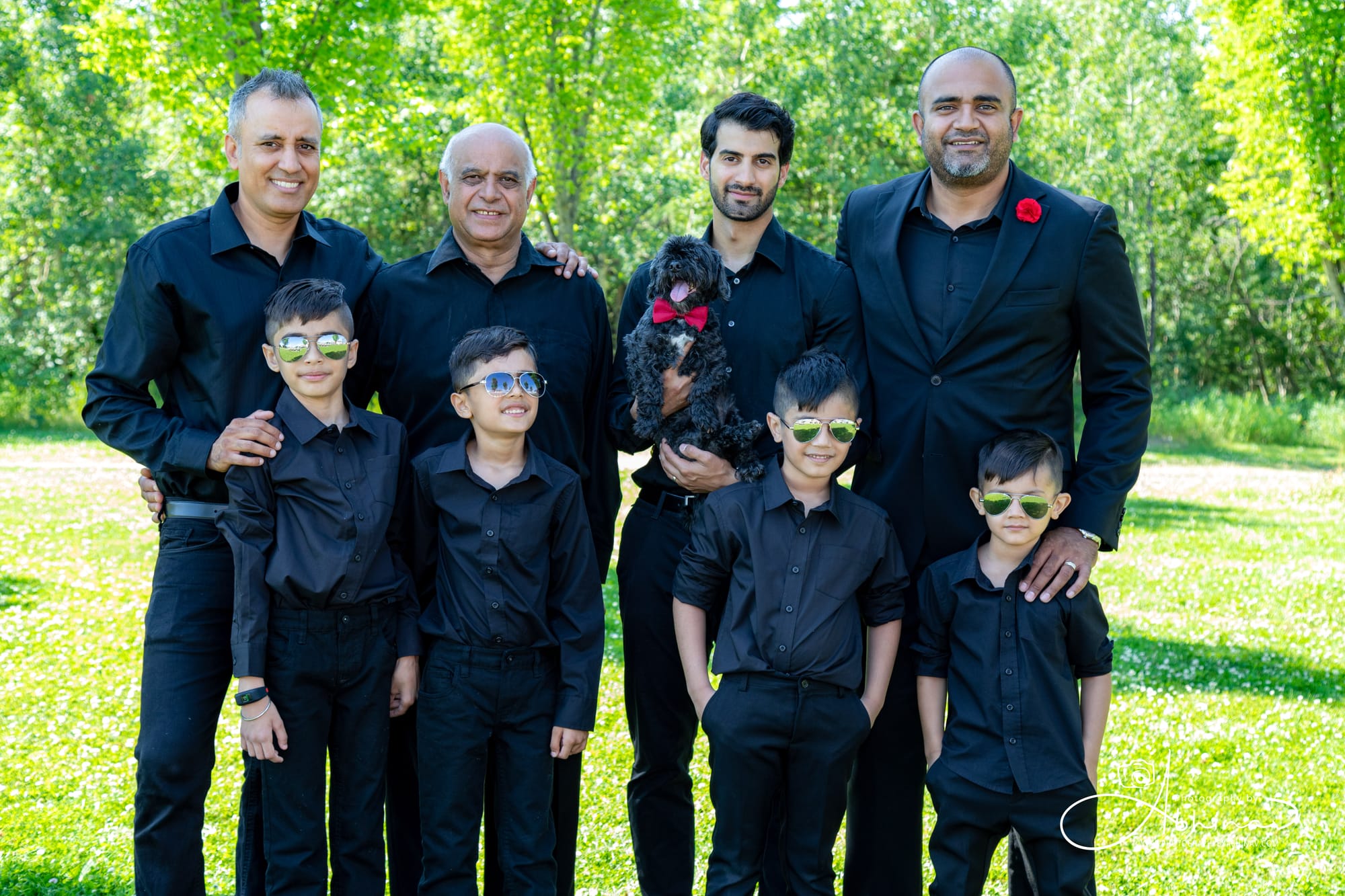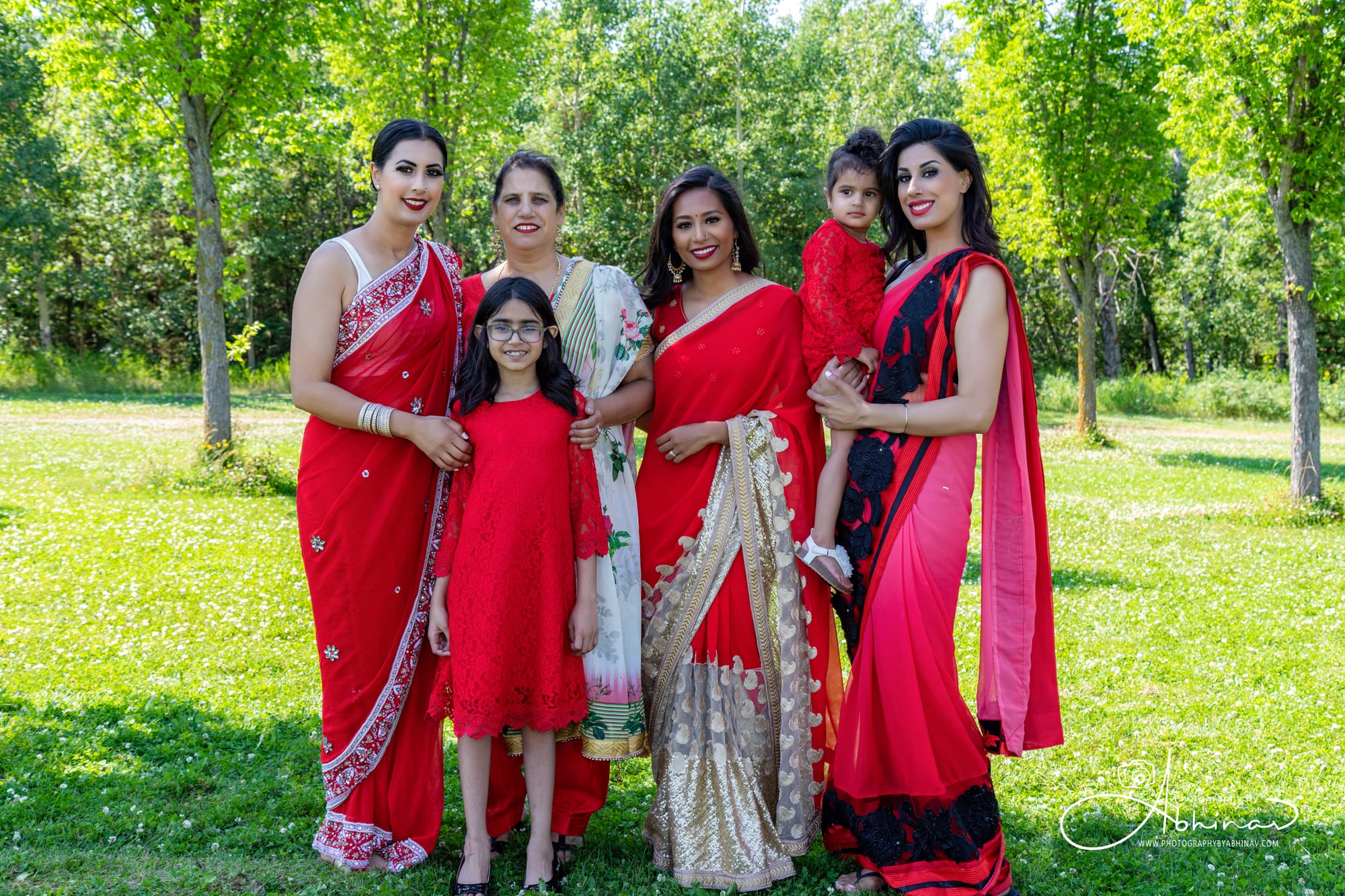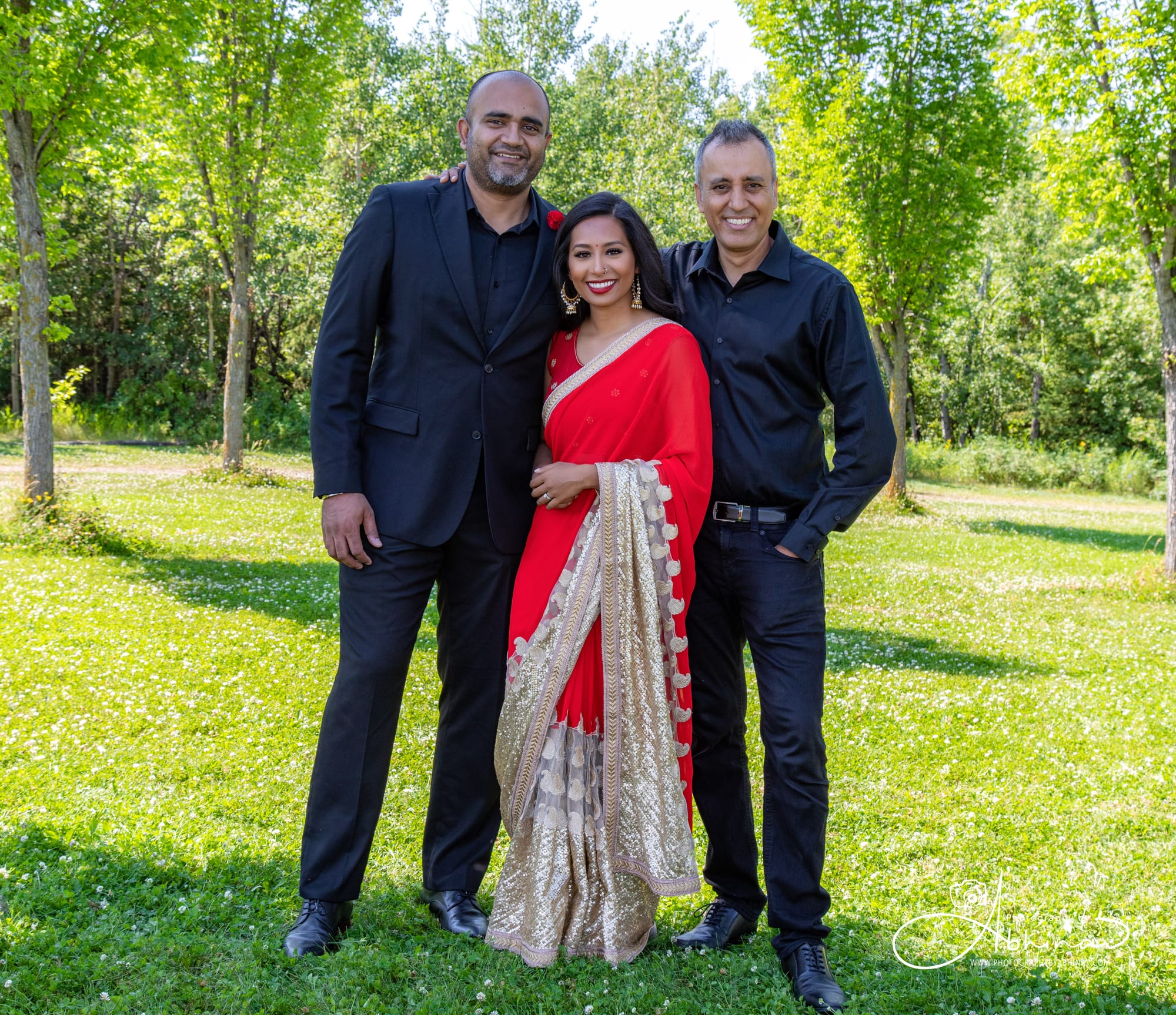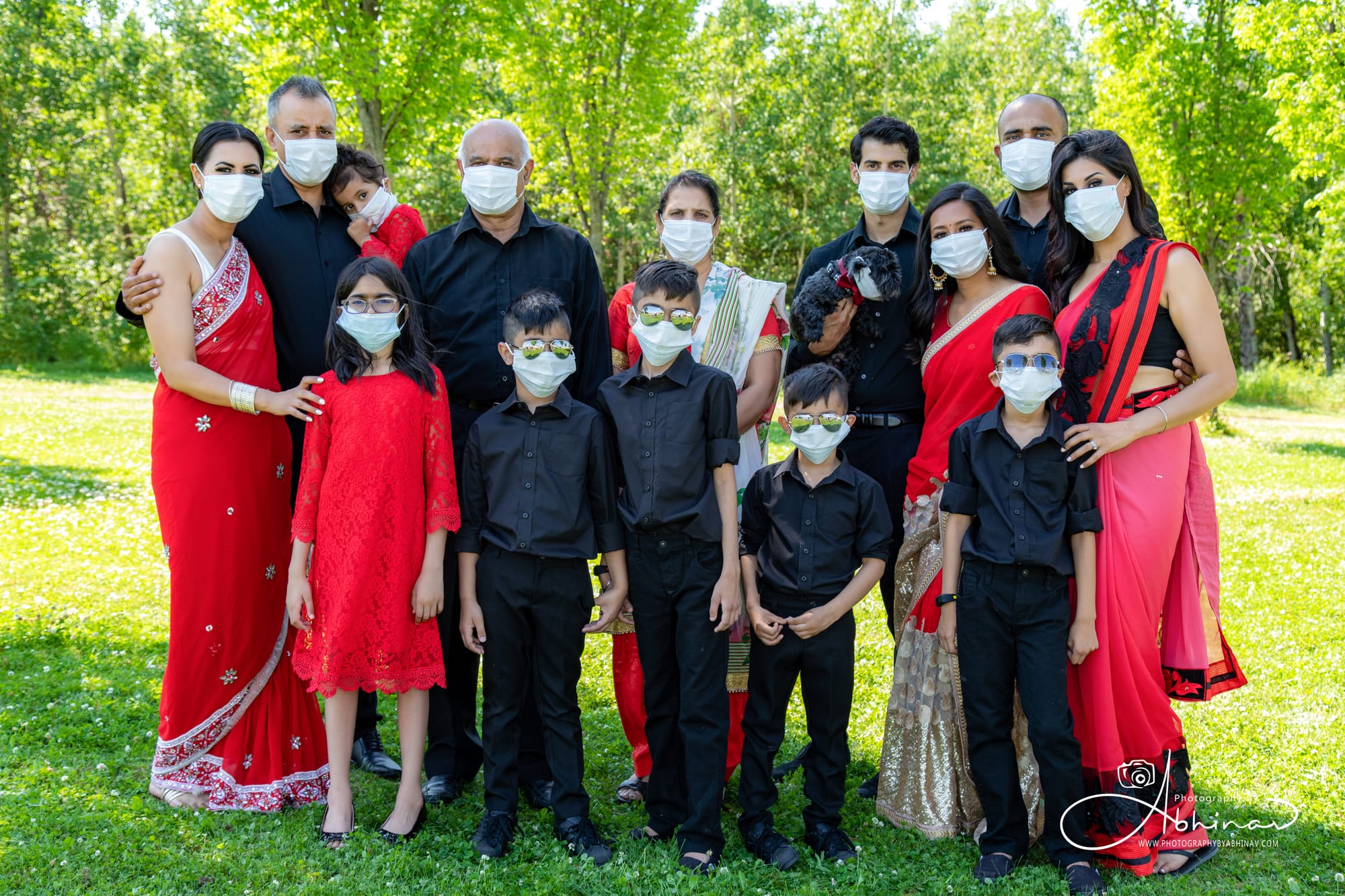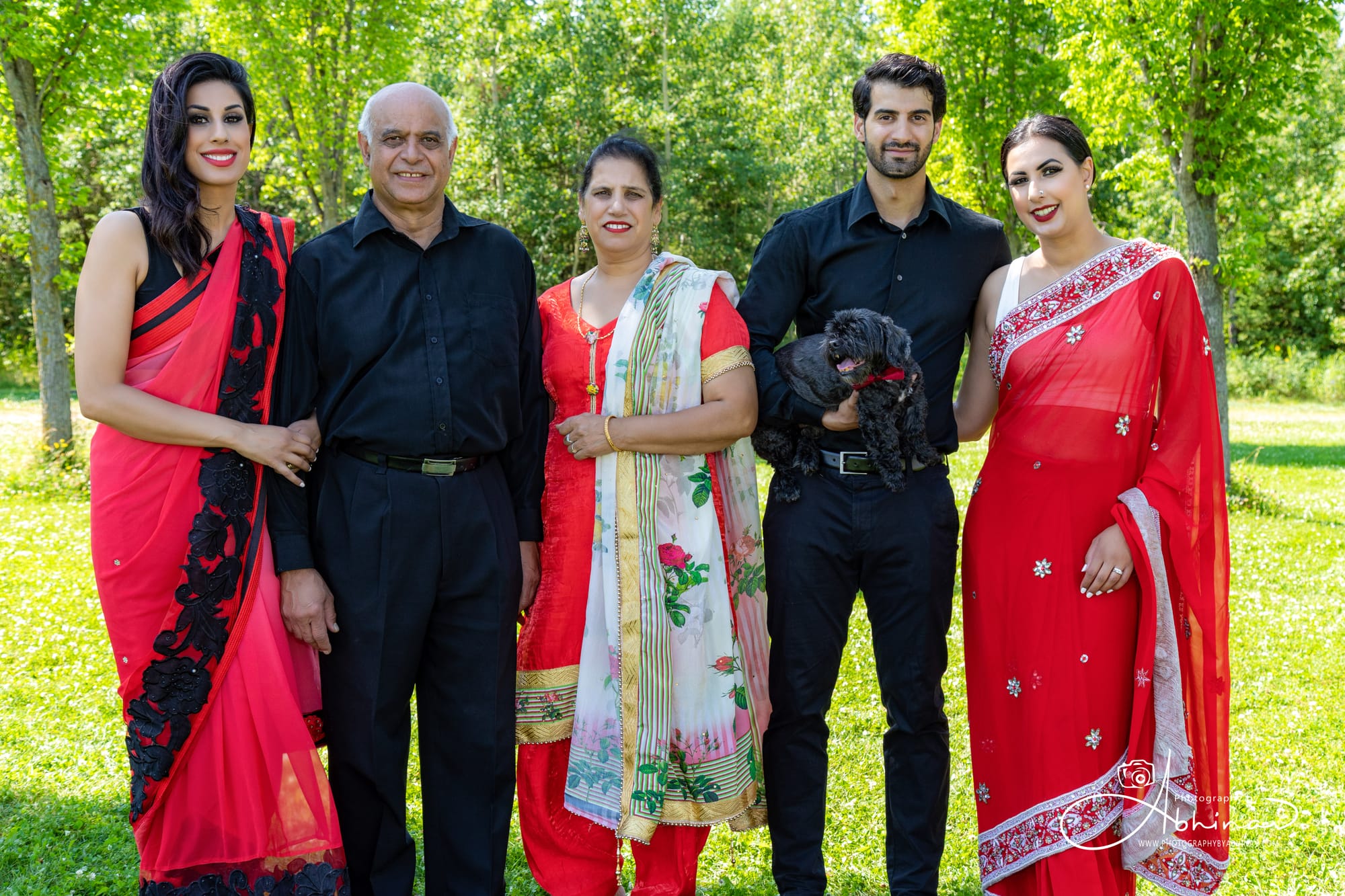 Stay Blessed!
Photography By ABHiNAV