The Floral Shoot with Courtney Ilkiw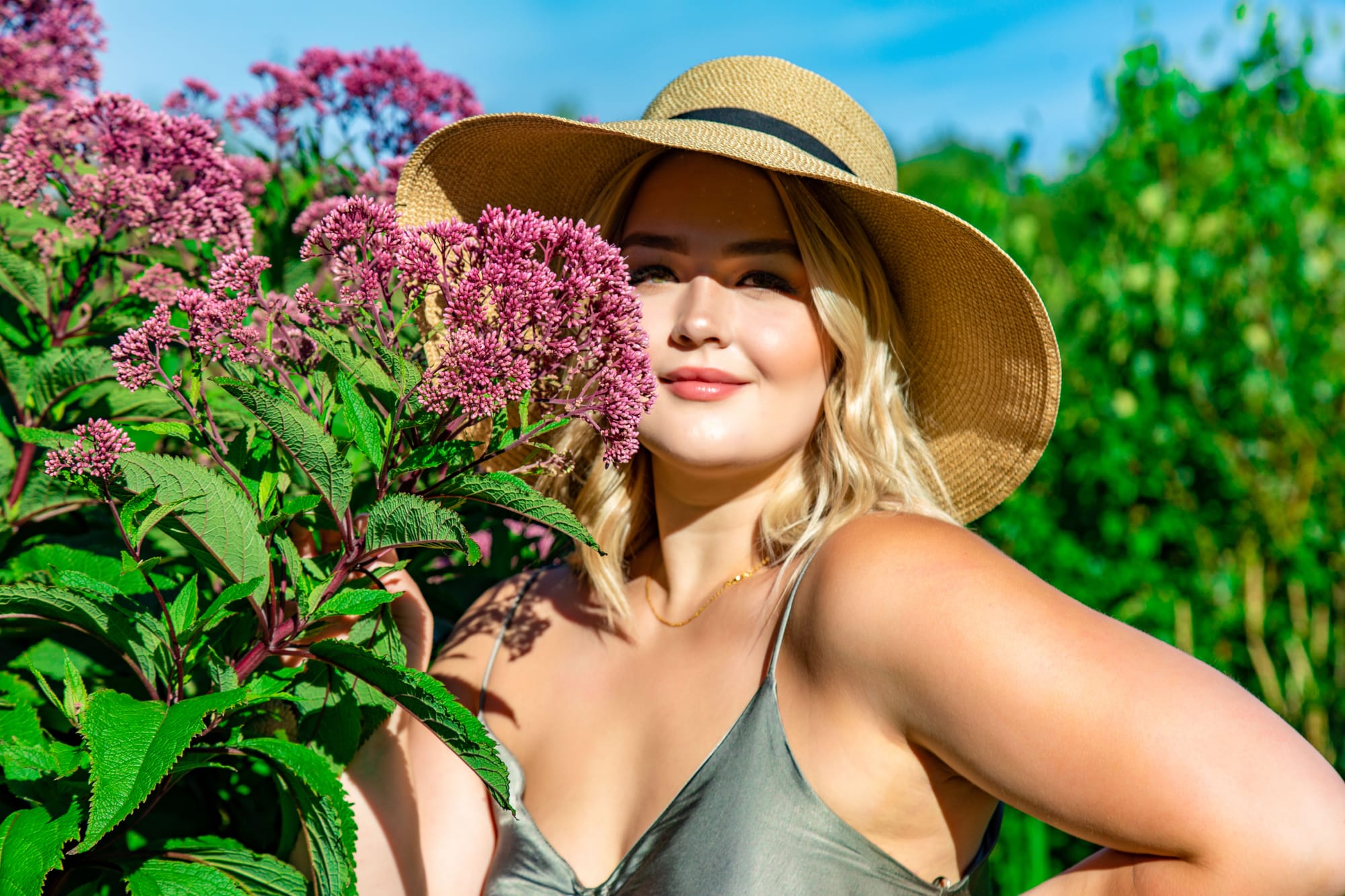 Courtney and I have been connected on Instagram and have been following each other. Some of the recent shots of Courtney were stunning and that's when I thought to send her a message to see if she would be open to a photoshoot session. She responded back with a 'Yes', when it all came to the reality. As we discussed the details - concept, date and location, it was coming to reality.
Let me mention here that Courtney is Registered Nurse and works at Royal Alex Hospital in Edmonton and due to shift hours, figuring out a time is a little challenging - especially considering the summer we get in Alberta. So we finally came down to a Sunday plan and we agreed upon shooting at the Edmonton Corn Maze.. Courtney was down for that look the moment I shared what I had in my mind to capture. So we are all ready and about to hit the road, when I thought to call the Edmonton Corn Maze for admission process considering COVID-19 regulations.
To my surprise, I was informed by the reception desk that they are no more issuing any admissions for that day as they have already reached the full capacity for that day. When I informed this to Courtney, we started to look for other locations. Eventually we agreed upon heading to the University of Alberta - Botanical Garden for the location. Just to be sure ahead of time, I called them as well and got the tickets over the phone instead of purchasing tickets at the entrance gate.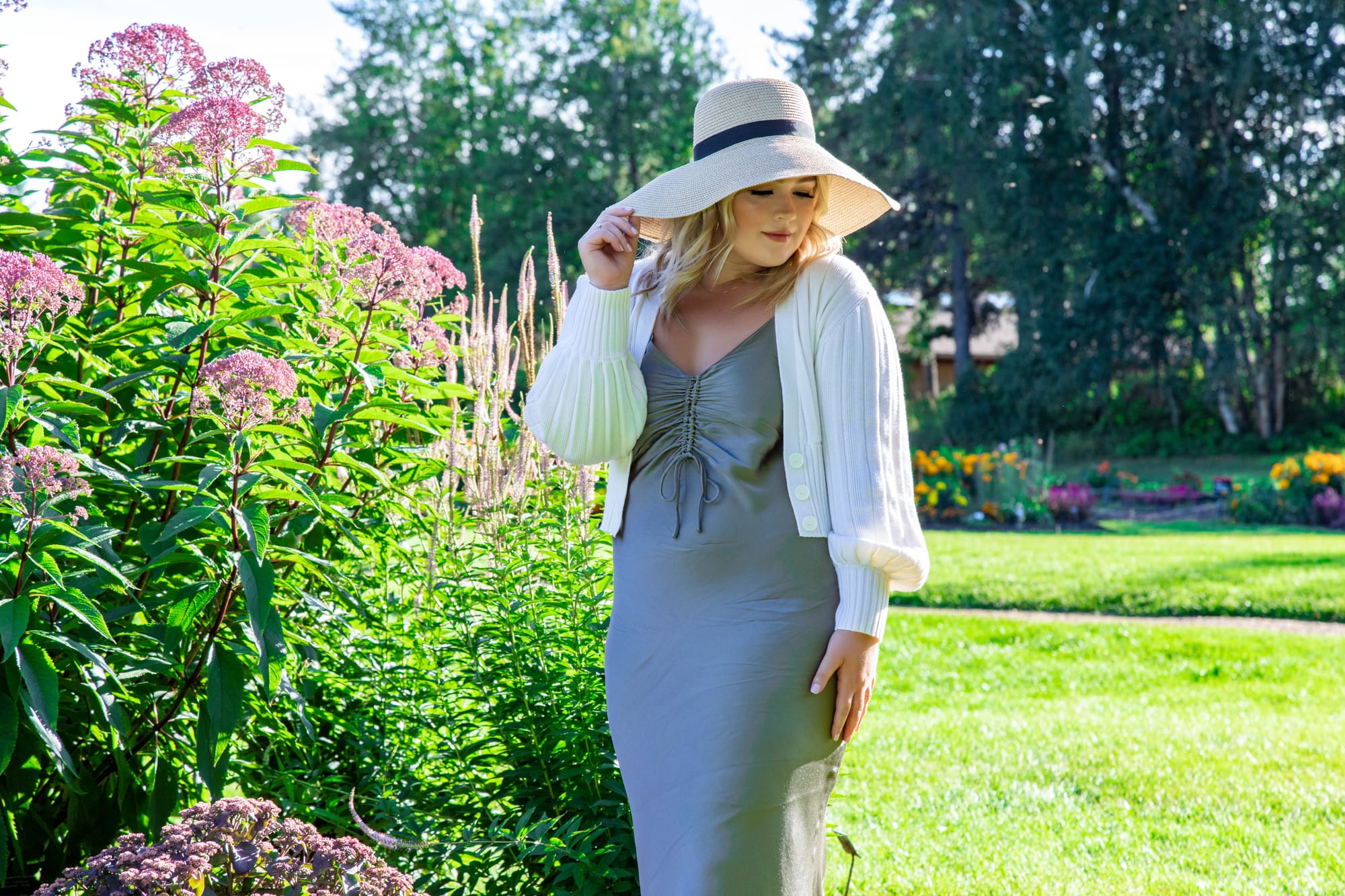 Working with Courtney was amazing. She is very kind and soft spoken and very easy to work with. She knew what kinda look I was hoping to get from the shoot. As we talked while looking for a perfect spot, we clicked well. The University of Alberta Botanical Garden is massive and it can take forever to explore but we kinda smart and knew the spots we wanted to shoot. As we made progress, we stopped at spots that appeared neat and clicked through before reaching at the floral area of the park.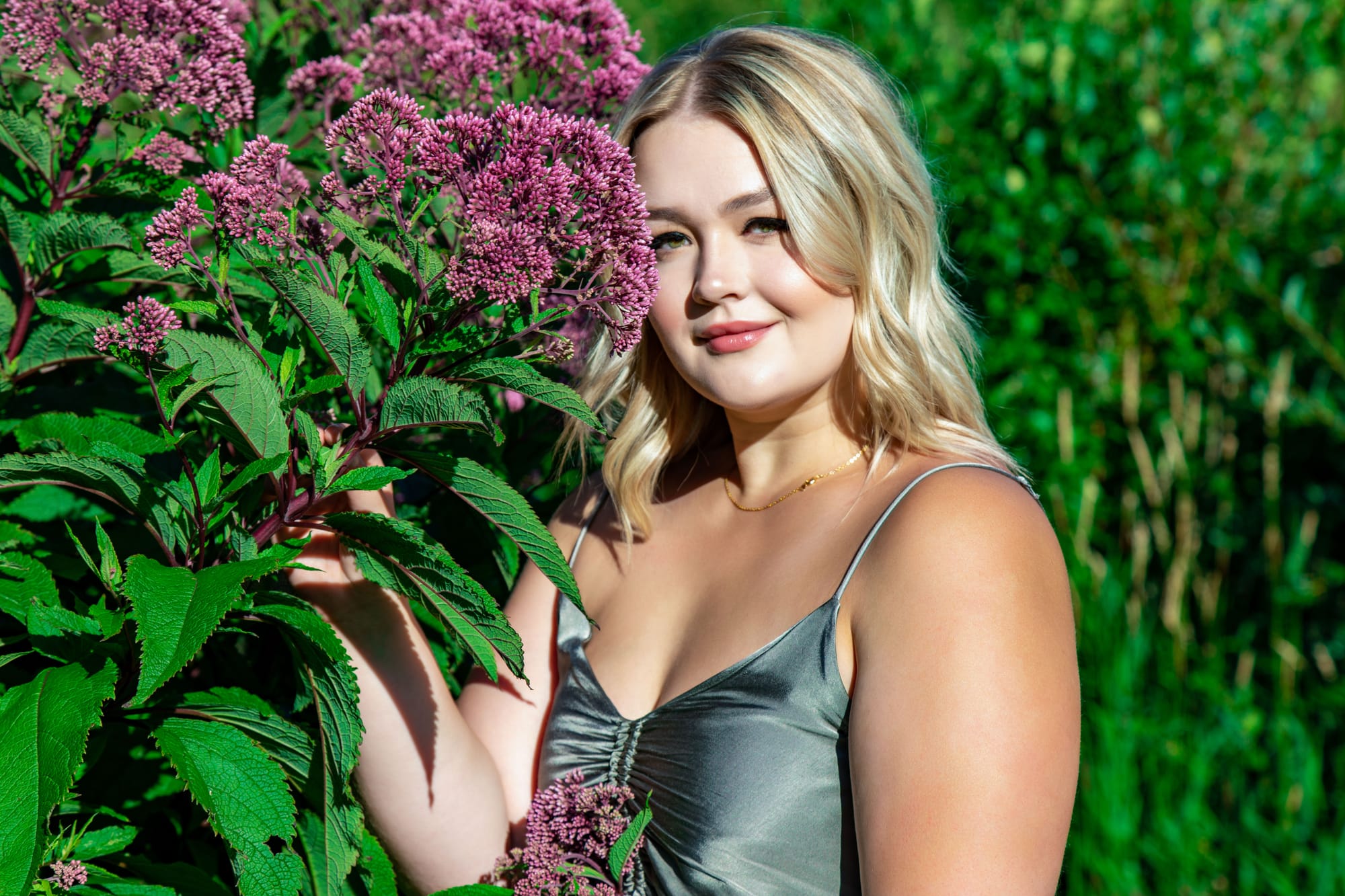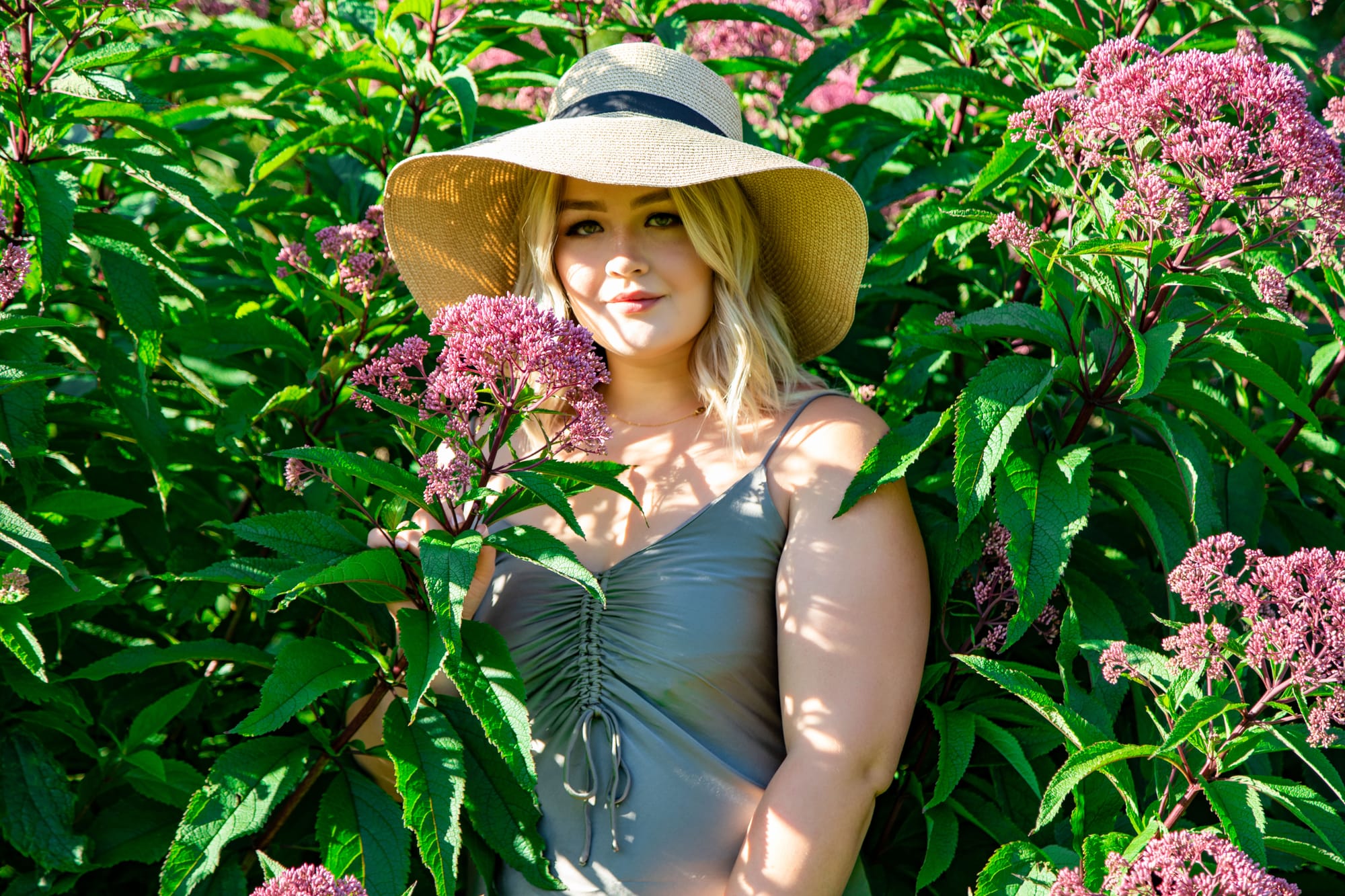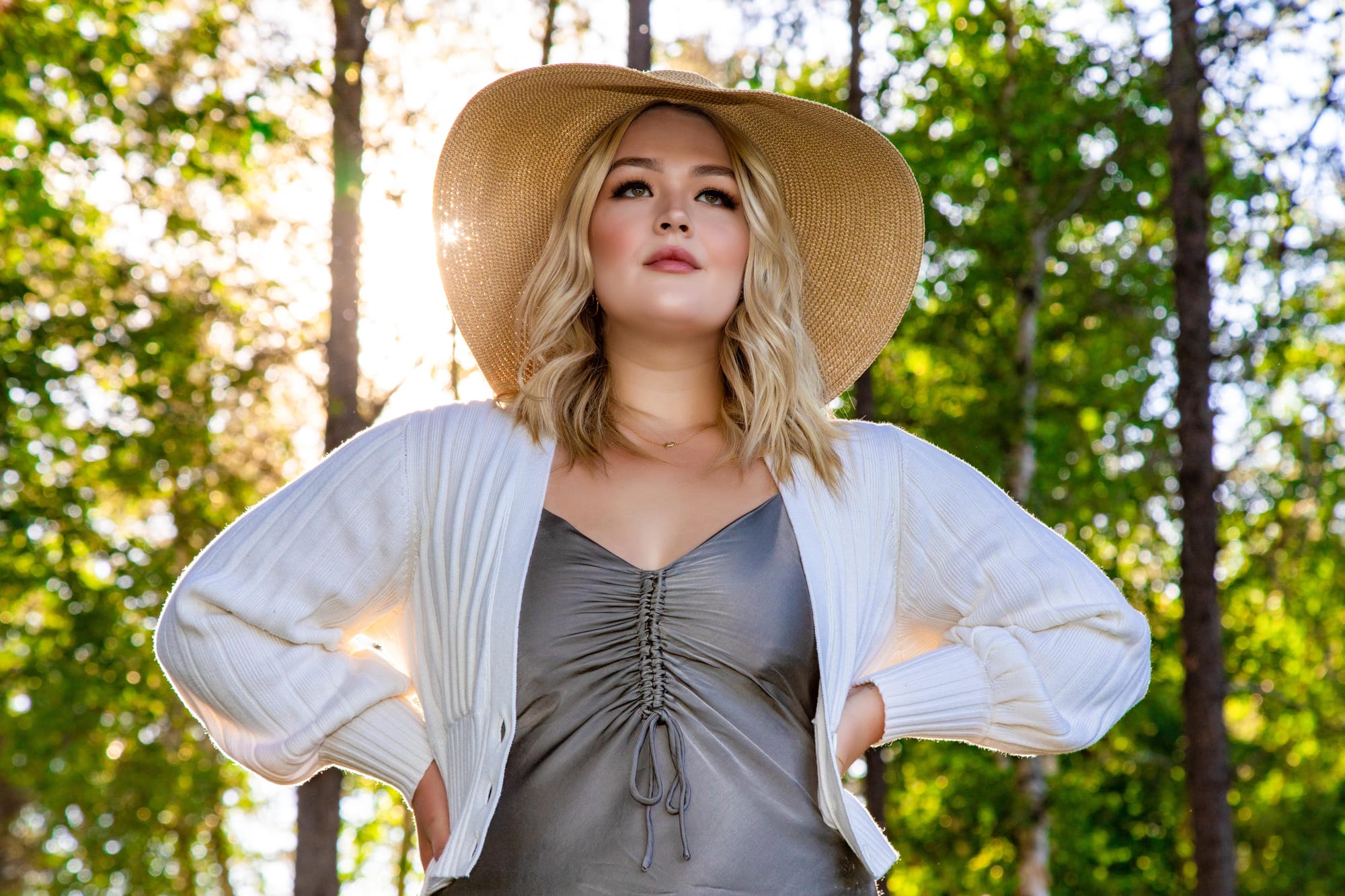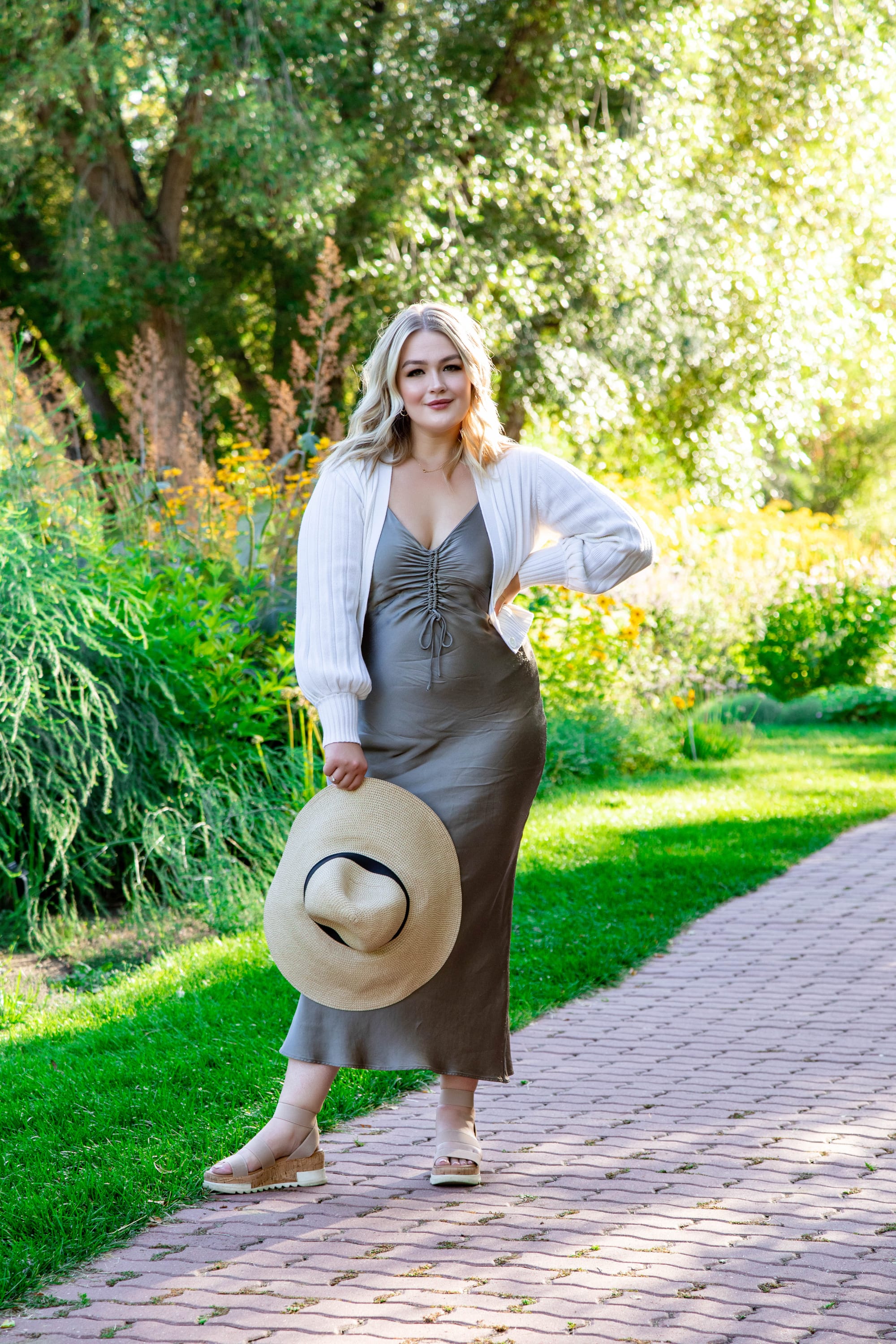 Sometimes, the simplicity steals the show and win the hearts. This was the feel i got from the shoot. Courtney's simplicity, her golden hair along with that big fancy hat - nailed the look. Rest was just keep clicking..!!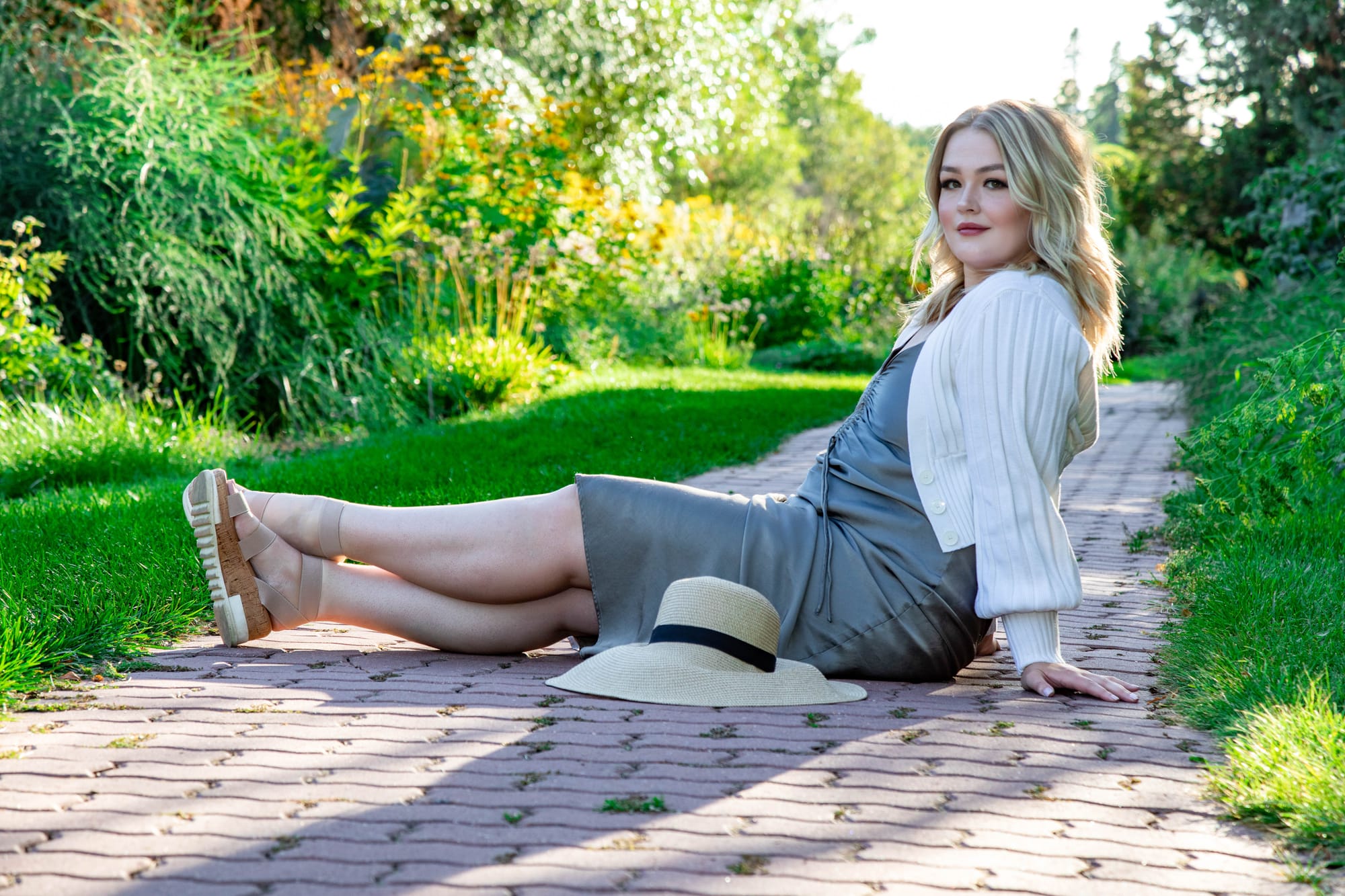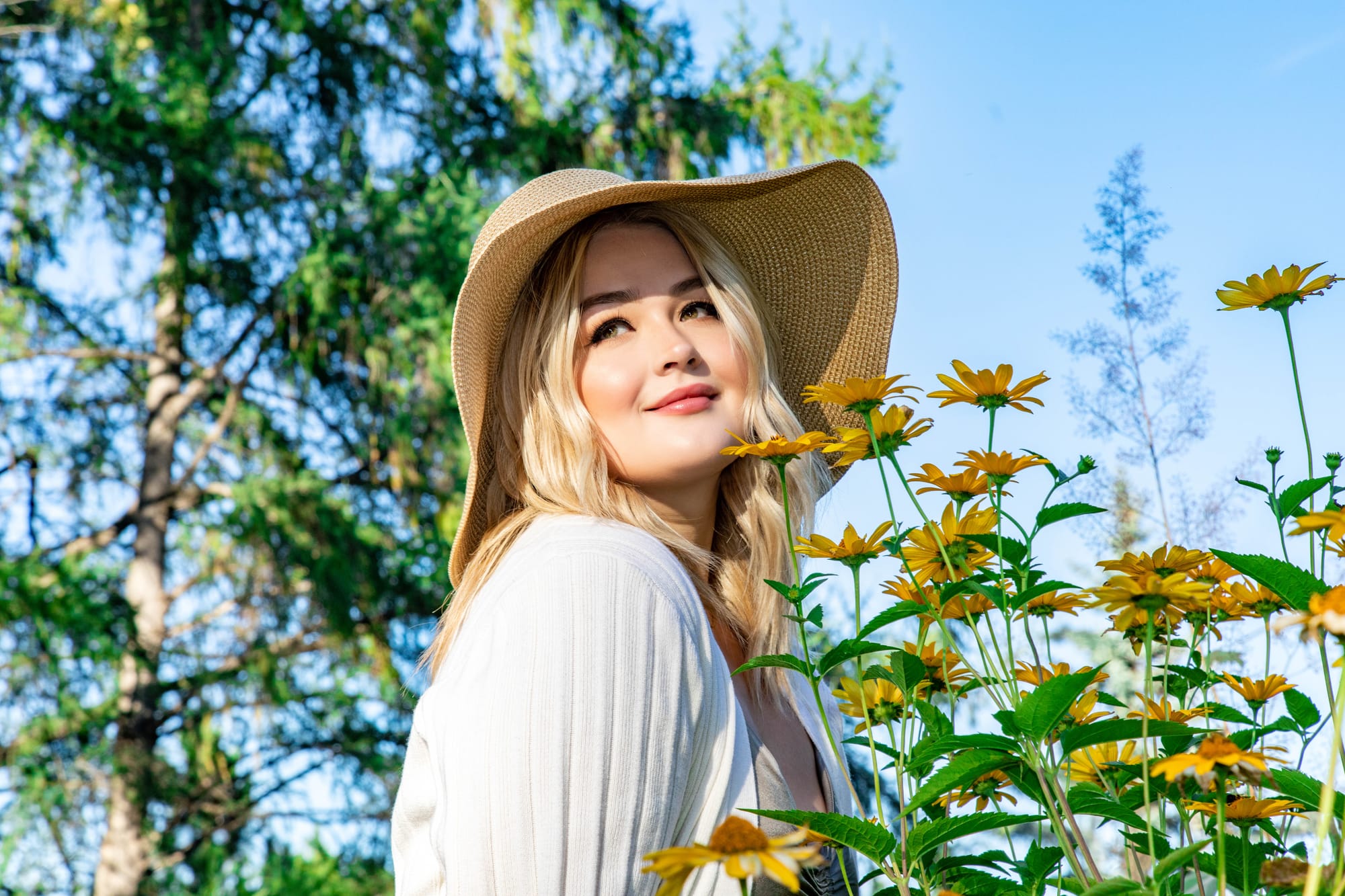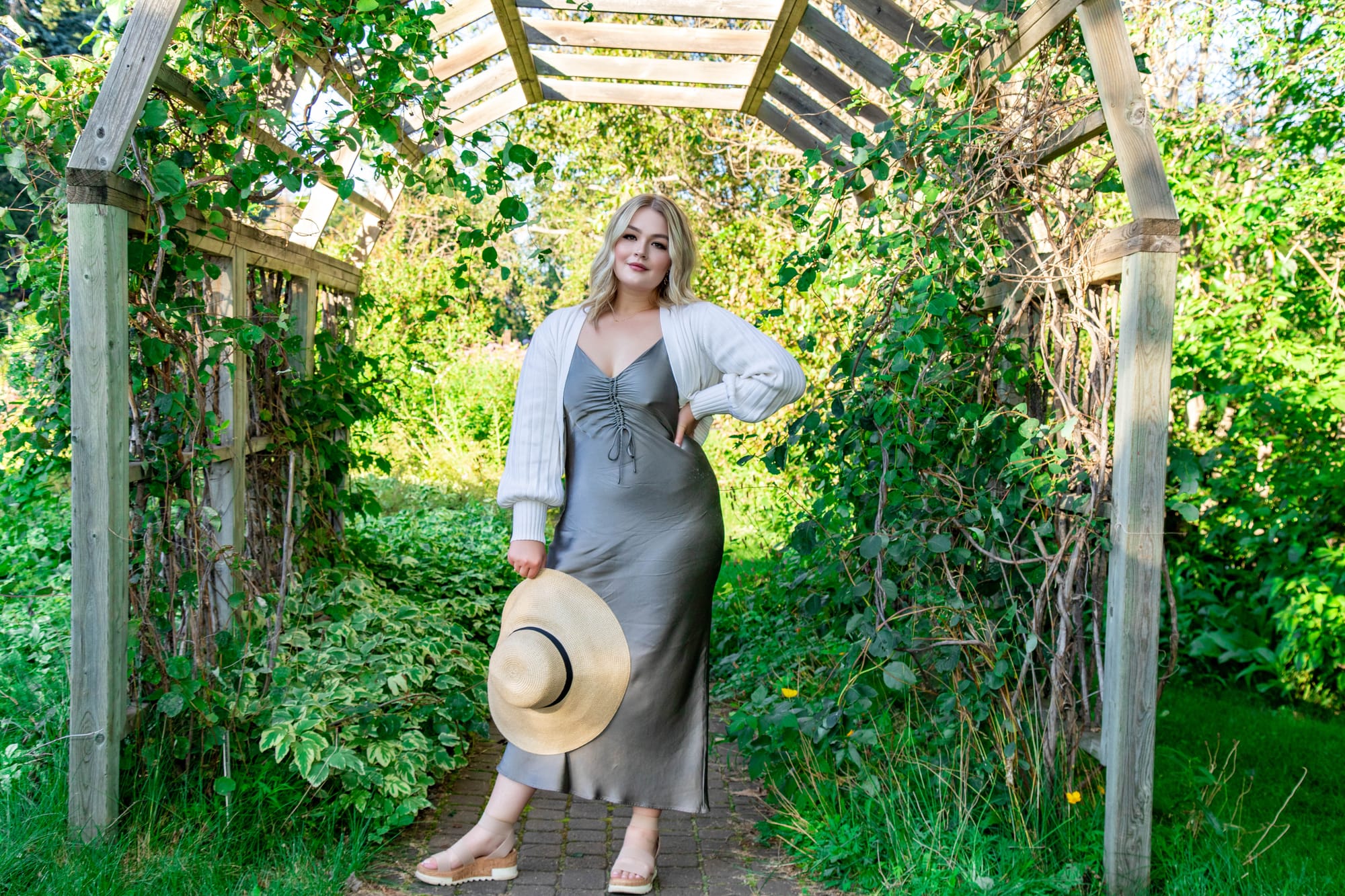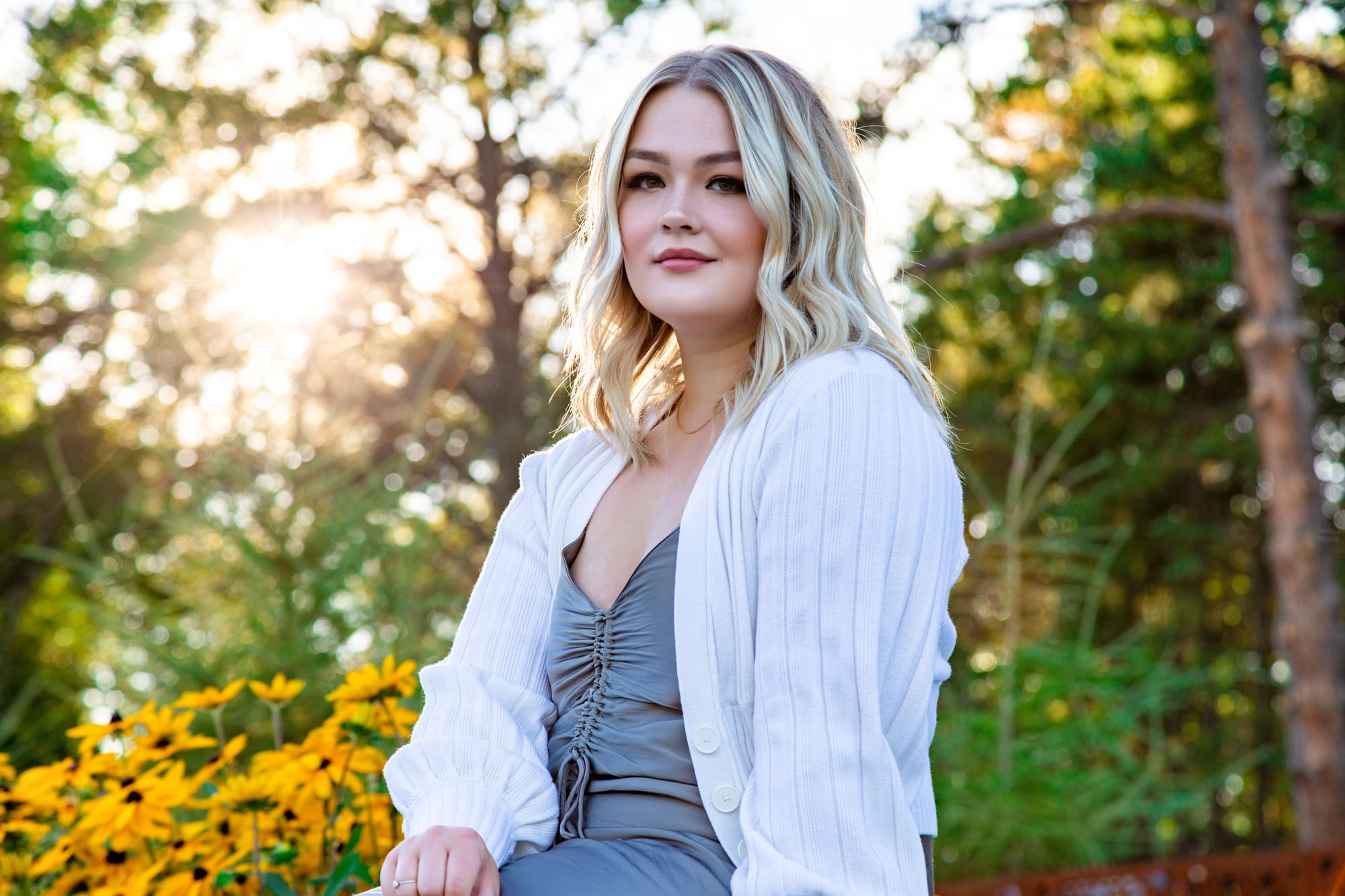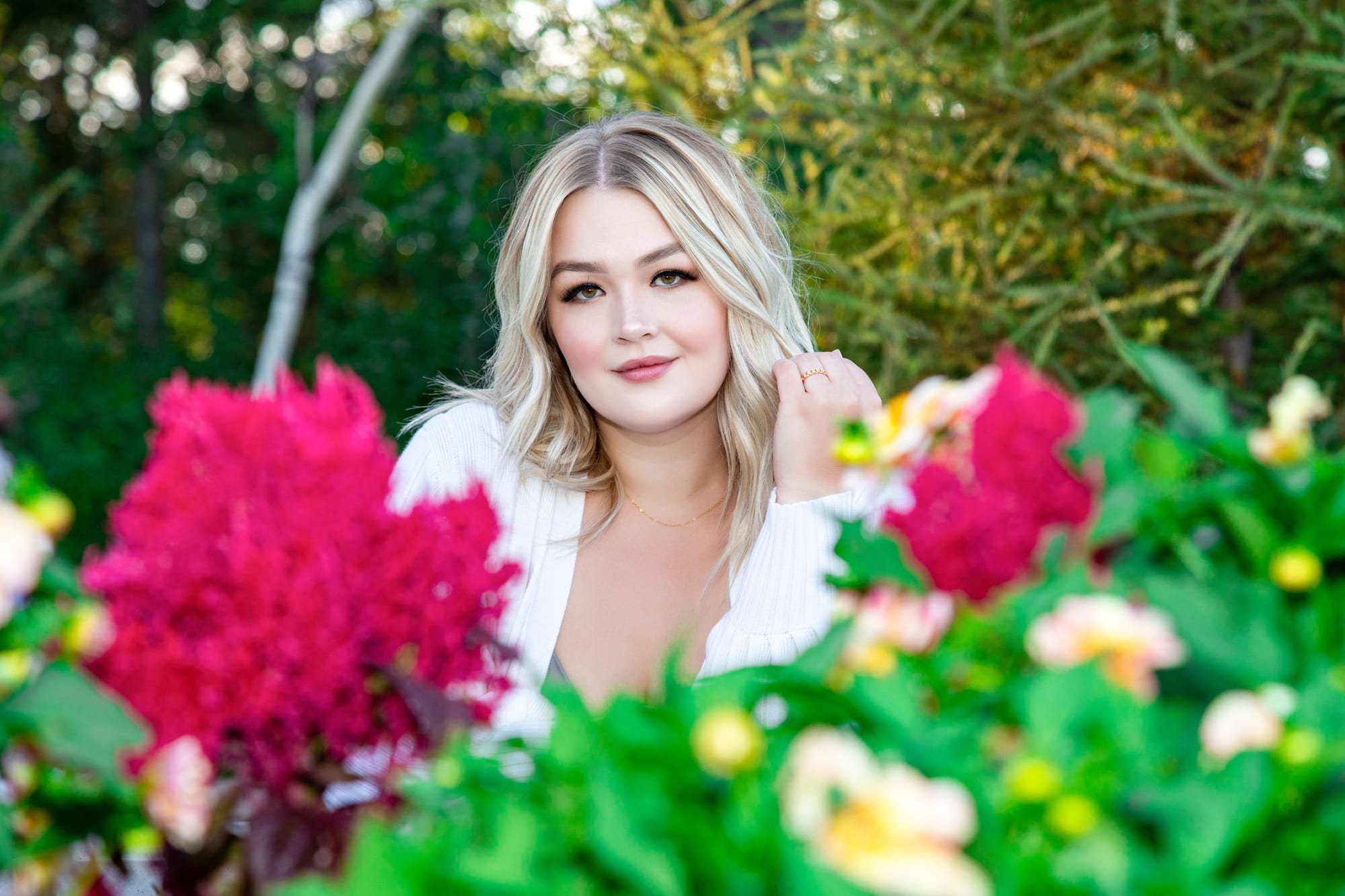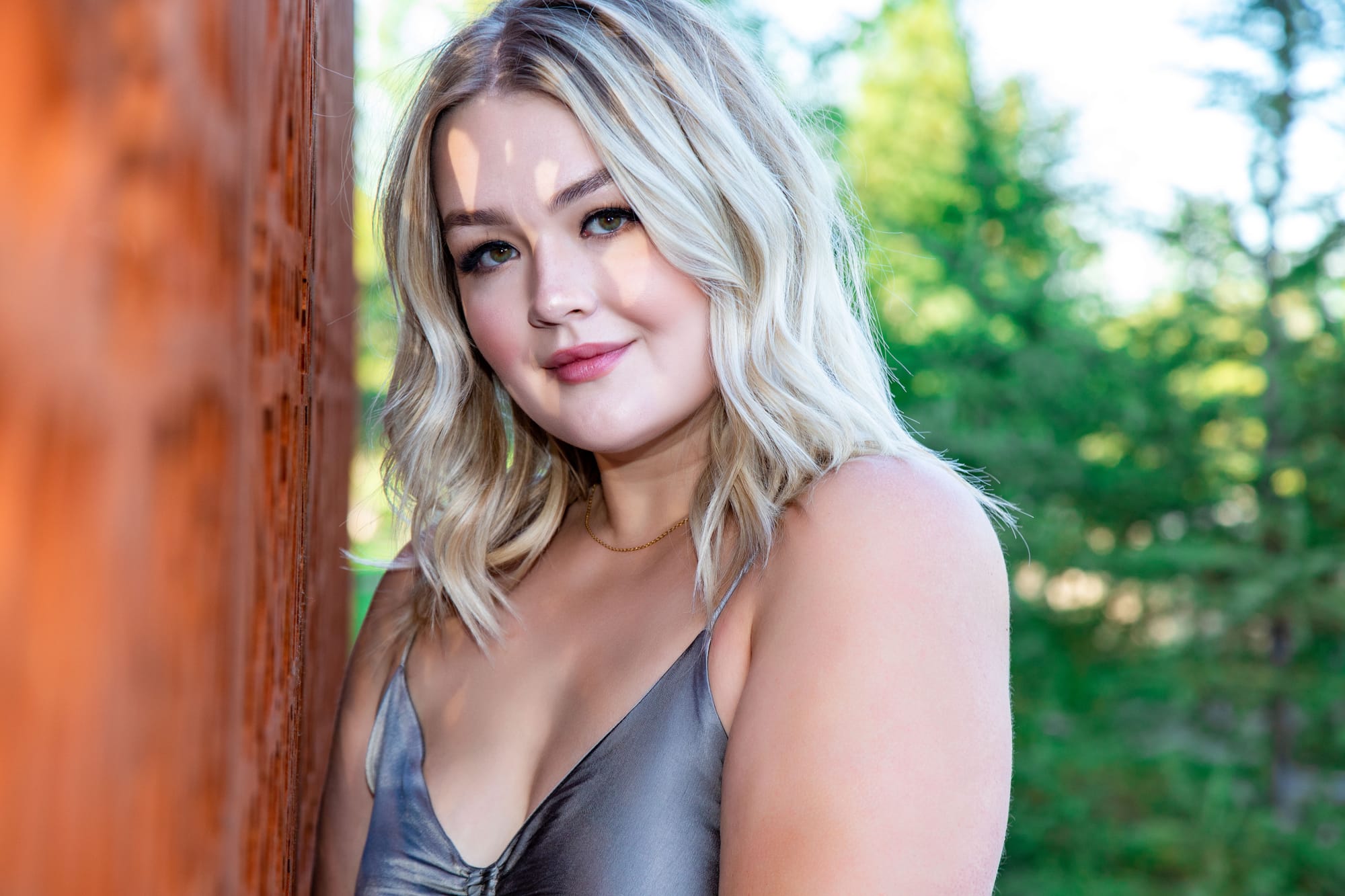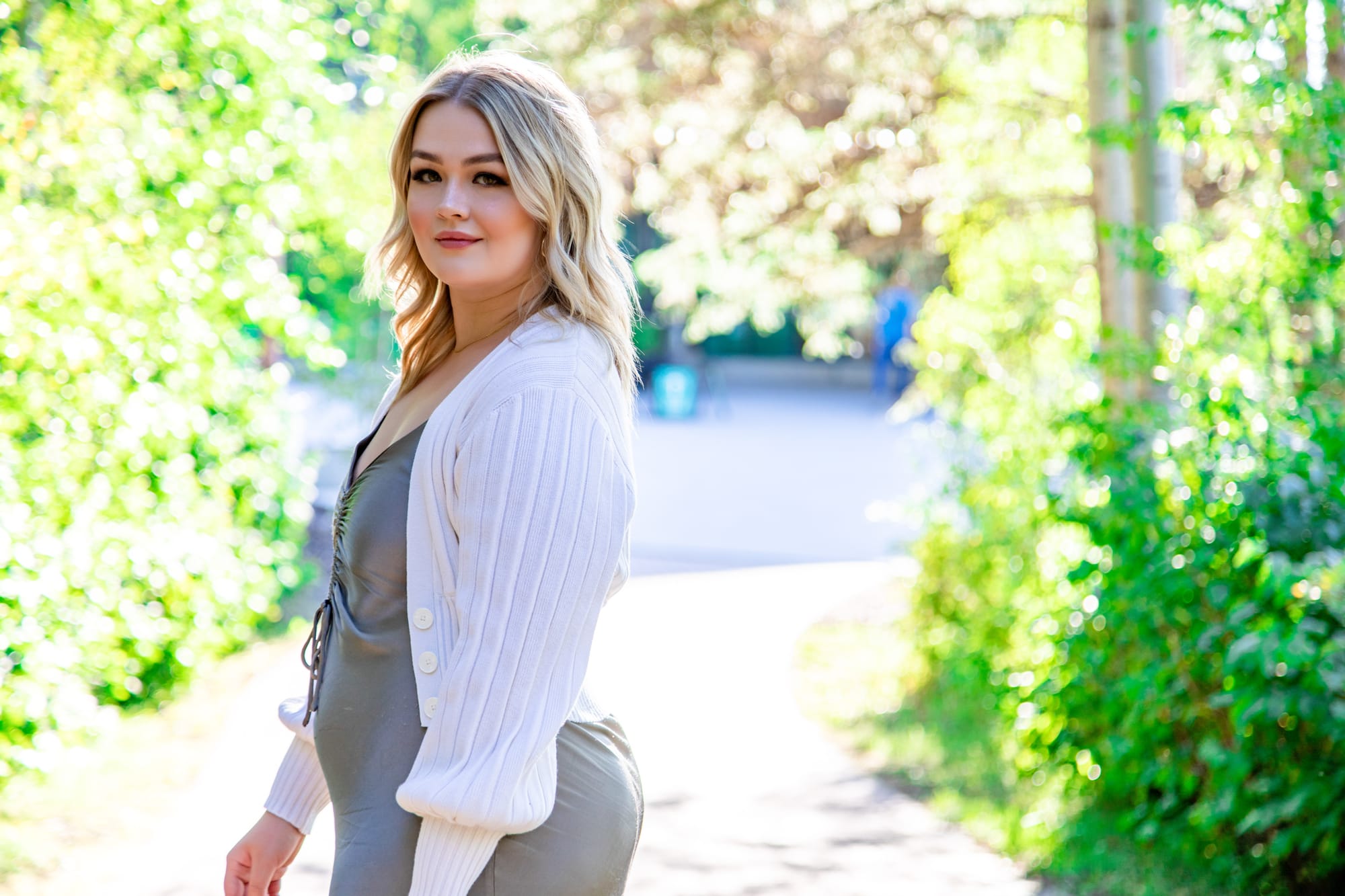 Thankyou Courtney again and can't wait for our next session!
Photography By ABHiNAV