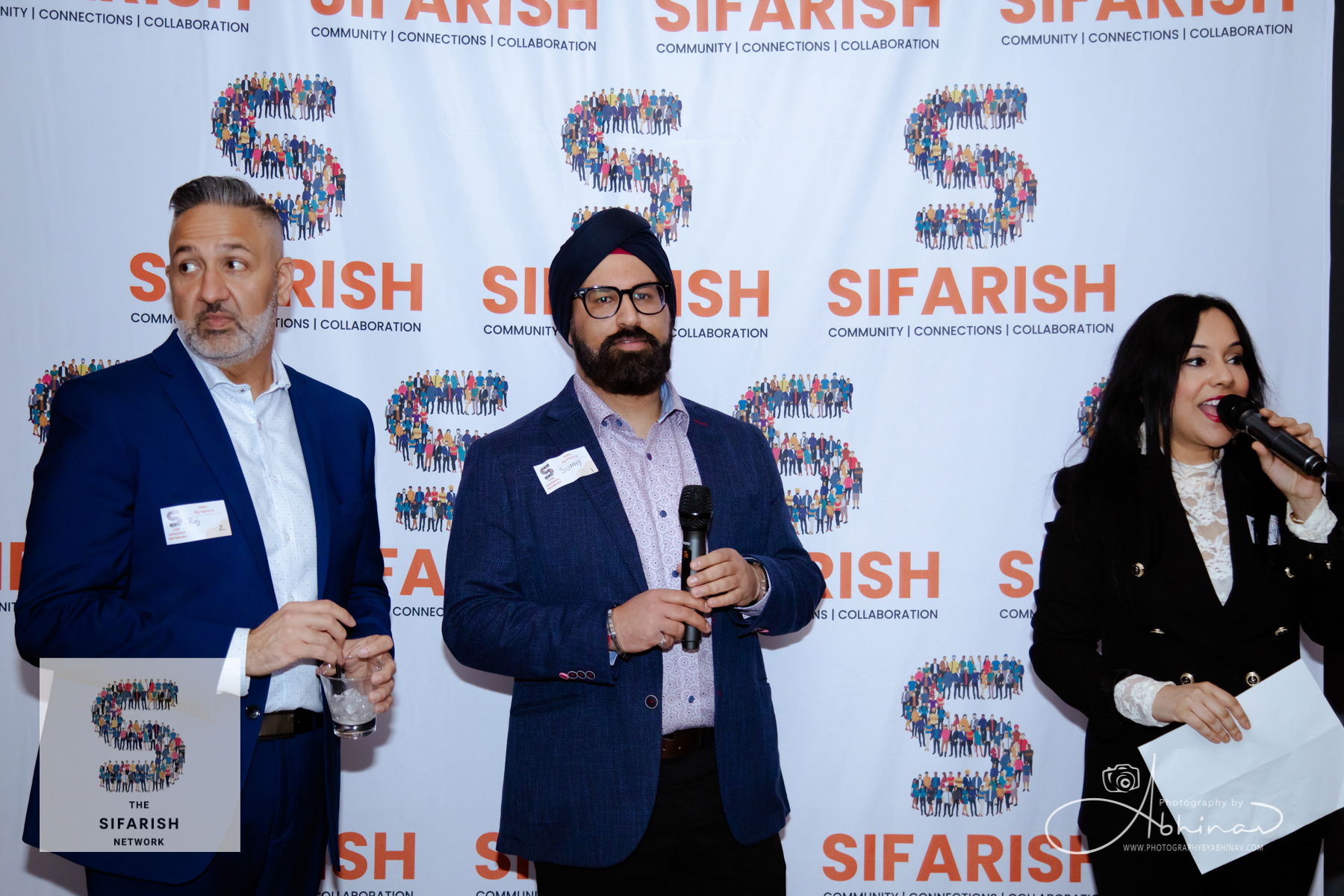 Thanks to everyone for attending the Sifarish Members Information night. We had over 100 people come out to support Sifarish and learn about this great initiative to network with like-minded south Asian professionals.

A big thank you to our photographer @photographybyabhinav, our corporate sponsors @paul.lamba and Trust Law, and @fuzedyeg as our host location for the night! If you haven't had a chance to check them out, please pay them a visit and see the amazing decor by @flauntinteriorsdesign.

Visit our website (link in bio) to see more event pictures and learn more about Sifarish!
Here is the link to view and download the pics from an amazing evening -
https://www.photographybyabhinav.com/portfolio/events

#sifarish #southasian #networking #professional #yeg #yyz #yyc #yvr #event #likemindedpeople