The day was fun as we celebrated Nayel turning One..
Farah - Nayel's mom reached out to Photography By Abhinav to cover her son's big day. The decor was amazing and the location matched to perfection to make the day more eventful and worth in captures forever.
Brown Butter Cafe, South Edmonton was just a perfect location. The interior was rustic theme. Even though it was the first time meeting Nayel and his amazing family, but there was never a feeling like that. The family was amazing and so welcoming and caring.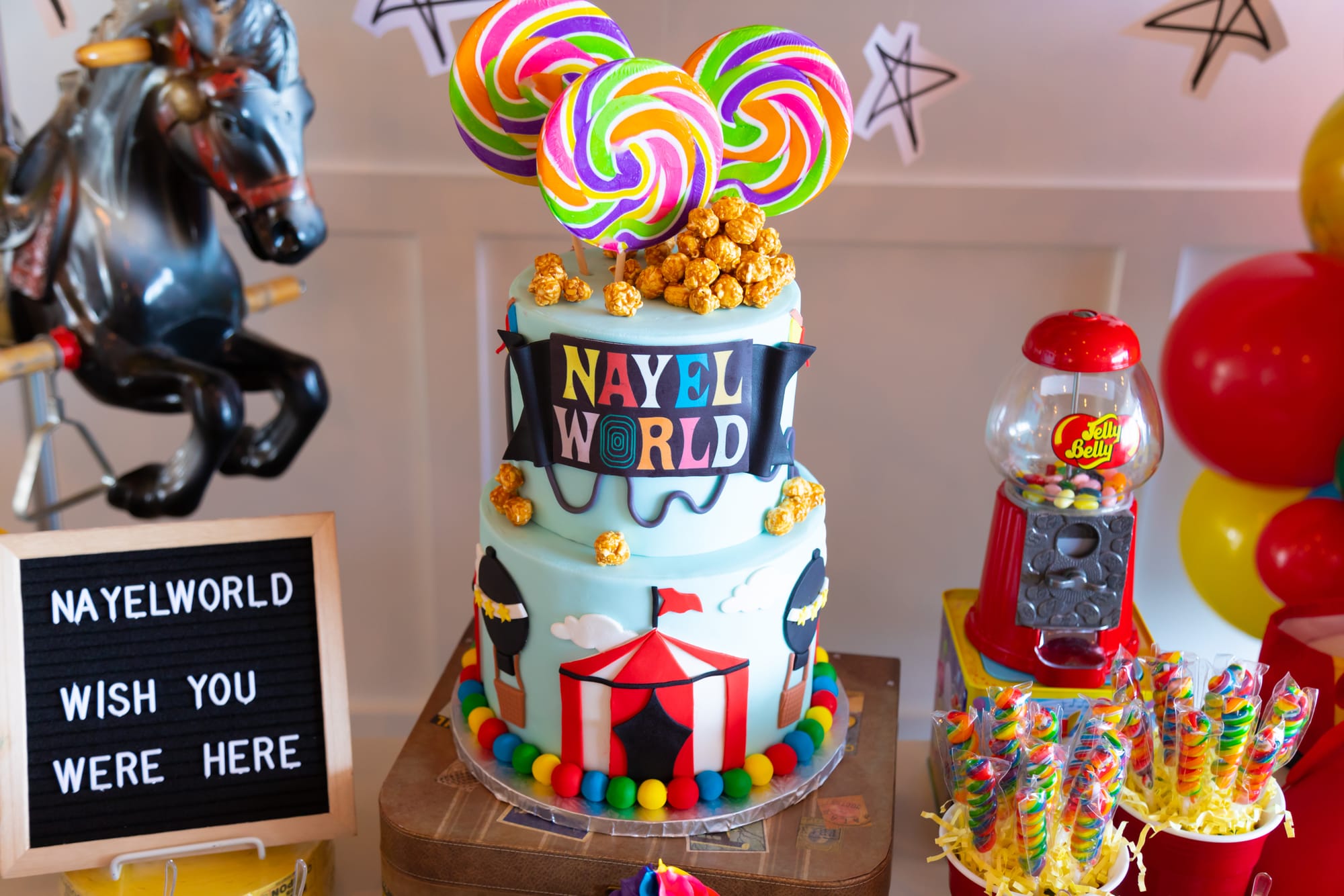 Here is the Bday boy!!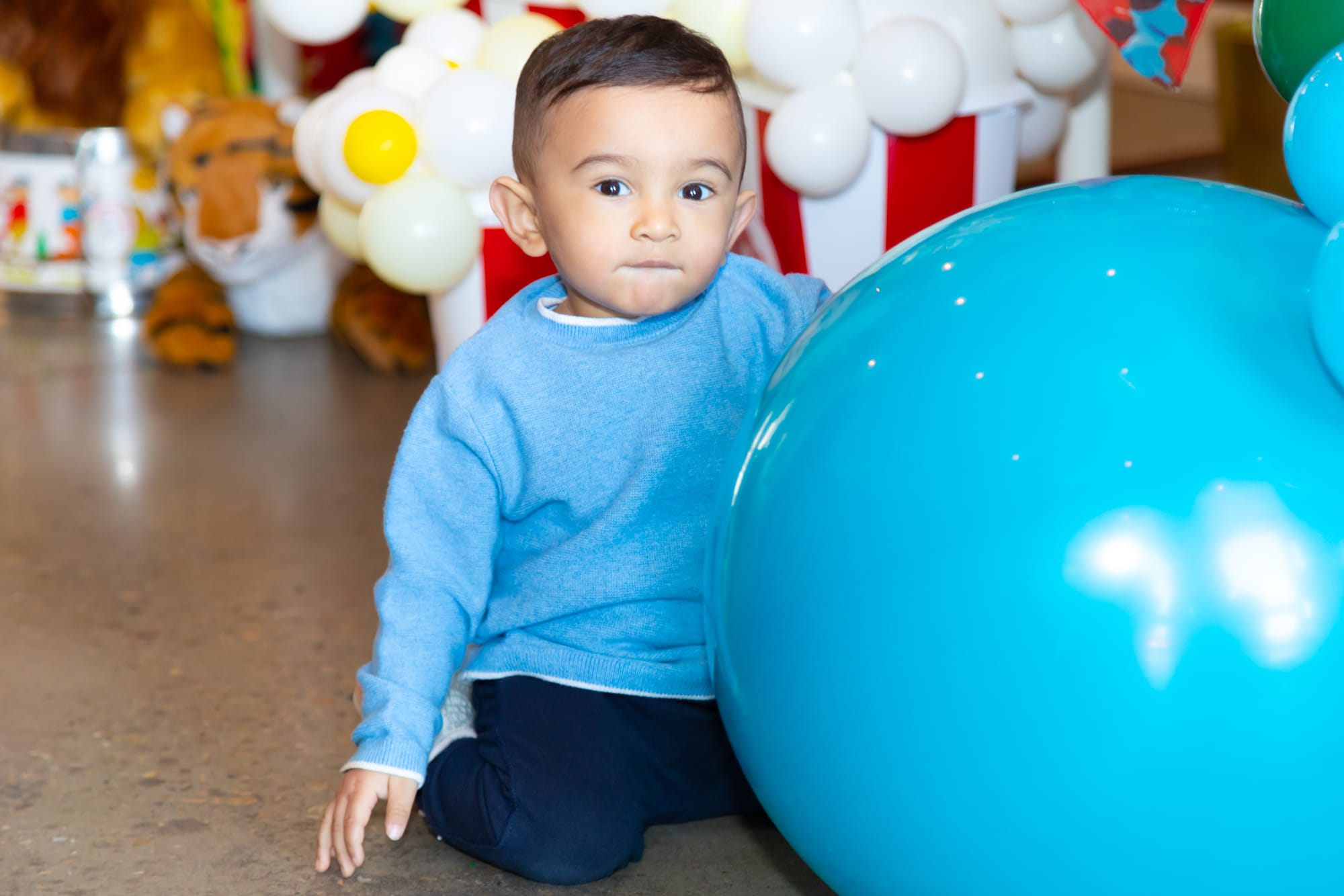 Here is the link to the rest of the captures from this beautiful and colourful celebrations!
Photography By ABHiNAV