Around two weeks back, Roxanne reached out to me via facebook message on my Photography By ABHiNAV, requesting for booking a mini family session. When I saw the note, I mentioned that we surely can schedule one. Her note was - to have a 30 min session plus she wanted to get some Edmonton downtown views in the backdrop as well as some river in the background.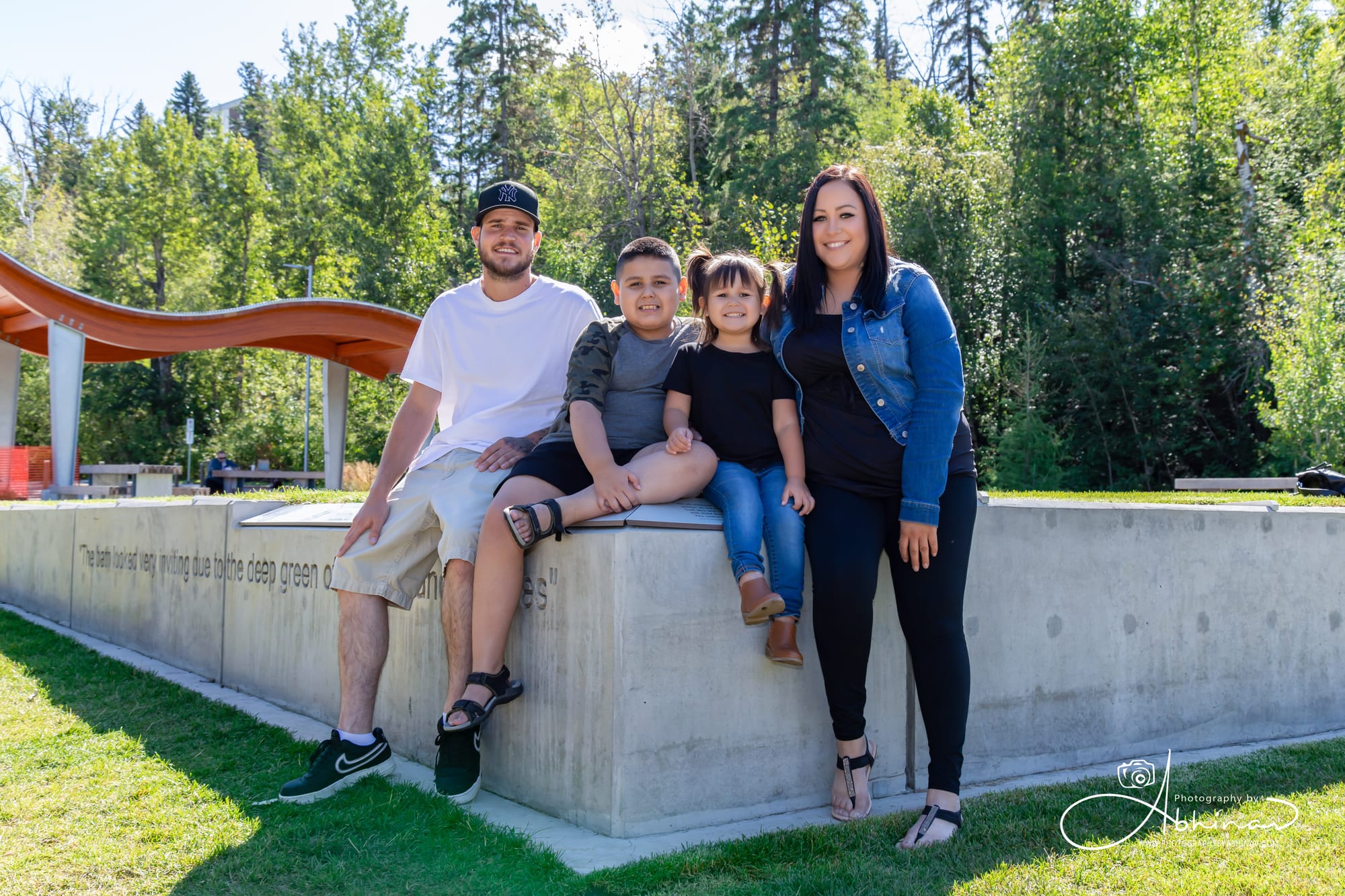 Upon further chat, we decided on a date andf the location we picked was the #waterdalebridge in Edmonton which matched the style Roxanne was wanting. Her family consister of Dustin along with the two sweet kids. The little one in the family was the sweetest and the best one to say 'Cheese', when it comes to the clicking moment. We met right on time at ᐄᓃᐤ (ÎNÎW) River Lot 11∞ Indigenous Art Park, where we parked our cars and we were ready to shoot.
Its a beautiful location to shoot plus the weather was on our side. It was bright but with the cold breeze it was making us all at ease. The family of four were visiting from Fort McMurray and were heading out after the shoot.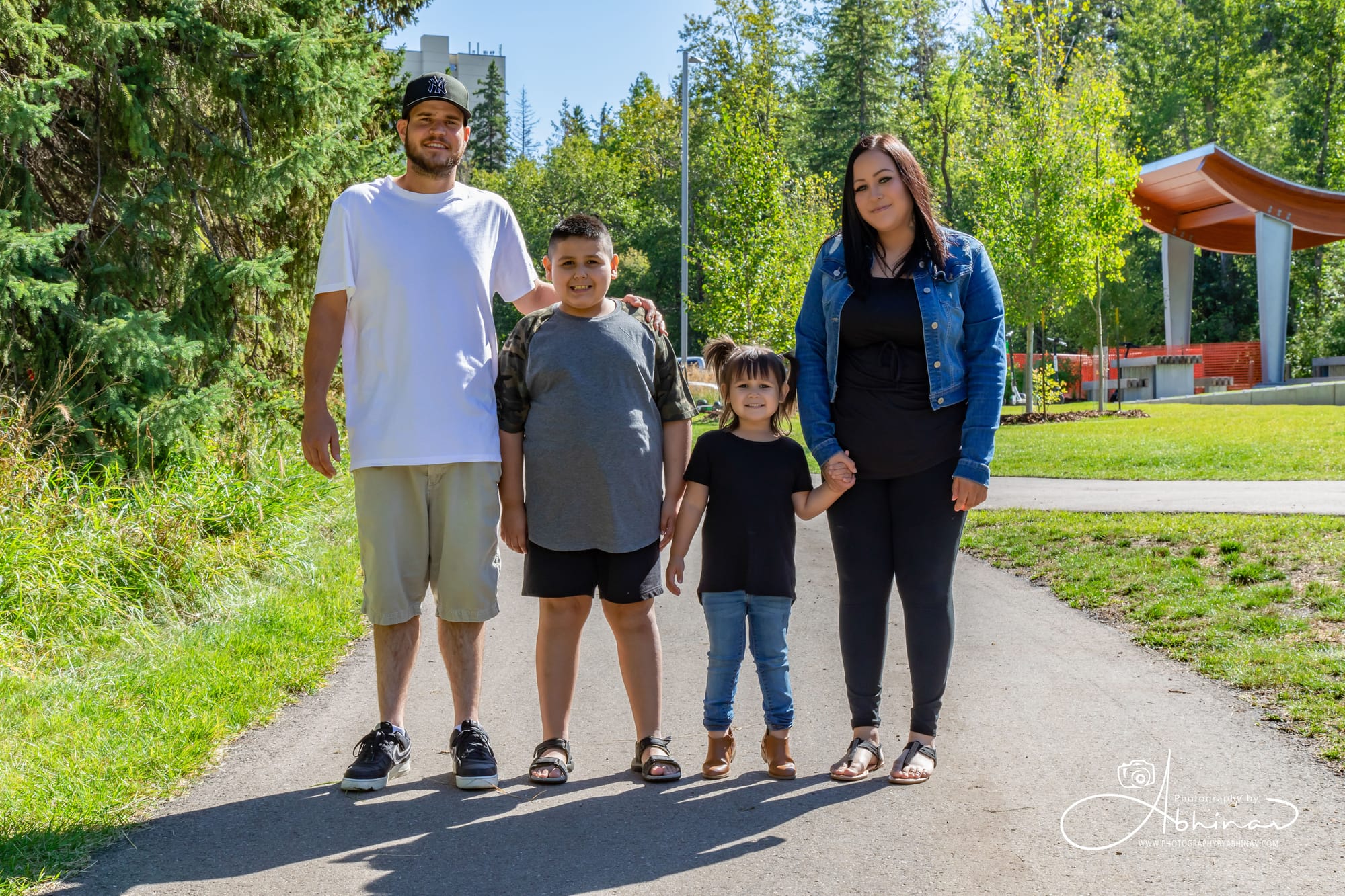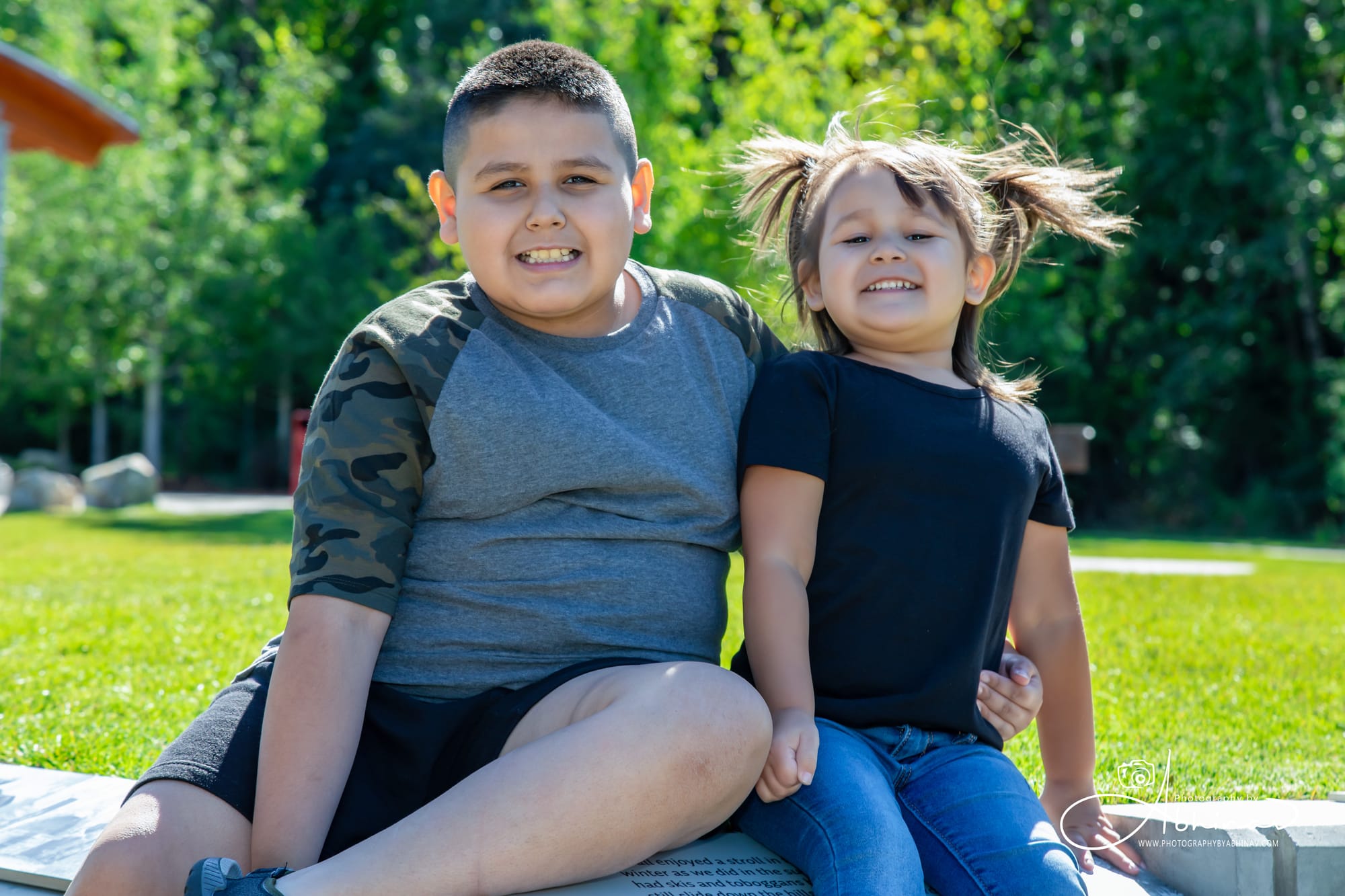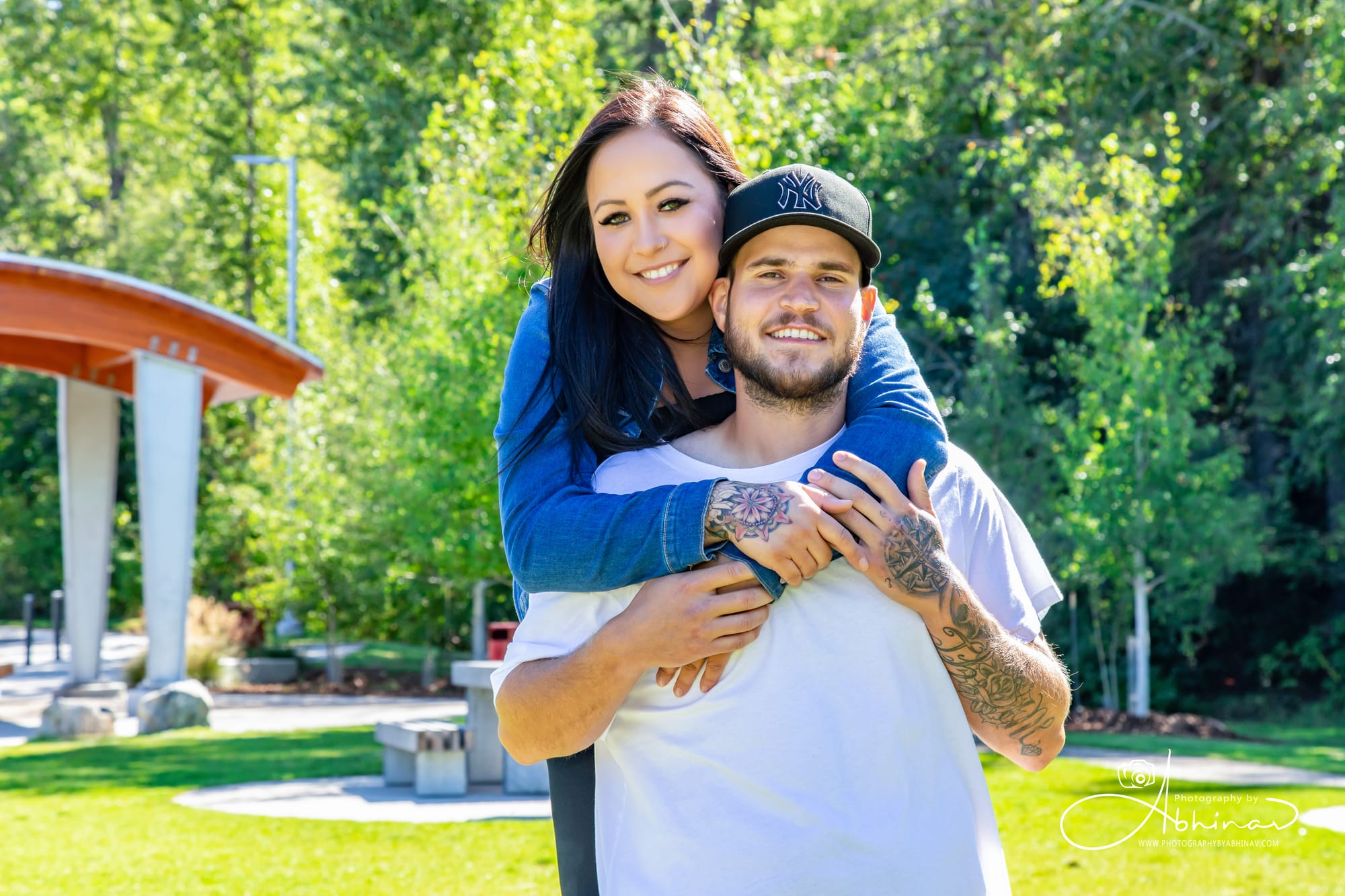 From there, we went straight to the Waterdale Bridge to capture some moments by the newly constructed Waterdale Bridge. The kids were excited and were enjoying the walk while I got to chat with Dustin and Roxanne - Great folks to capture and chat on the way to the bridge and the North Sakatchewan River Front.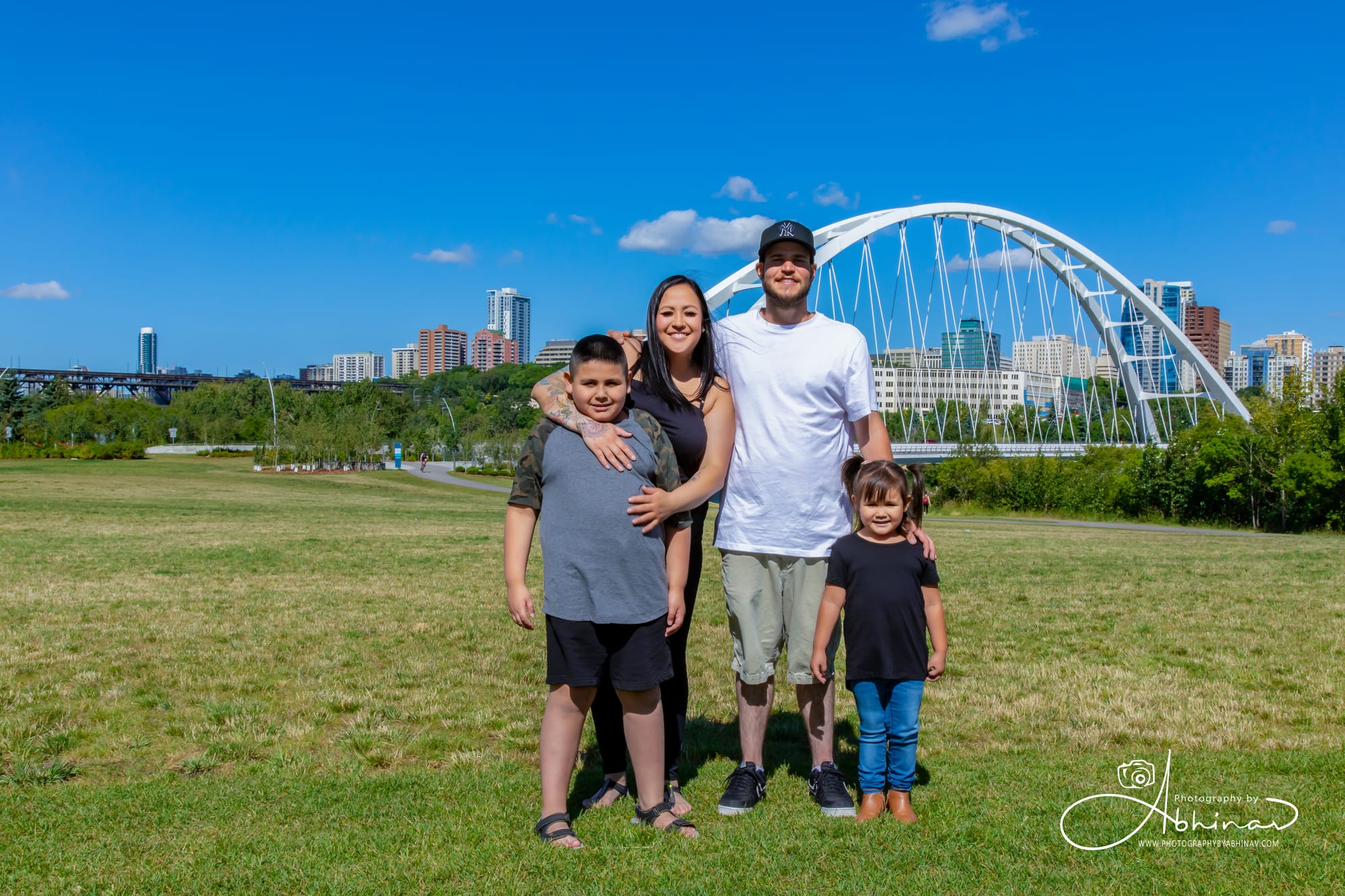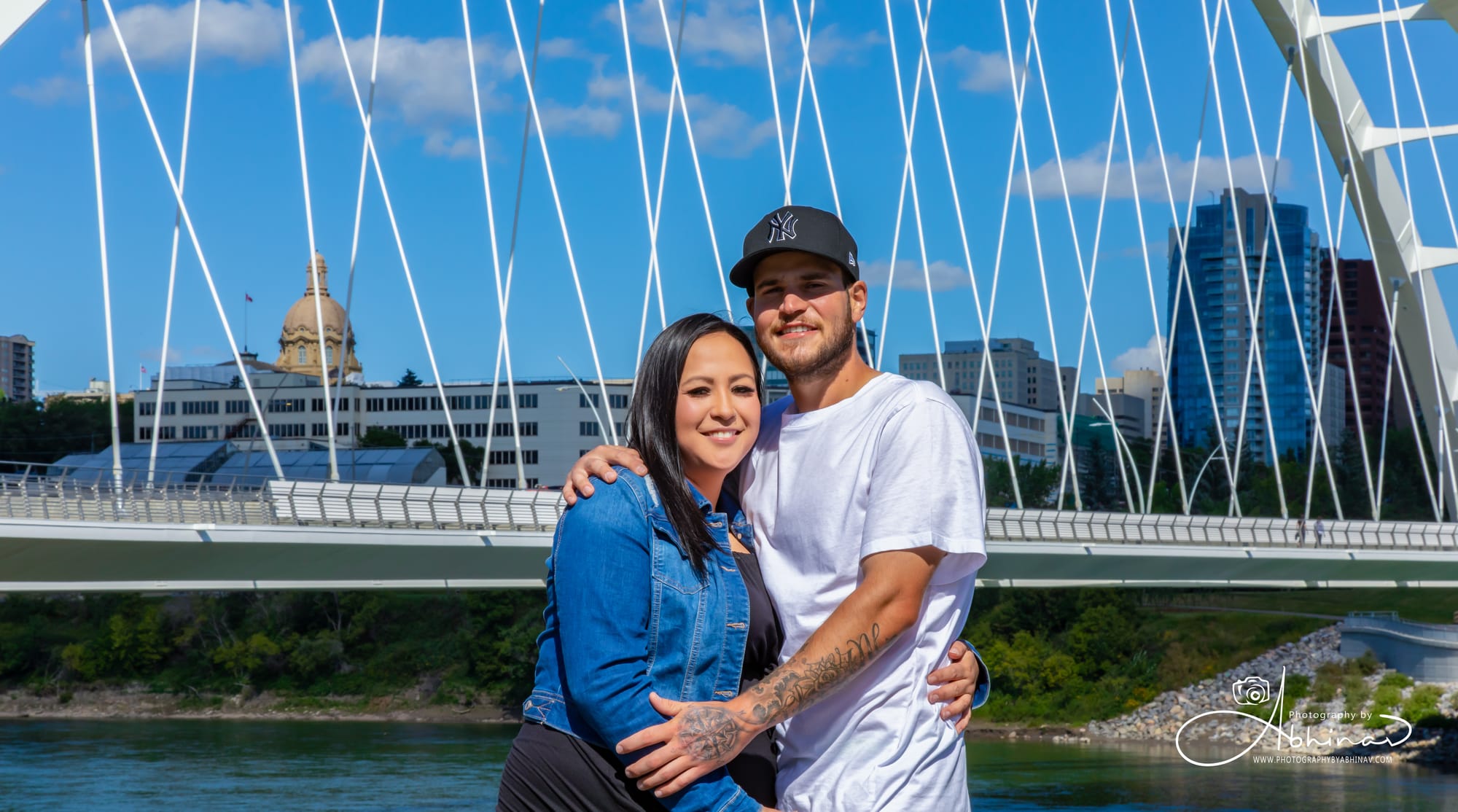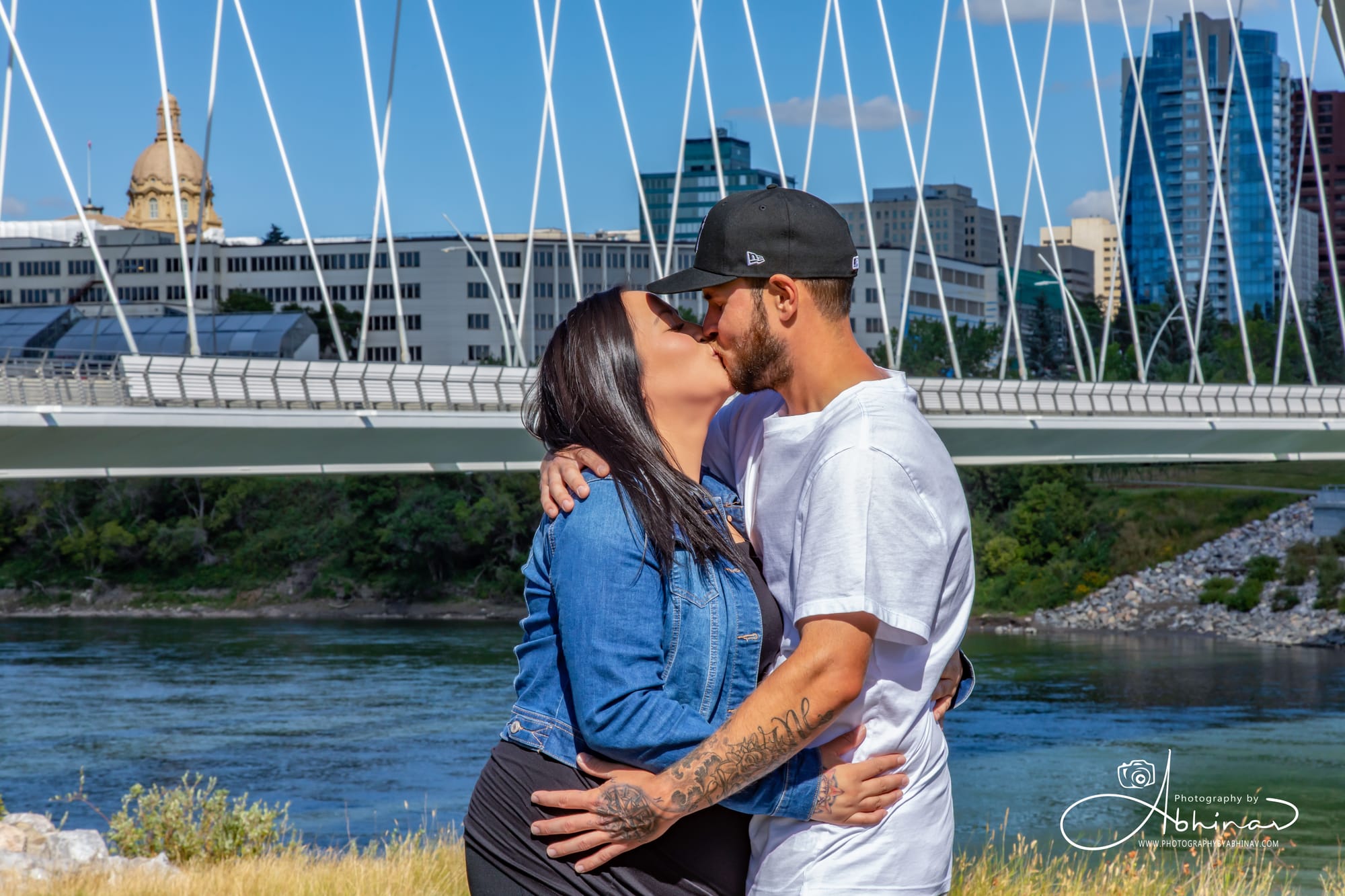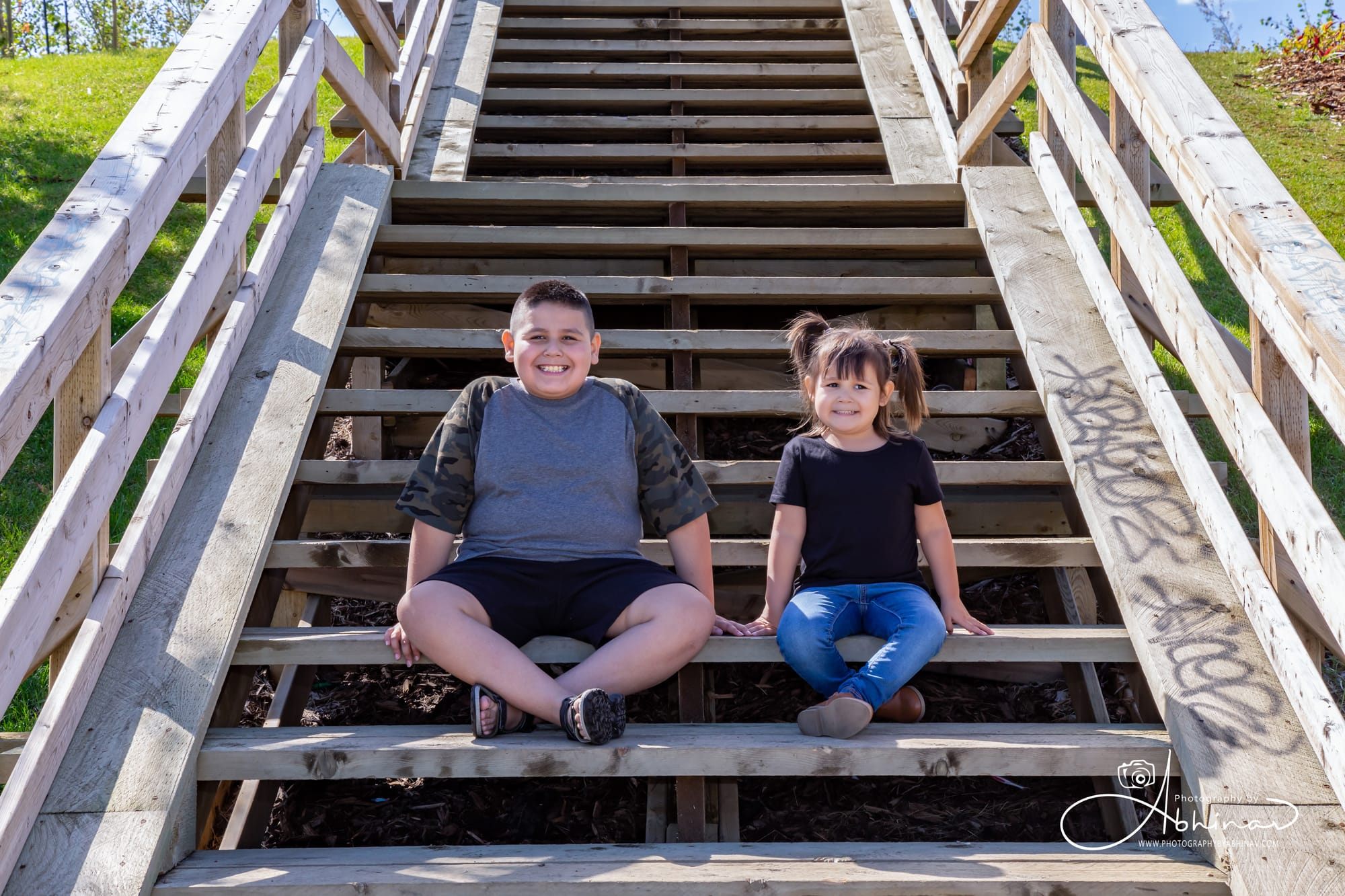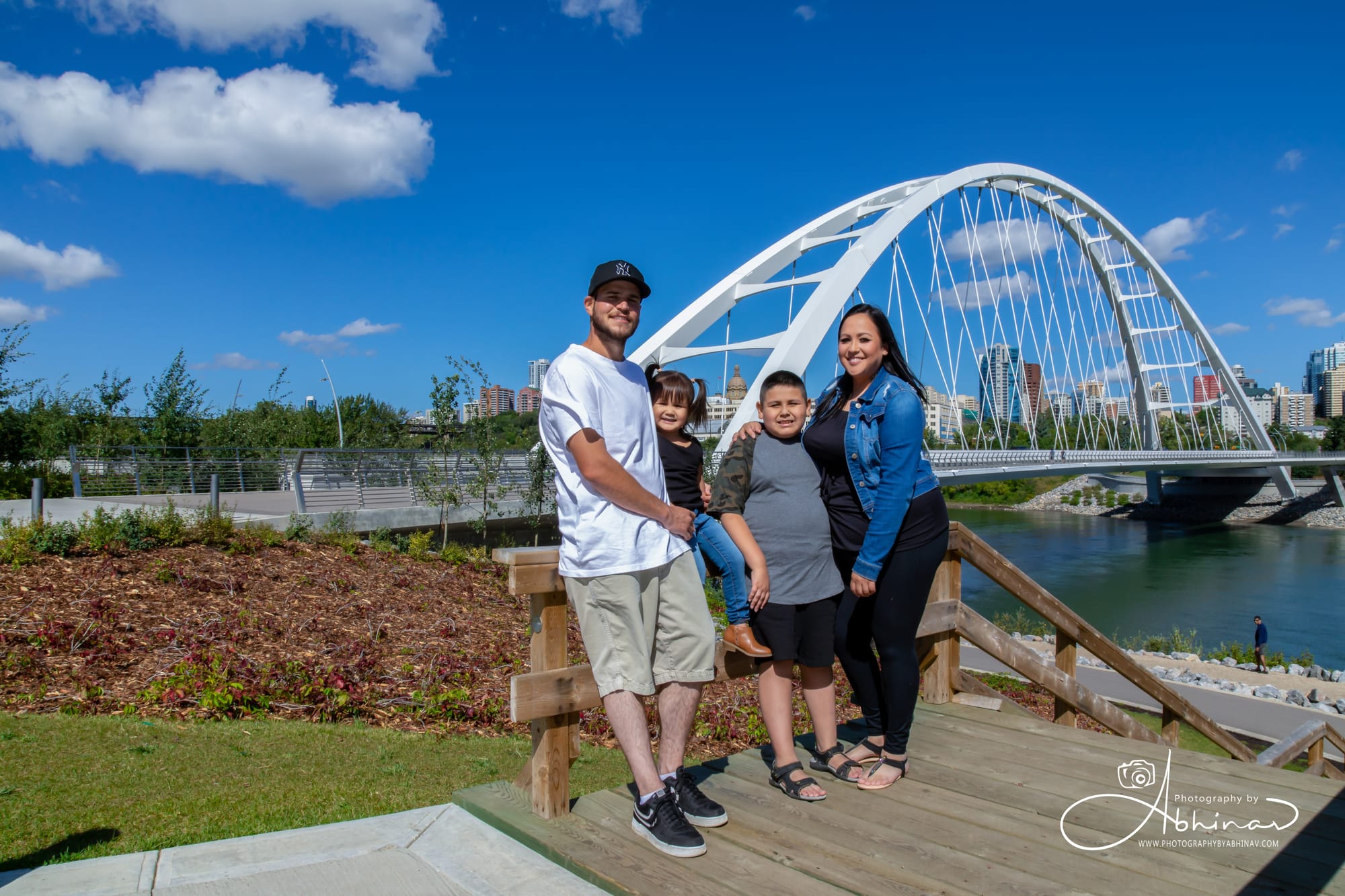 Regardless it was just a mini session, it was worth capturing the joys in that short time. The kids cooperating and smiling all through, I had to be back to work while they stayed a bit to enjoy the weather and the view. As I shared the clicked shots for Roxanne to pick the best ones, I am sure it was a tough one.
Here are the few shots that got selected from the clicked lot.
Thankyou again Roxanne and Dunstin and the kids. It was amazing to meet you all and capture some beautiful moments.
Looking forward to your next trip to Edmonton!
Photography By ABHiNAV