2020 - A Year To Remember Forever!
The Covid-19 pandemic that put the brakes on the fast moving forward world and put the brakes with the lock-down all across the world. All events, get together and celebrations of milestones were cancelled, postponed or organized remotely including the graduation ceremony. This year it was different and graduating students instead of walking down the stage witnessing their success and the loud applause of the crowd, had to go a different route. They stood infront of their house while the school members were organizing the parade to celebrate the success. This time the New Grads stood at the spot and enjoyed the moment of success while the staff celebrate their success via decorations on their cars, signage as well as honking like the birthdays parade as organized.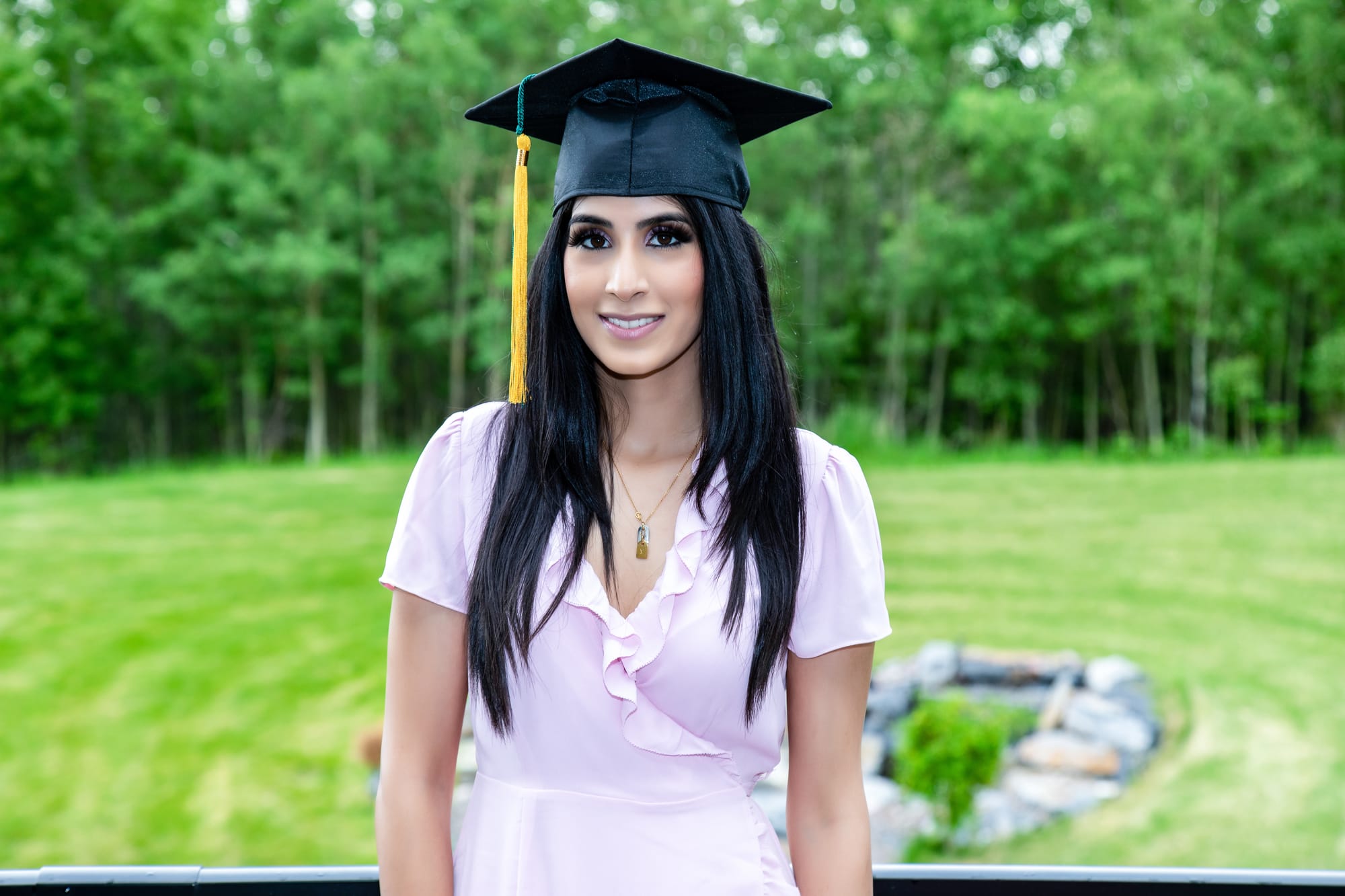 This year - Jessica Gill graduation was a special one. As she would have imagined walking down the stage in that proud graduation gown - the 2020 effect did changed the plan. The graduation happened but remotely. Considering the situation as well as the beautiful moment, her stunning mom - Aman Gill reached out to me in order to capture the Graduation Moments at their wonderful place! Also she mentioned that Jessica's friend would also be a part of the shoot as she was graduating as well along with Jessica!
Last time I did a shoot with Jessica was a Mommy and Me shoot with Aman Gill and the shots were stunning. The girls nailed the look and looked stunning in the outfits used. I will share the link here to access the shots from that shoot.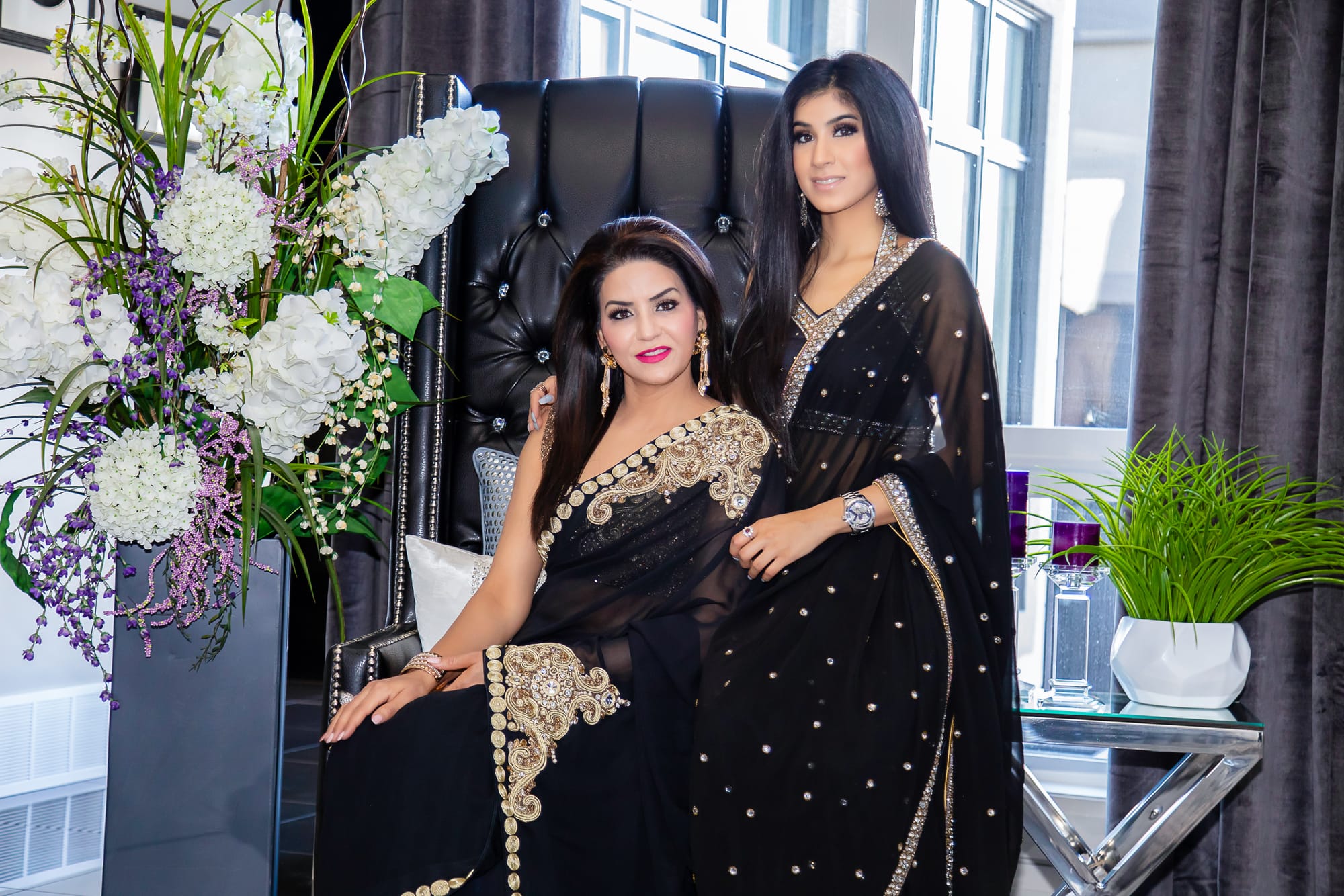 Here are the moments of Celebrations captured from Jessica's Graduation