Randi and I are colleagues since I joined Ledcor. She is fantastic and super energetic at work along with a sweeter mom side too. She has a daughter - Saje who is 5. I did reach out to her a few weeks back mentioning that I am doing Porch Sessions for families so even these moments could be captured with smiles as we fight through this pandemic. With proper distancing and safety measures, we will meet at a agreed time and capture some shots which later would be shared via online gallery. Listening to this, Randi was interested so we decided on a date and time for the click at her residence.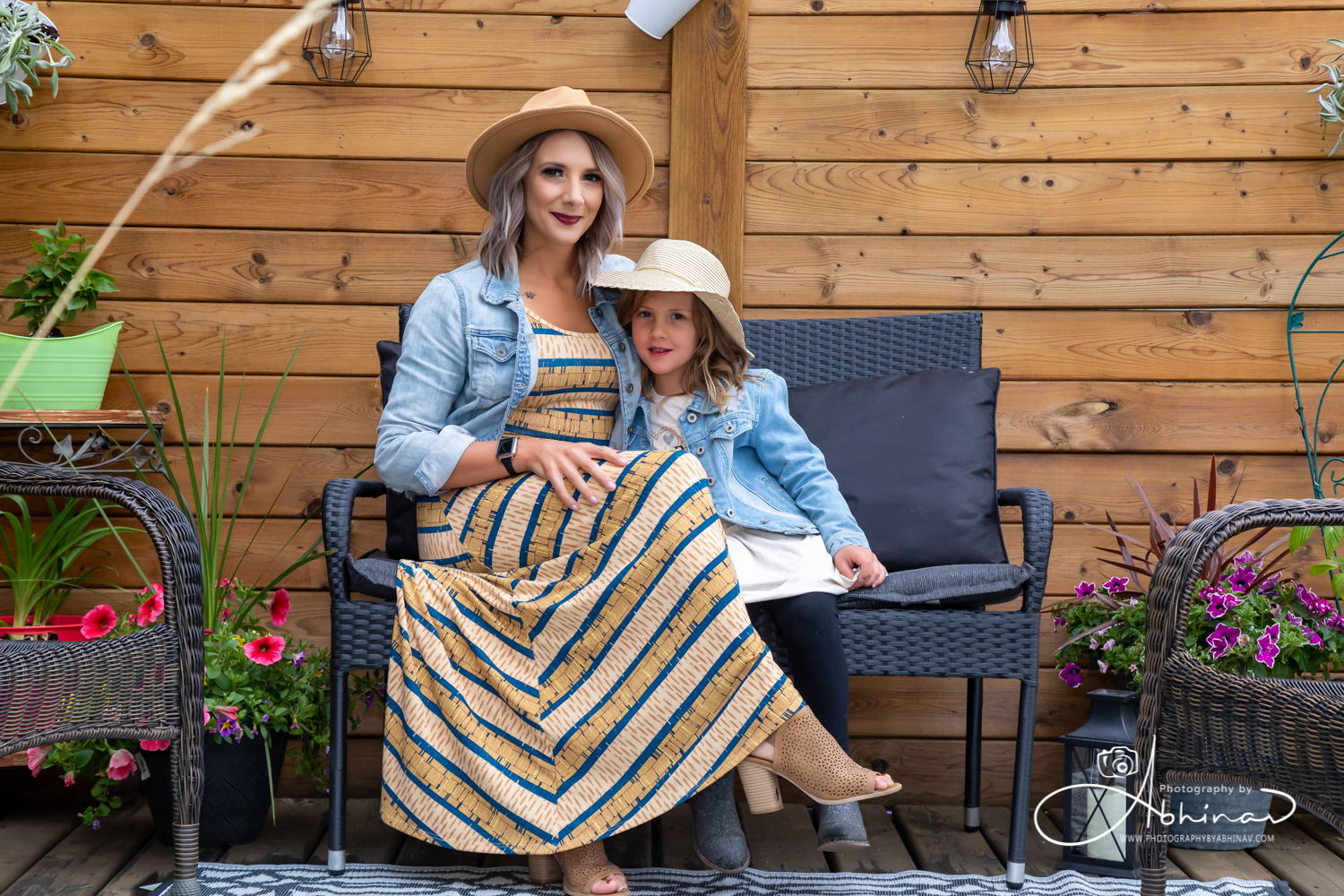 When arriving at her place, i loved the backdrop she did to give the shots a modern as well as rustic look. Here is Randi posing with her daughter. The best part was they both were matching there outfits so well along with the backdrop :)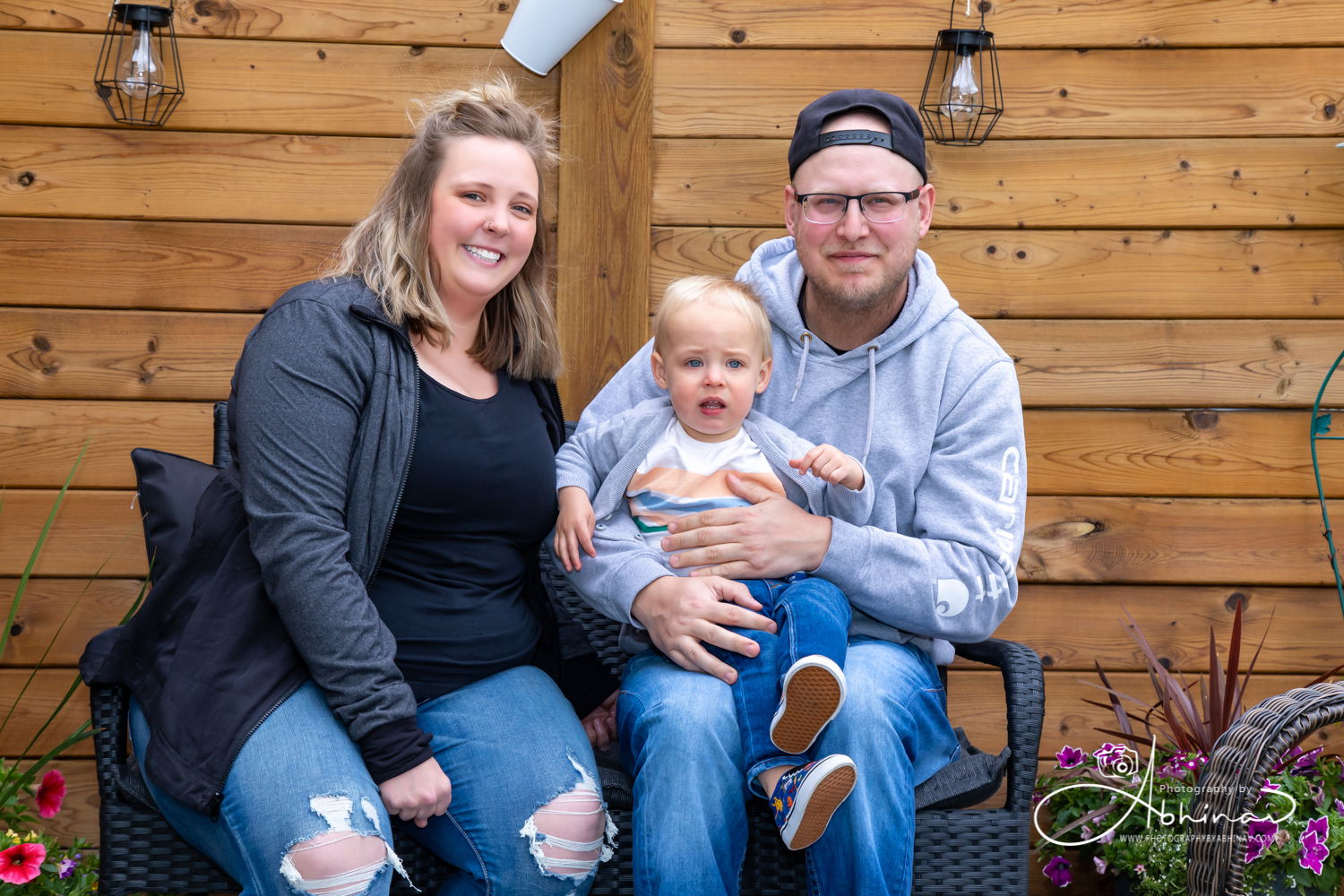 Randi's sister and her family was able to make it to the event too so we definitely made more laughs, giggles and clicks to remember!
Here are some fun shots from the shoot last weekend!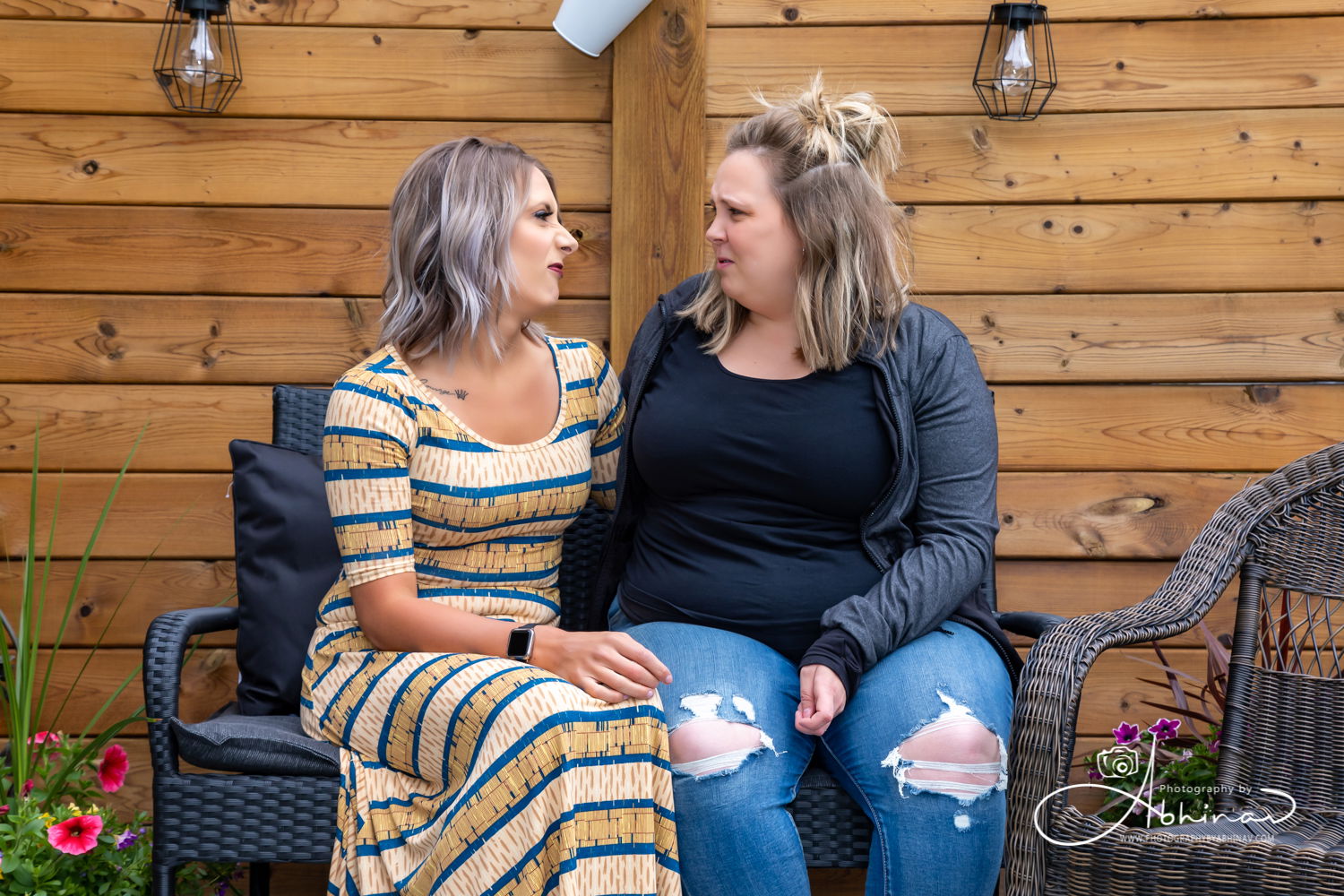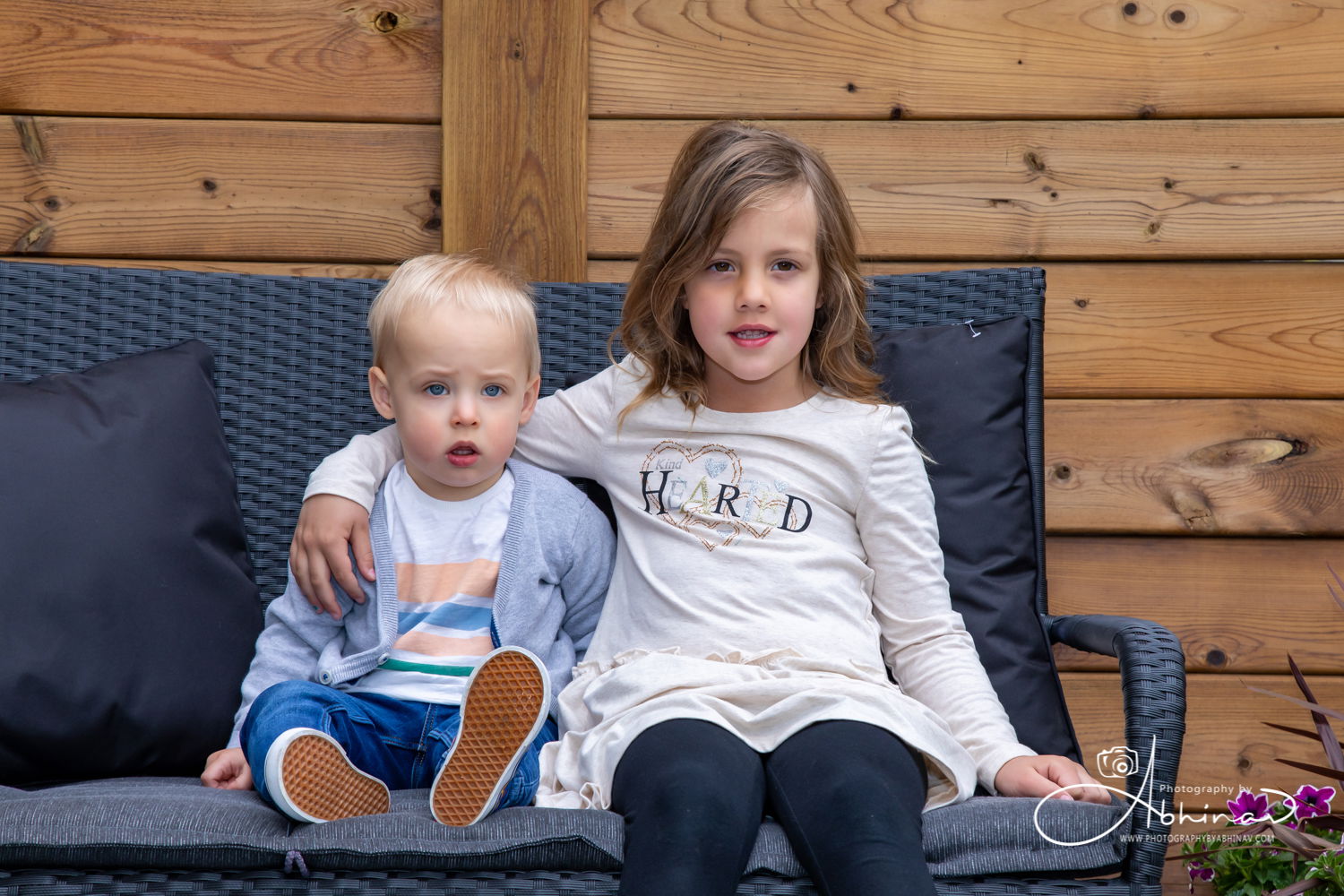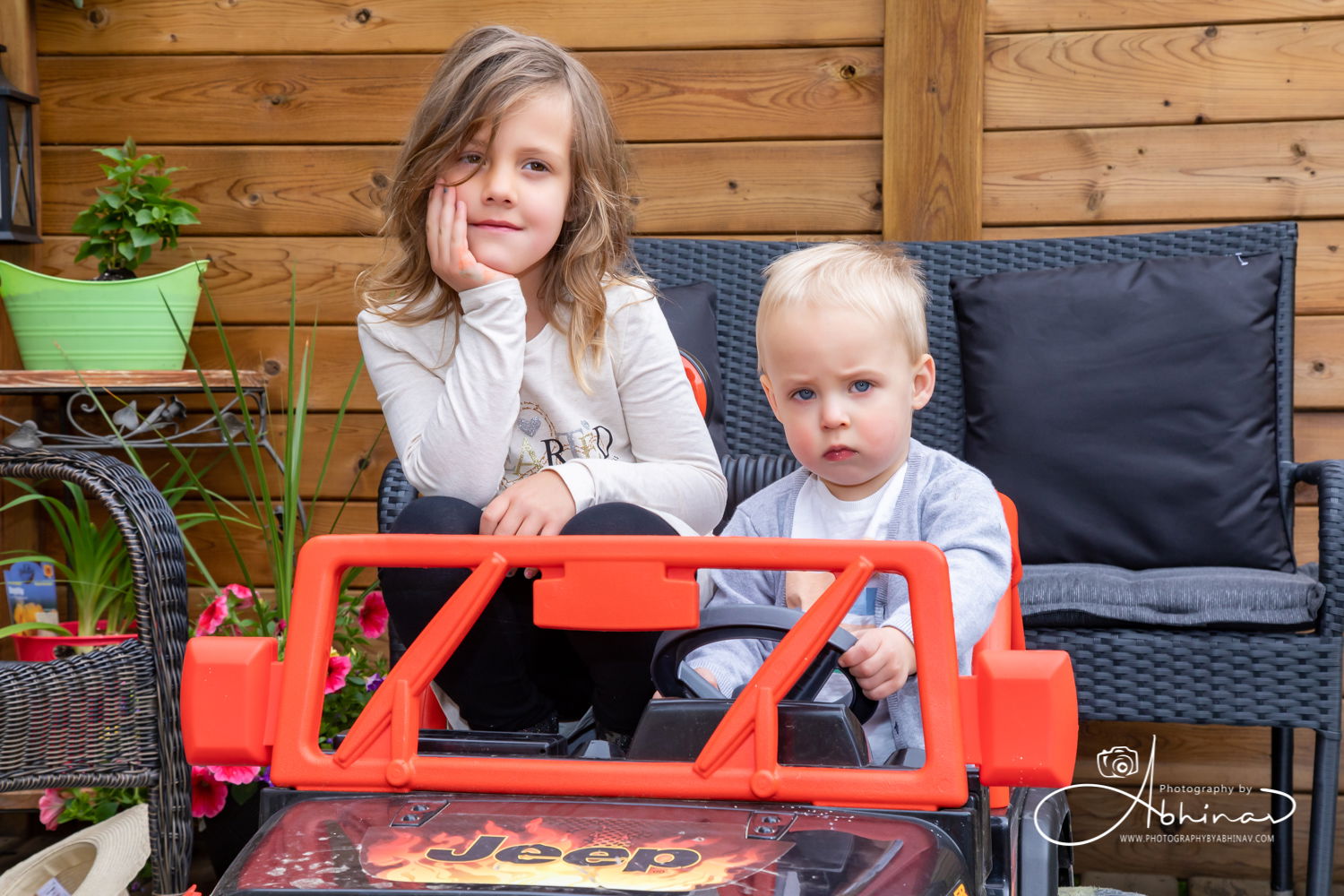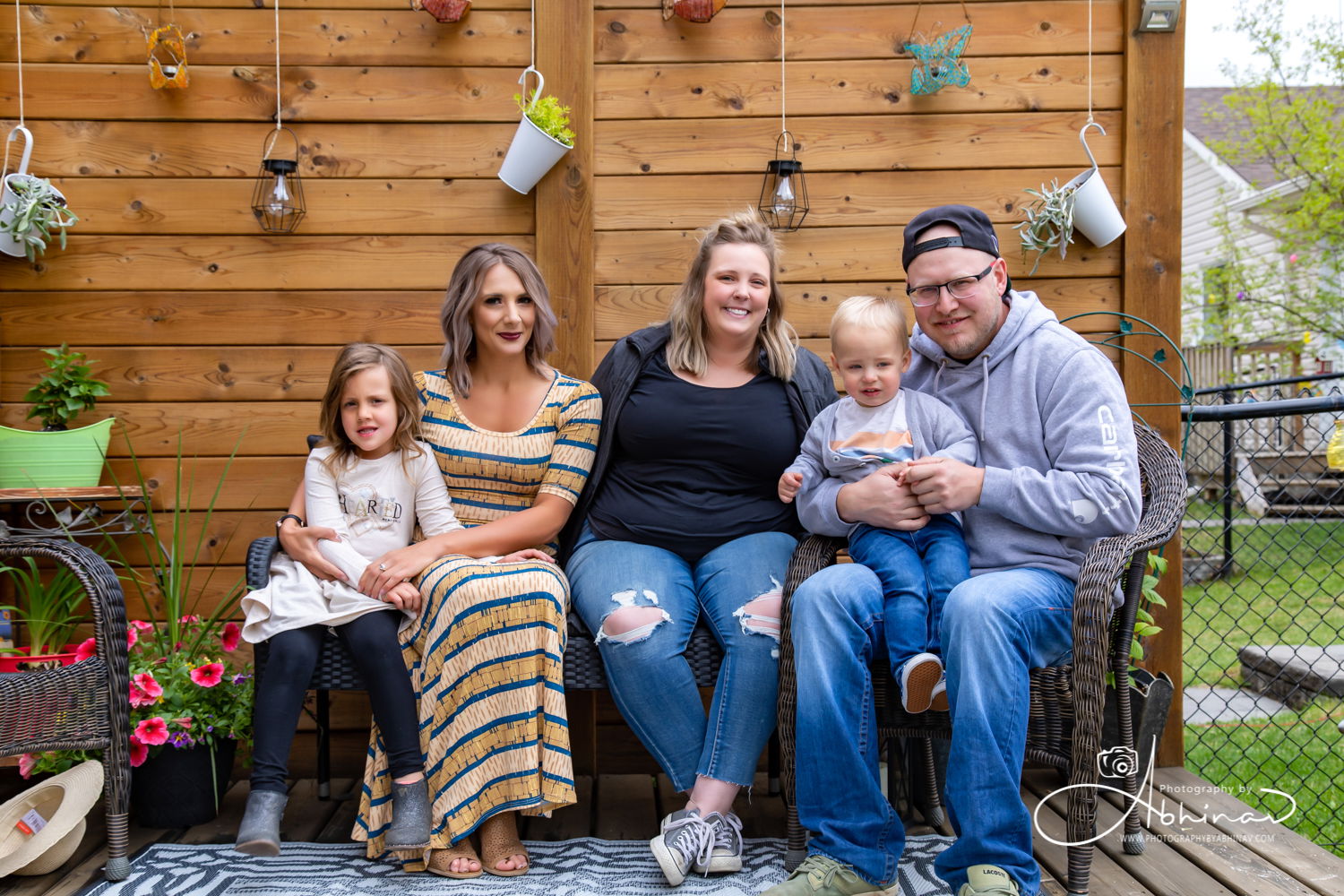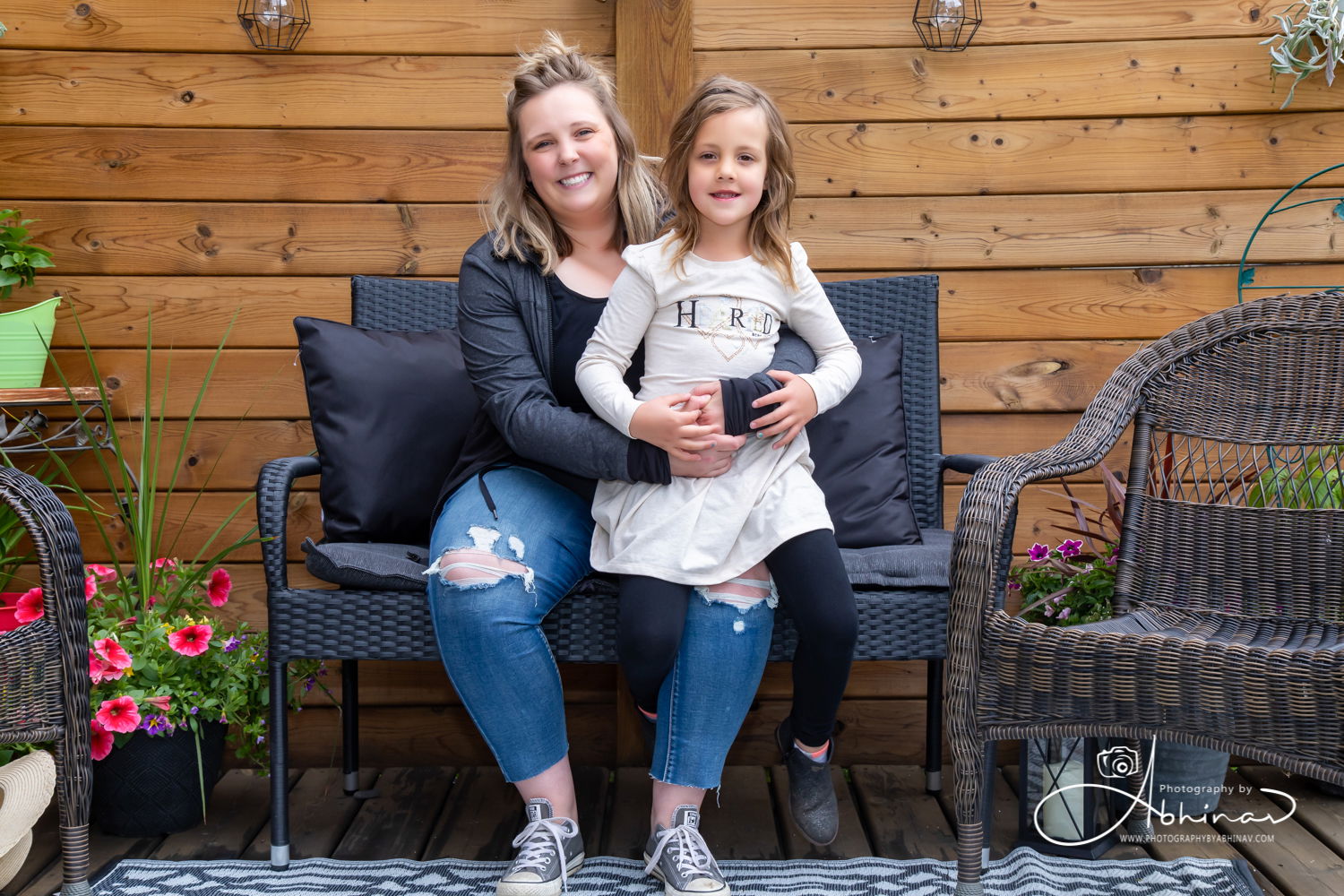 And the best among the rest -