Edmonton based Flora Designer and Photography By ABHiNAV teamed up on a photoshoot collaboration with Rav Flora - The stunning model in the shoot. I had know Rav for quite sometime and had proposed to do a shoot however with Rav being in Calgary, setting up time and scheduling this was a big challenge until this day this all happened.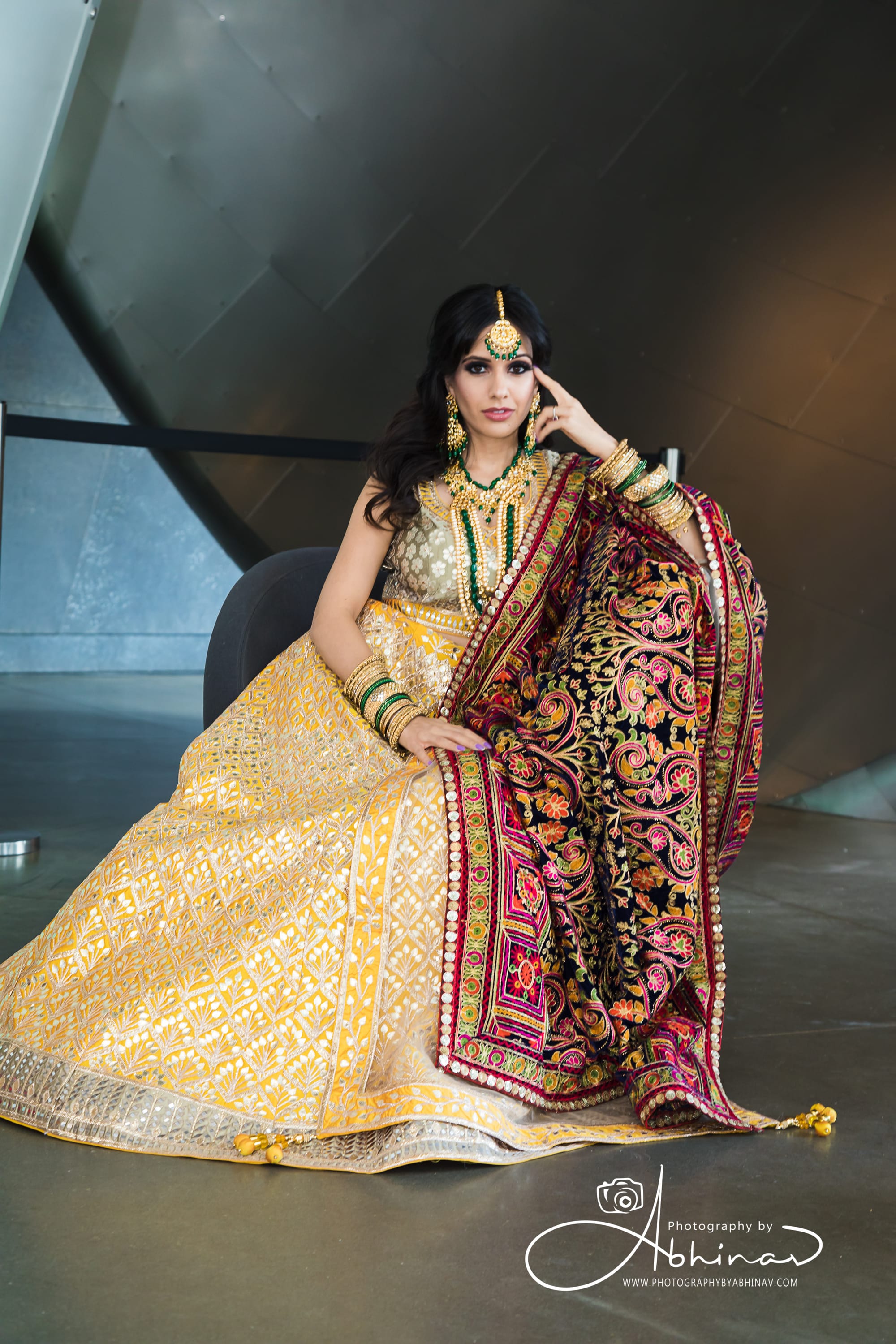 As Edmonton's weather is never predictable, the shoot day was freezing and cold due to the fresh snow. So we ended up find the Arts Gallery of Alberta in downtown Edmonton as the suitable location for the shoot. For the time line, we had thought an hour would be fair. Flora ji - the lady behind the Flora Designer was ready with all her outfits along with her beautiful daughter Rav. She looked stunning with her done makeup and hair and I knew this would be one of the best shoots I have teamed up.
The location - Art Gallery of Alberta is a masterpiece and with these ladies on team, it worked out completely so well.